VALUE PROPOSITION
Integrated retail oil and gas petroleum and technical services to deliver next-generation performance
With BGIS's turnkey approach to service delivery, you'll have 24/7/365 access to highly skilled, multi-trade technicians who can look after multiple facility services- all during a single visit to your retail operation. Our approach creates cost efficiencies as we can bundle your service calls and as a result, there are fewer trucks on the roads. Our dispatch technology ensures service calls are assigned to technicians already near your location. Because we operate proactively with our preventive maintenance, your costs are optimized. We use mobile tools to immediately collect asset data, which helps you make the best decisions regarding what oil and gas location investments are needed now and in the future. BGIS's integrated turnkey services will improve your customer experiences and employee satisfaction, quality assurance and cost effectiveness.
US Petroleum Services – BGIS PES
BGIS recently initiated the expansion of our Petroleum Services into the US with the acquisition of Texas-based Petroleum Equipment Services (PES). PES provides a full line of facility management services such as inspections, underground testing, tank cleaning, retail location construction as well as operations and maintenance services. BGIS's extensive array of oil and gas retail services, targeted at multi-site fuel and convenience store retailers is second to none and we are excited to continue to expand our service offering to include Texas and the broader US.
services
Integrated services to fully support and enhance your oil and gas retail operations.
Fuel Dispensing Equipment Services
Meter Calibrations and Inspections
Electrical/Power Supply Services
HVAC and Refrigeration (refrigerators, freezers and coolers)
Lighting and Signage
Tank Inspections and Maintenance
Yard and Building Services
24/7 Operations Centre and Dispatch Services
Parts and Equipment Sales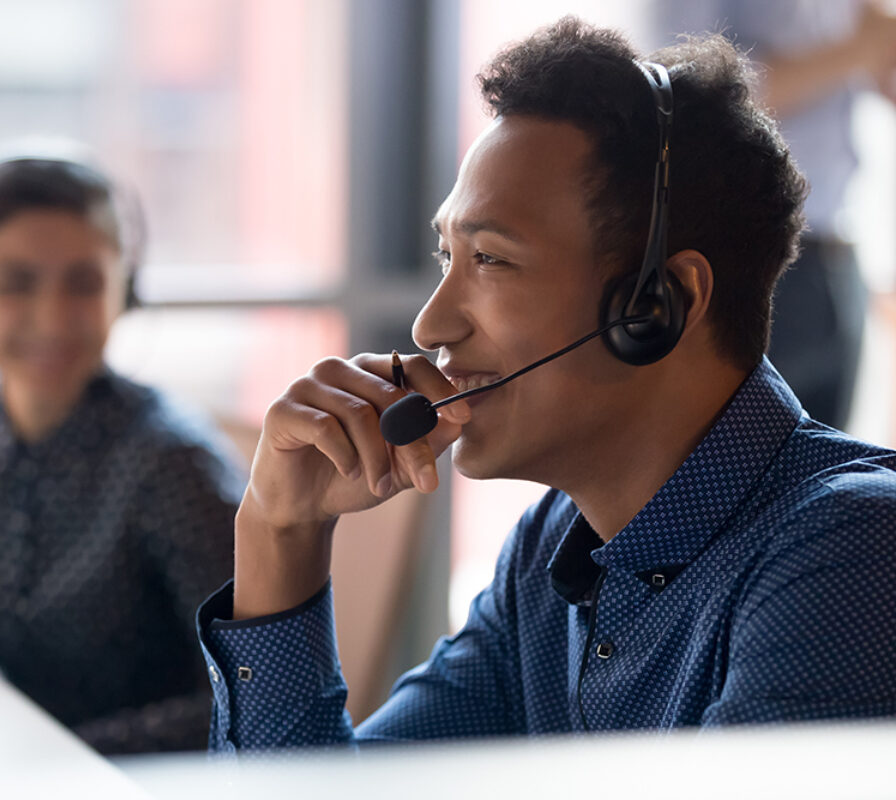 Remote Telefix/Triage Services
BGIS's Operations Centre is available 24/7 to support your retail oil and gas locations, providing remote telefix/triage services, reducing truck rolls, lowering your costs and increasing the uptime of your revenue generating equipment.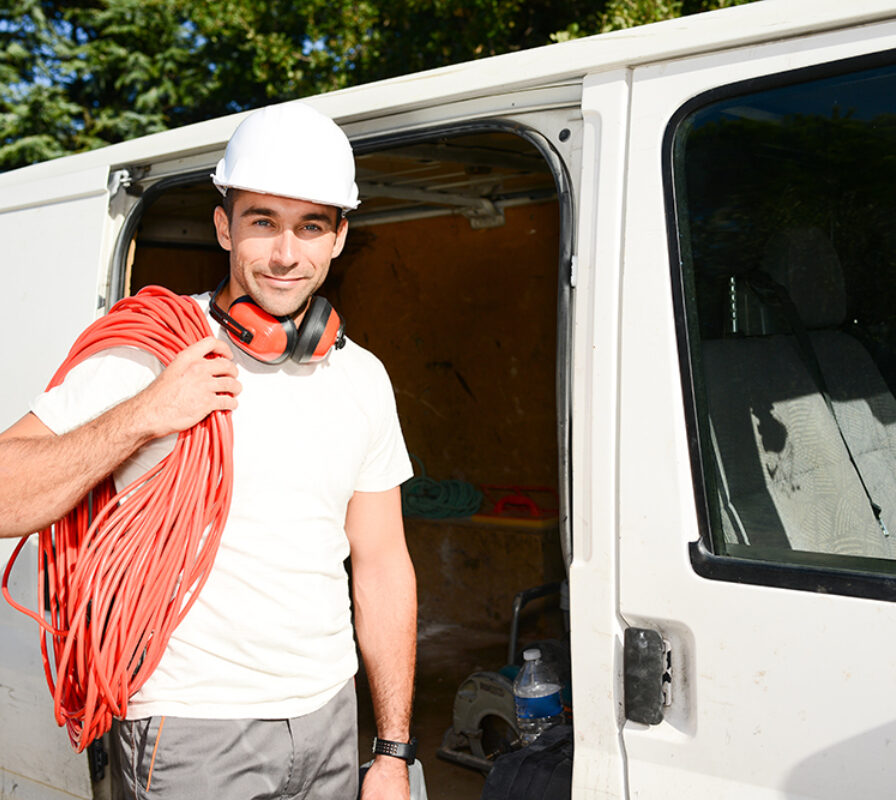 BGIS Technical Services
Using our expansive team of in-house mobile technicians to take care of your building maintenance and repairs at your retail oil and gas locations will save you money and increase the satisfaction of your customers and employees. BGIS's team is made up of a large network of technical trades and specialists that can handle any challenge, with faster response times and lower costs for you. With 24/7/365 customer service, we are always available to take care of any facility problems that arise, without interrupting your business.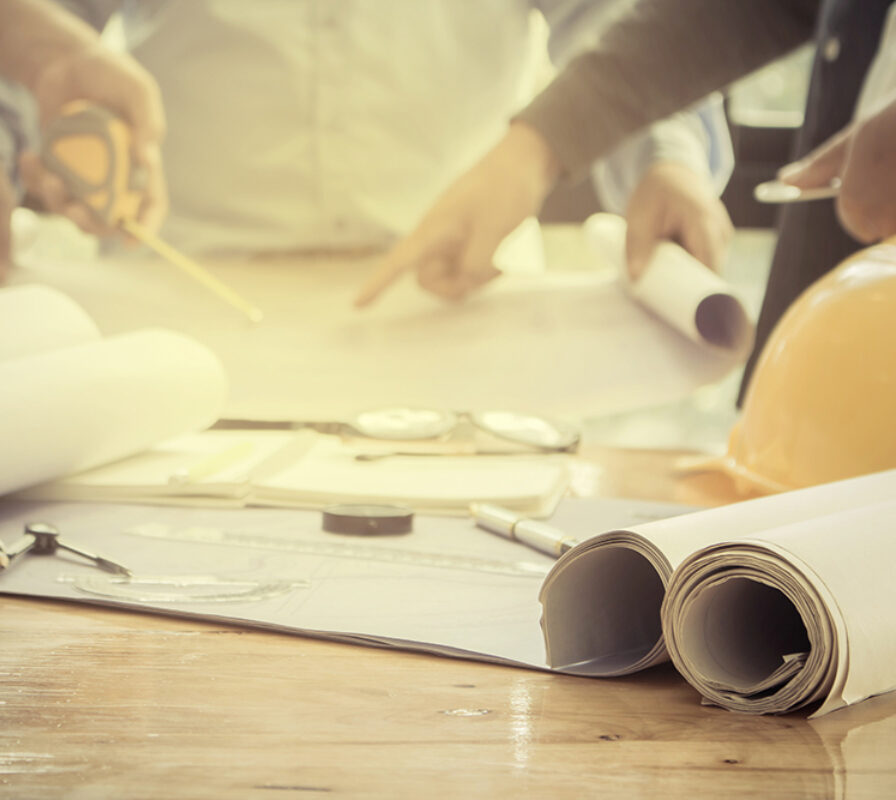 Project Delivery Services
BGIS has a long track record of successfully delivering all types of Retail Oil and Gas projects such as:

• Building Envelope Improvement
• Retail Location Construction
• Electrical Upgrades
• Roofing Systems
• HVAC Systems
• Safe/Deposit Boxes
• Interior Fit-Up
• Signage