VALUE PROPOSITION
Integrated technical services to deliver next-generation building performance
Through BGIS's turnkey approach to service delivery, you'll have 24/7/365 access to highly skilled, multi-trade technicians that can look after multiple facility services…all during a single visit to your retail operation. Our approach creates cost efficiencies as we bundle your service calls and as a result, there are fewer trucks on the roads as our dispatch technology ensures service calls are assigned to technicians already near your location. And, since we operate proactively your costs are optimized. We use mobile tools to immediately collect asset data, which helps you make the best decisions regarding what real estate investments are needed now and in the future. Overall, your customer/employee satisfaction, quality assurance and cost effectiveness for your business will be improved due to our integrated turnkey services.
Data analytics aids informed decision-making
BGIS's Remote Command Center (RCC) keeps essential spaces up and running by providing 24/7 remote monitoring and support of building automation systems using technology operated by experienced building engineering resources. Technology-enabled management of systems through measurement, analysis and diagnostics enhances the performance of your assets. Ongoing commissioning occurs, as current information is used to make informed decisions to improve building performance. The RCC also monitors energy usage at the asset level, which can be analyzed, compared to industry benchmarks and used to develop recommendations to reduce energy consumption and costs.
Smart Retail Controls Program
In collaboration with our partners, BGIS has developed a smart building controls platform that allows for real-time monitoring and control of a building's HVAC and lighting systems. Within our web portal, all energy metering and control data points are viewed to proactively manage the performance of a distributed real estate portfolio. Alerts, warnings, and optimization measures are automatically triggered and proactively responded to by BGIS's Remote Command Center. Proven results include savings in energy costs and a reduction in the dispatch of onsite resources due to the triage, analysis and resolution of issues… all handled remotely.
services
Integrated services that fully support and enhance your retail operations and experience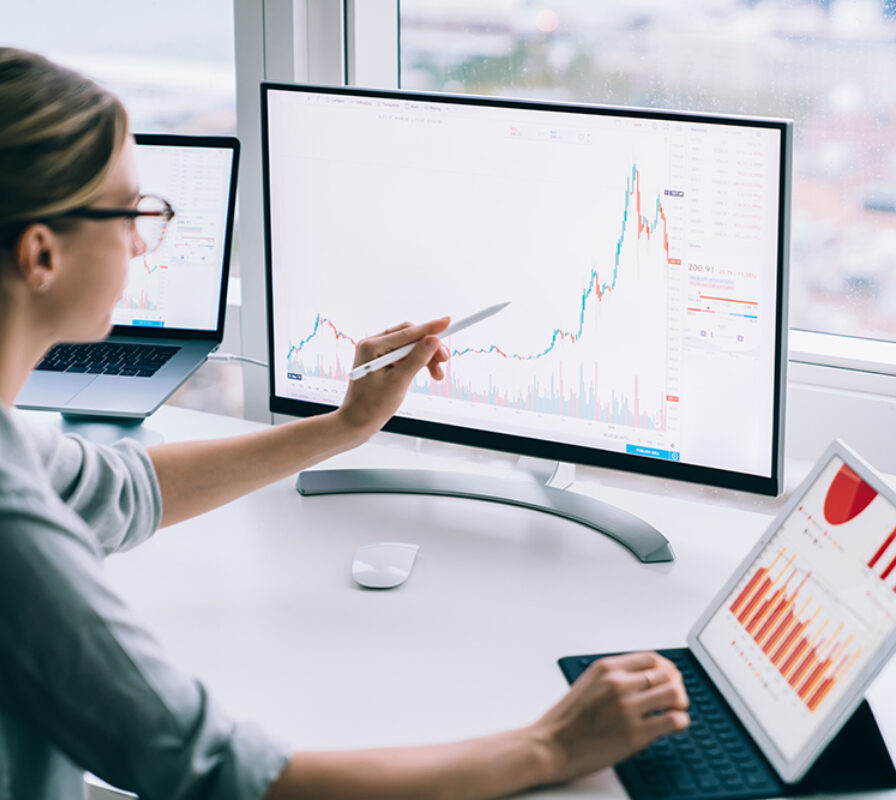 Sustainability in action for your business
By combining our knowledge your retail portfolio with industry expertise, our energy and sustainability team will develop sustainability strategies and roadmaps for renewable energy solutions, reduction of your environmental footprint and support your ESG reporting. Services include utility data management, energy management, energy procurement, sustainability certifications, environmental reporting, sustainability consulting, net zero carbon analysis, waste management services, waste audits and environmental compliance monitoring.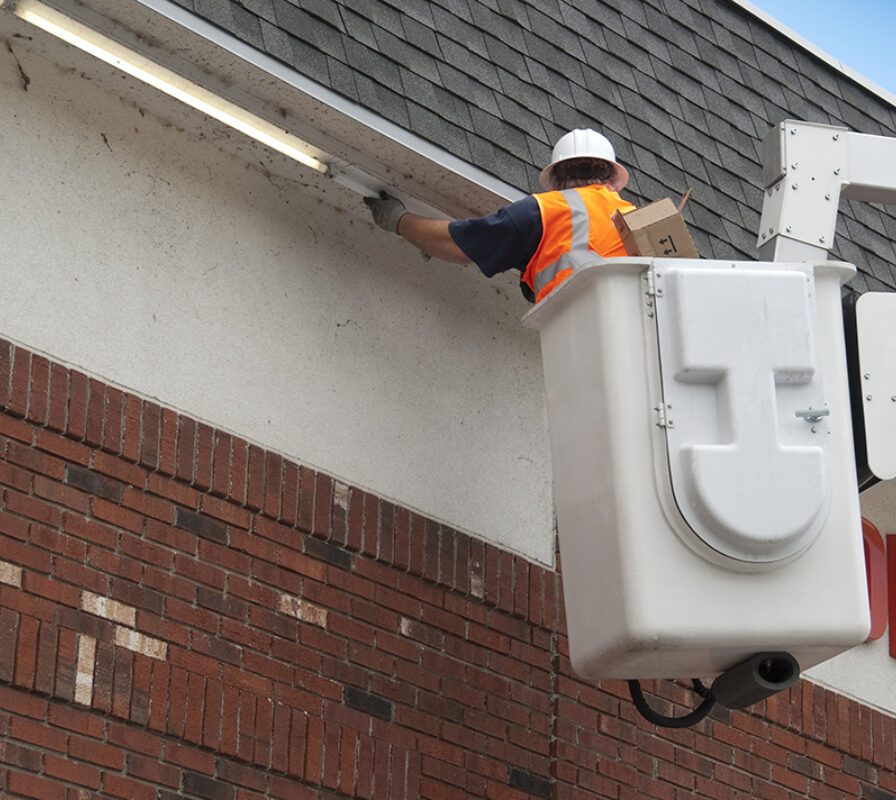 Technical Services
Using our in-house technicians to take care of your building maintenance and repairs at your retail locations will save you money and increase the satisfaction of your customers and employees. That's because BGIS's team is made up of a large network of technical trades and specialists that can handle any challenge, with faster response times and lower costs for you. If it makes sense to subcontract services, we closely manage each subcontractor's performance, leveraging the expertise, infrastructure and processes we've developed by actually performing this work at thousands of locations ourselves. With 24/7/365 customer service, we're available anytime to take care of any facility problems that arise, without interrupting your business.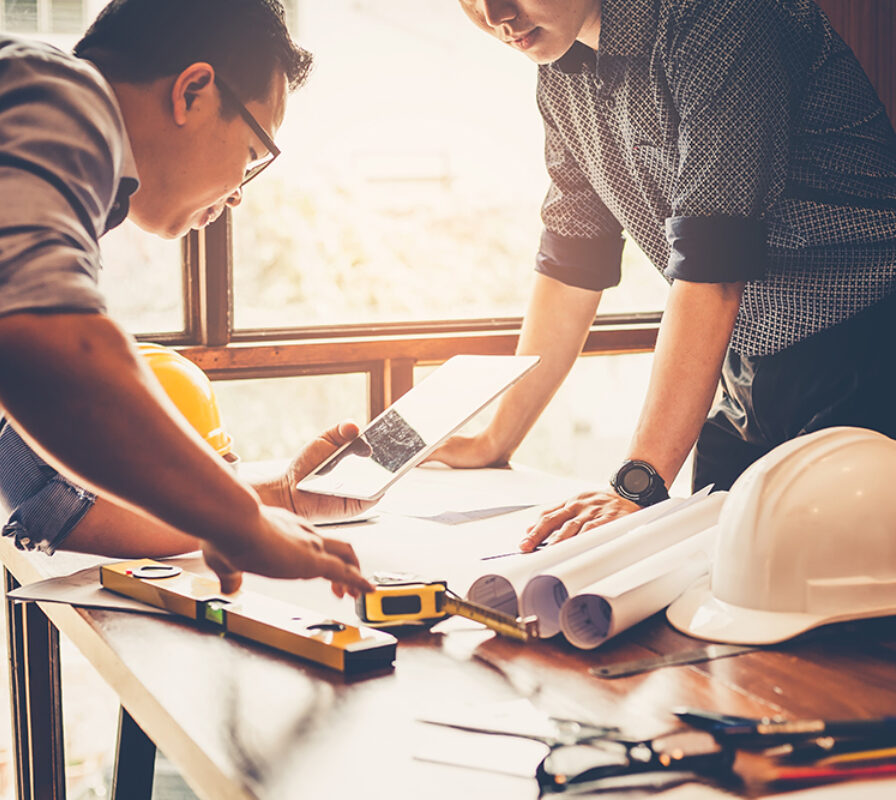 BGIS Direct
Take advantage of BGIS's procurement leverage through BGIS Direct for smaller and low complexity projects. BGIS Direct is a construction service where we directly perform the design and construction of projects to drive cost savings and reduce timelines. We use a hands-on approach by providing the take-offs, ordering the materials and coordinating the delivery requirements.