Technically-led global integrated facilities management
We are focused on delivering disruptive business solutions for our clients through a culture of caring, innovation and high performance. With a rich engineering background and a strong commitment to sustainability and service excellence, BGIS ensures that our client's real estate assets are operating optimally to support the people who use them, delivering real results that drive businesses forward.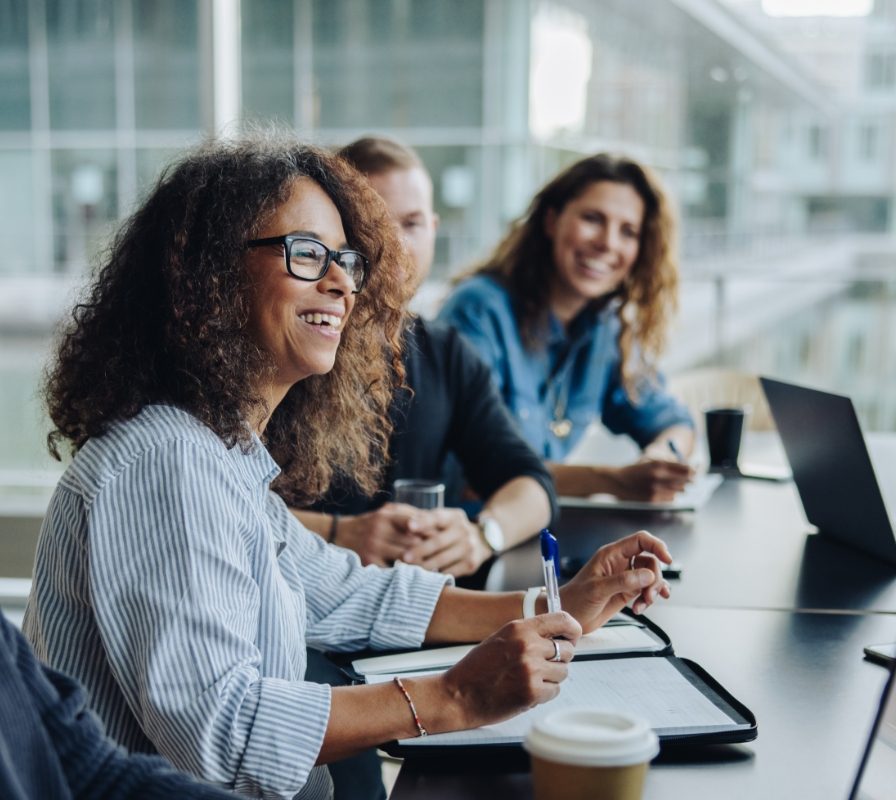 Our Services
Our services expand across a wide range of sectors. BGIS offers custom and tailored solutions for every client, designed to create innovative, effective and sustainable award-winning results.
View more