In 2022, BGIS was proud to achieve the Kéroul "Full access" certification at the Manège Militaire (2022) on behalf of Public Services and Procurement Canada (PSPC).
Kéroul Certification and what it means:
Evaluations conducted by Kéroul and its representatives are primarily intended to inform visitors with disabilities of the level of accessibility of hospitality services and infrastructure.
Kéroul has been working with the Quebec Ministry of Tourism in matters of accessibility since 1987.
Kéroul is a non-profit organization whose actions aim to make tourism and culture accessible to people with limited physical ability.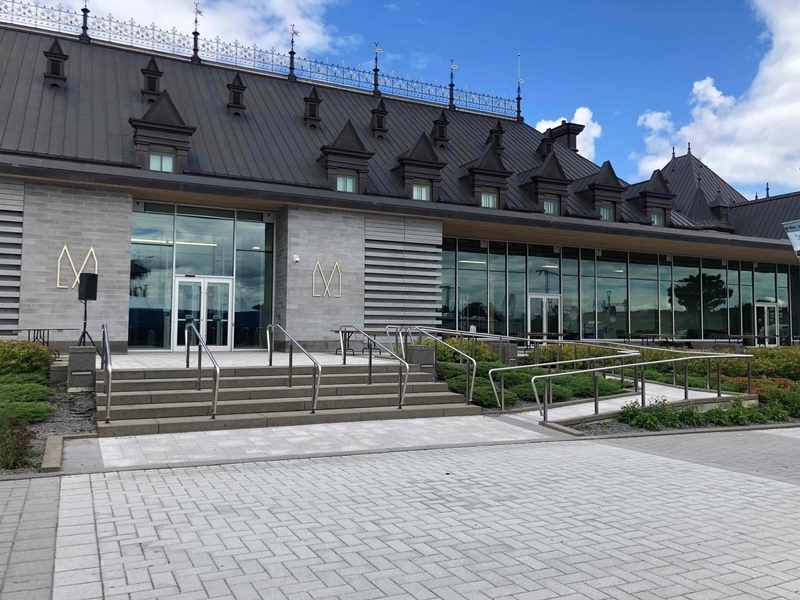 About Manège Militaire:
Located in the heart of Old Québec, the Voltigeurs de Québec Armoury is the only military building in Canada to have been recognized as a national historic site.
Today, it has become the hot new destination to hold large-scale events.
Accessibility features include:

Accessible parking.
Barrier-free access.
Accessible washrooms.
Accessible elevators.
Accessible exhibit space (commemorative hall).
Accessible meeting rooms
To read more visit: https://www.keroul.qc.ca/en/establishment/quebec-city-and-area/attraction/16174-manege-militaire-voltigeurs-de-quebec.html?txtRech=Man%C3%A8ge+Militaire&rech=1