BGIS joins CGLCC as a Corporate Partner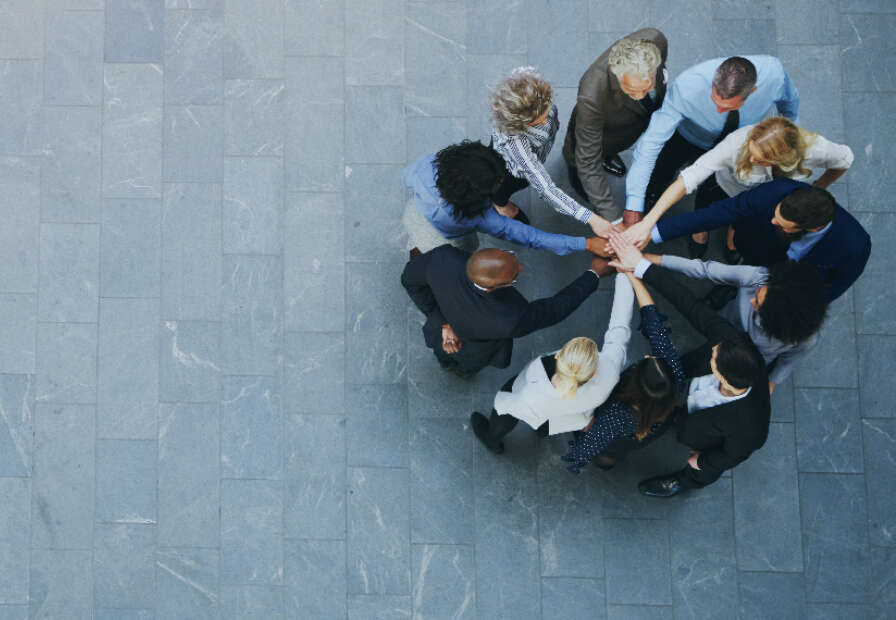 BGIS is proud to announce that we have recently joined the Canada's LGBT+ Chamber of Commerce (CGLCC) as a corporate member in support of advancing our Supplier Diversity program.
As Canada's national champion and only certifying body of LGBT+ owned businesses, CGLCC collaborates with corporate partners, industry partners, regional affiliates, academia, governments, and LGBT+ entrepreneurs. They work together to advance the LGBT+ business community and elevate all stakeholders' success, both domestically and internationally.
BGIS believes supplier diversity is an important contributor to our corporate mission of ensuring that we are inclusive of our supply chain practices. Through our partnership with organizations like the CGLCC, Canadian Aboriginal and Minority Supplier Council (CAMSC) and Women Business Enterprises (WBE) Canada and The Canadian Council for Aboriginal Business (CCAB) and the National Minority Supplier Development Council (NMSDC), BGIS continues to make progress in advancing our Supplier Diversity Program and are looking forward to further advances. For more information on CGLCC please visit their website at https://www.cglcc.ca/