BGIS Wins prestigious SIG Award for Innovation in Supplier Performance
We are excited and proud to announce that BGIS has won the SIG (Sourcing Industry Group) Award which recognizes organizations and individuals with innovation, leadership and transformation in categories critical to the sourcing industry.
BGIS received this prestigious award for Innovation in Supplier Performance category for the End-to-End Source, Purchase-to-Pay and Supplier Management Solution- Reinvented.
The successful implementation of this project enabled BGIS to move from relatively manual processes for invoice processing and contract management, to achieving our goal of an integrated and efficient end-to-end source-to-payment process and positioning us for successful and continued growth.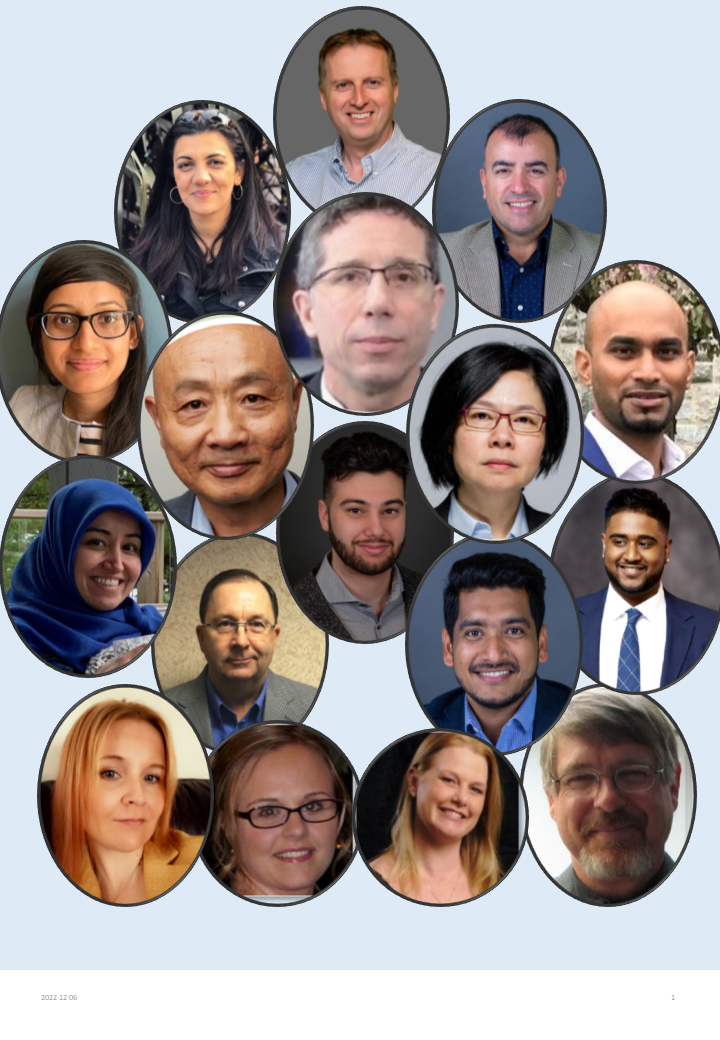 The team targeted four opportunity areas addressing high administrative costs, rework, speed, compliance, and supplier satisfaction:
A comprehensive contract lifecycle management tool;
A more reasonably priced and more sophisticated supplier compliance tool that integrates with BGIS's ERP;
An efficient recurring contract PO processes; and
An efficient supplier invoice processing system.
Since the initial implementation of the systems noted here, we have continually sought ways to enhance and improve the delivery model beyond the initial scope. These systems have the capacity to support BGIS growth, new functionality and expand globally. Cross-functional leadership teams meet regularly and closely, ensuring that emerging technologies are applied for future value and growth.