Commissioning
BGIS | Critical Solutions Group offers a complete range of commissioning services for data centers of all sizes. We ensure your data center performs at 100%, perfectly aligning with your company's objectives and design. We will verify and document that your facility meets all of the requirements and regulations of your business.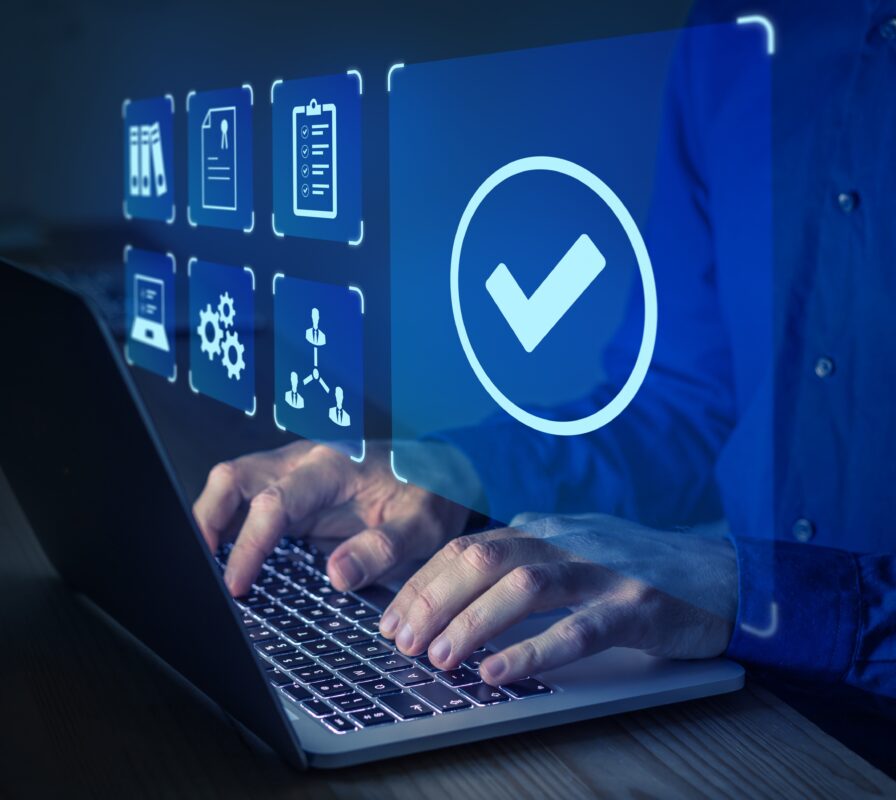 Quality Assurance (QA) & Quality Control (QC)
Our team is fully trained in QA and QC. We leverage industry best practices to ensure construction-related items meet and exceed quality and safety standards.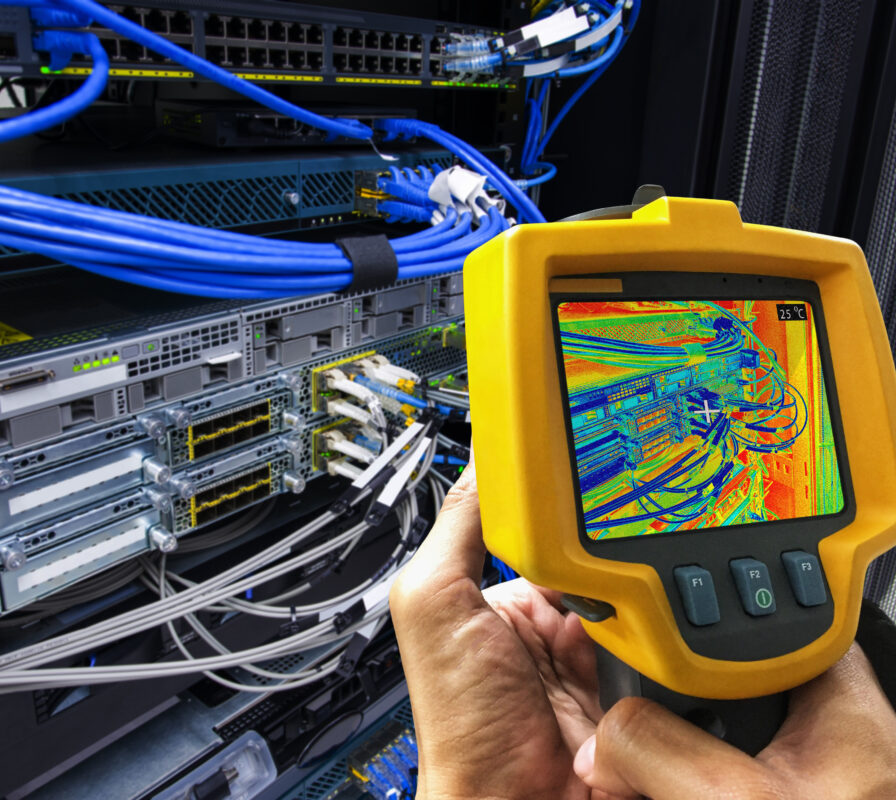 Infrared Inspections
With our certified professionals, we validate the electrical integrity of your systems with non-destructive/non-invasive preventative testing using the latest infrared technology. Infrared testing is a dependable way, through hot spot analysis, to predictively improve your equipment's reliability.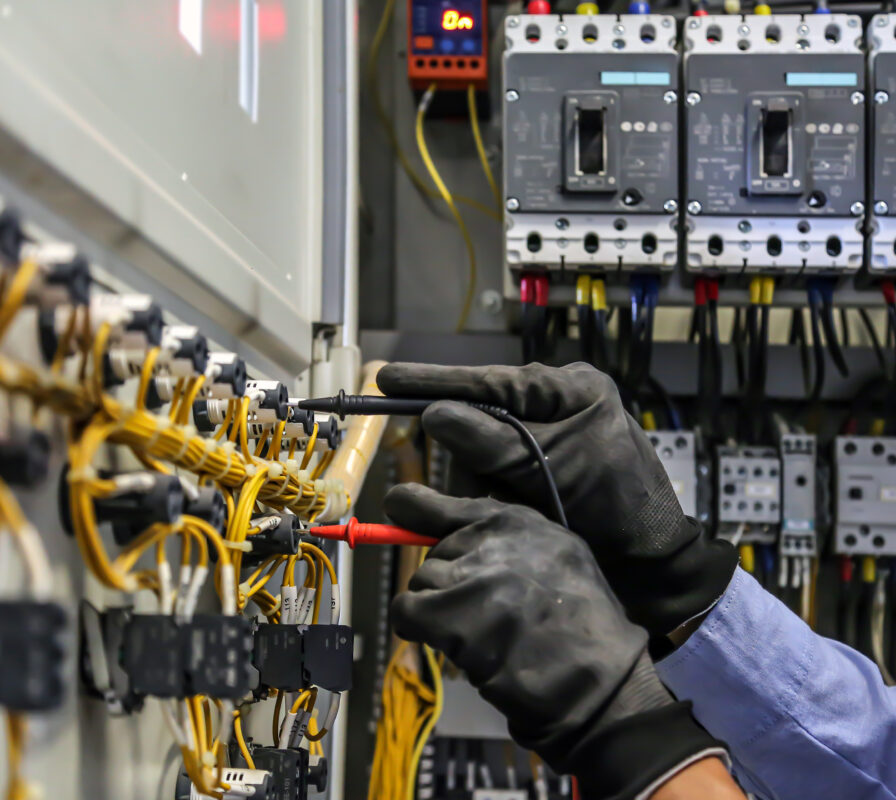 Acceptance Testing
We provide a wide range of equipment testing, including breakers, cables, grounding systems, emergency engine generators, transformers, switchgear and protective relays. We'll ensure your site operates as designed and is ready to provide the reliability your systems demand.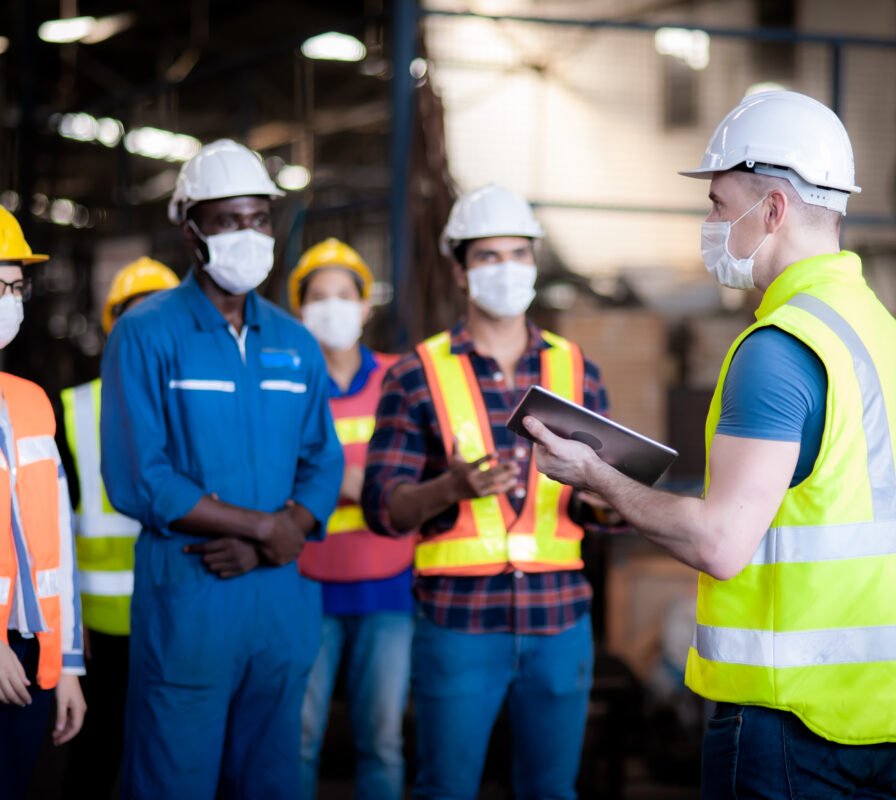 Preventative Maintenance
Our experts can put together a comprehensive predictive and preventative maintenance program to suit your needs and budget. Having operated many mission-critical facilities, we know what is necessary to keep your facility up and running.
Our Experts
Contact Our Experts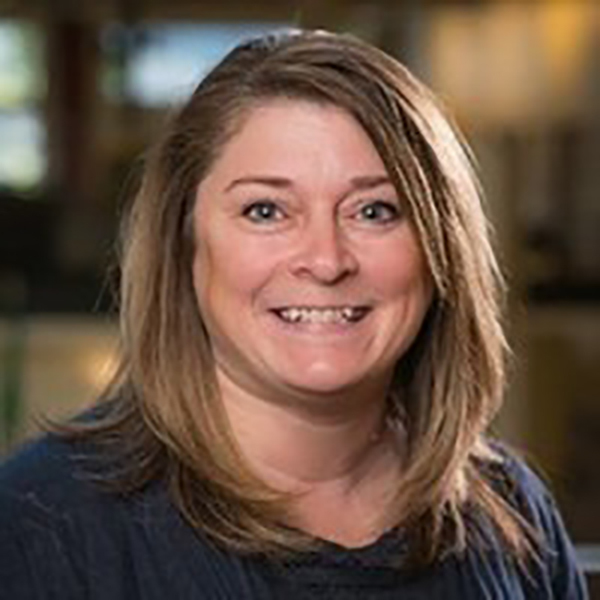 Patty Anderson
Vice President, Business Development