how we work
The framework for better asset management
In today's ever-changing and dynamic market, your organization needs to constantly look toward the future. With our deep understanding of the real estate market and capital investment trends, combined with our technically-led and innovative approach, BGIS works to help clients maximize their business by:
Realizing cost improvements
Improve return on investment and reduce costs without sacrificing short- or long-term organizational performance using our strategic asset management system.
Proactive risk management
Make informed management decisions that balance cost, risk and performance. Improve your organization's efficiency and effectiveness through ongoing review of processes, procedures and asset performance by our team of experts.
Facilitating business growth and performance
Draw upon our innovative and integrated plans to improve your assets' performance.
Enhancing stakeholder confidence
Our services provide clear capital investment strategies to help improve and maintain asset performance and optimal operation.
Services
Maximizing your long-term capital investments
Ensure maximum efficiency of your building's operations and your business' long-term capital investment with expertise and tools from BGIS' industry-leading consulting and engineering team.
Building Condition Assessments
Virtual Location Surveys
Capital Planning & Asset Management Systems
Full Commissioning
Engineering Design Services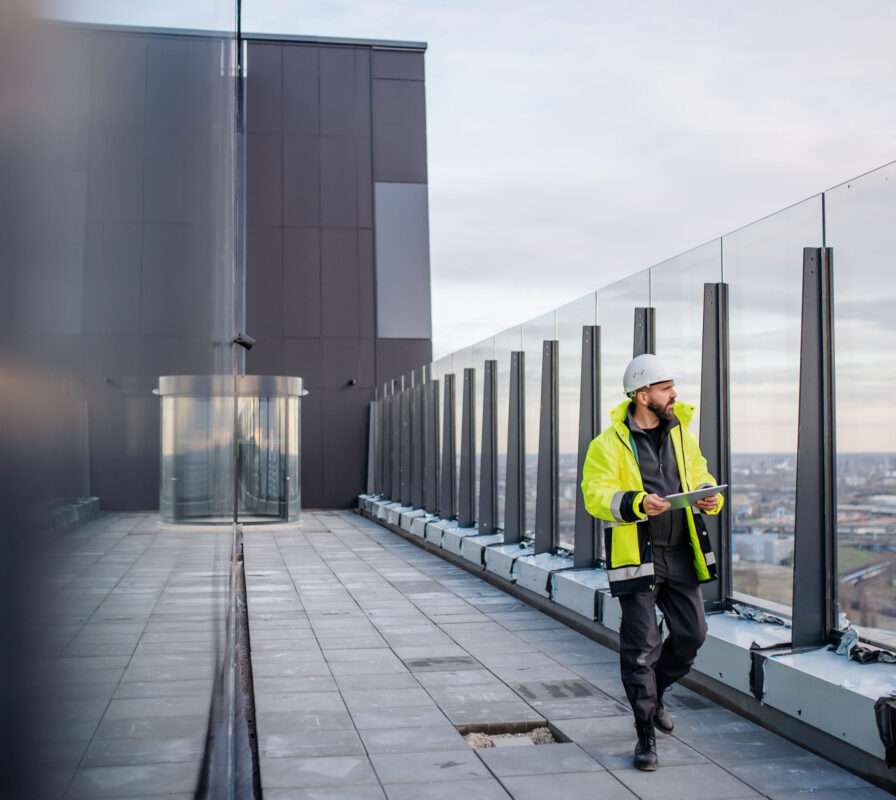 Building Condition Assessments
Make informed decisions to maintain and improve your real estate predictively and proactively. BGIS provides in-depth assessments of all major components to assess each building's overall condition. Our process is detailed every step of the way and includes planning, site assessments and reporting back to your team.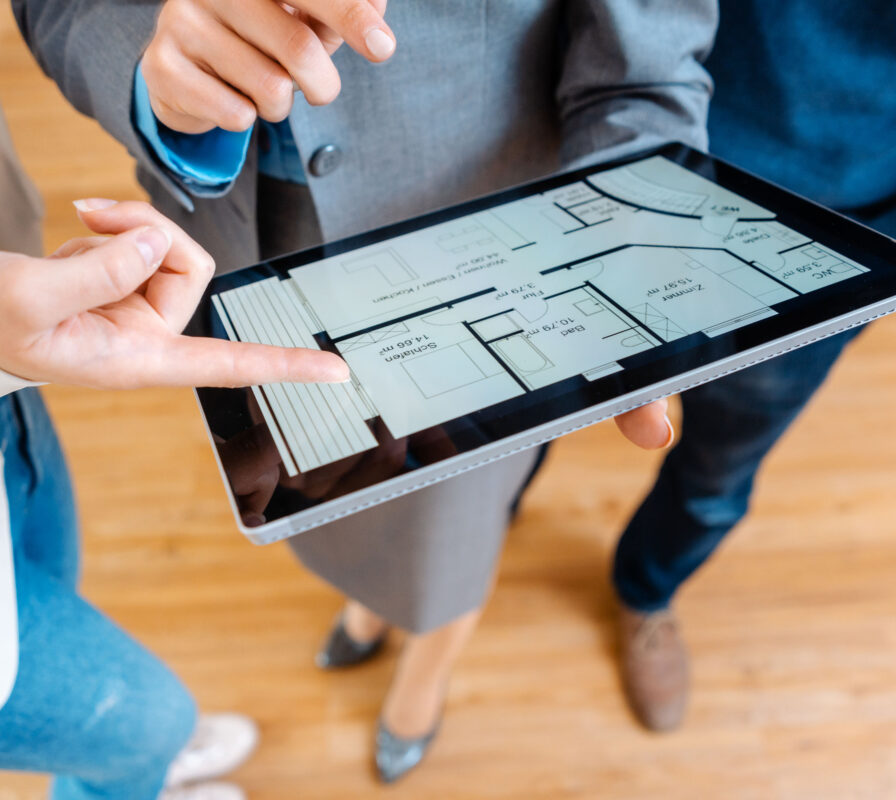 Virtual Location Surveys
Access accurate information and existing real estate conditions from anywhere in a timely and cost-efficient manner with BGIS Virtual Location Surveys (VLS). Delivered to you as a digital file, we include an interactive panorama of the interior space, a digital floor plan of the areas surveyed, a photo gallery of the exterior building elevations, a table of building dimensions, and a location map.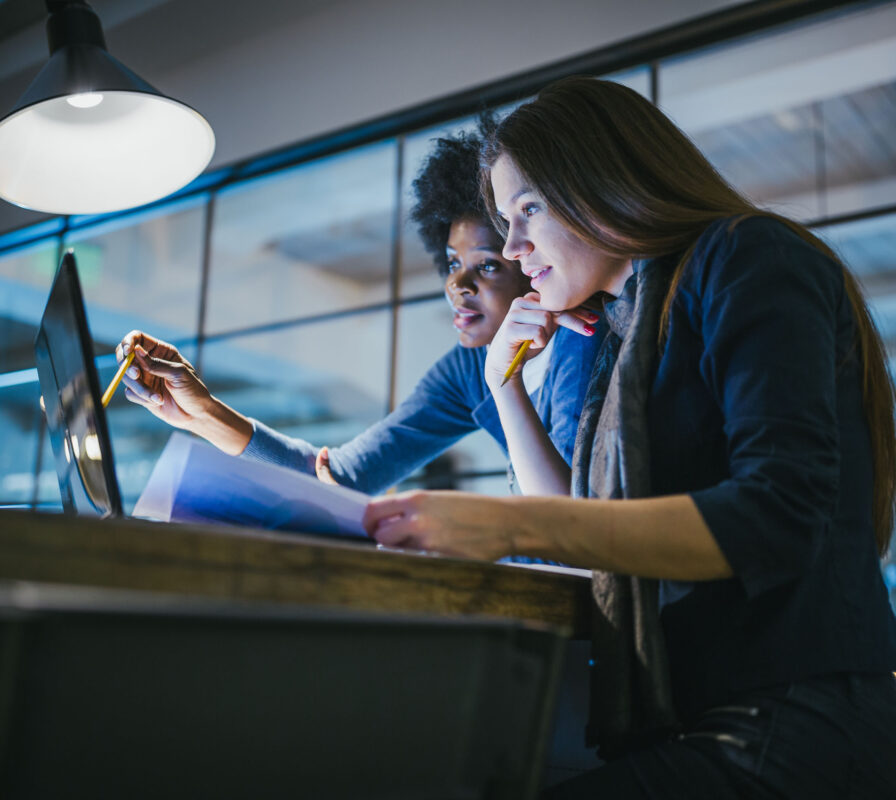 Capital Planning Consulting
Our capital planning and consulting experts partner with you to provide detailed strategy, budget, project-level support and timelines to bring your vision for your real estate to life. Using current industry technologies to help you manage the pivot to more sustainable and efficient operations, we save you time and money along the way.
Our Experts
Contact Our Experts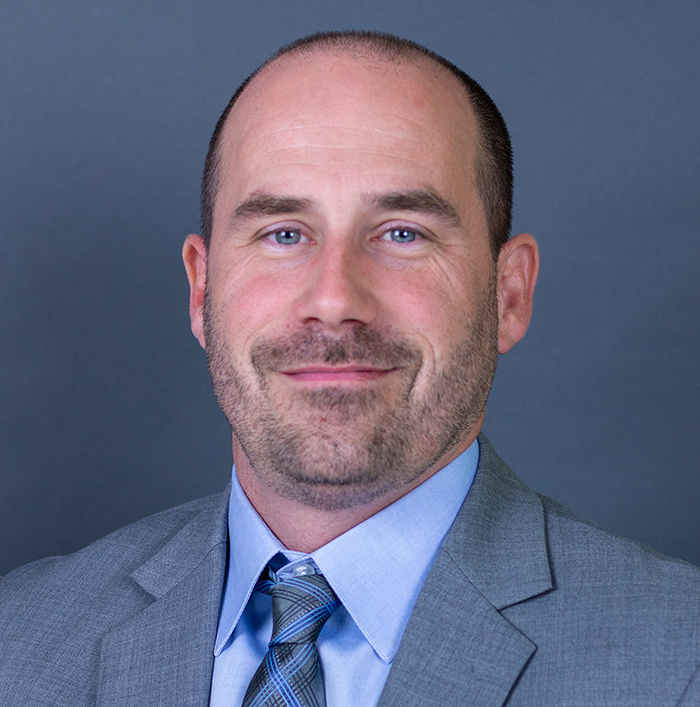 Greg Woodhouse, P.Eng., LEED® A.P.
Associate Vice-President, Professional Services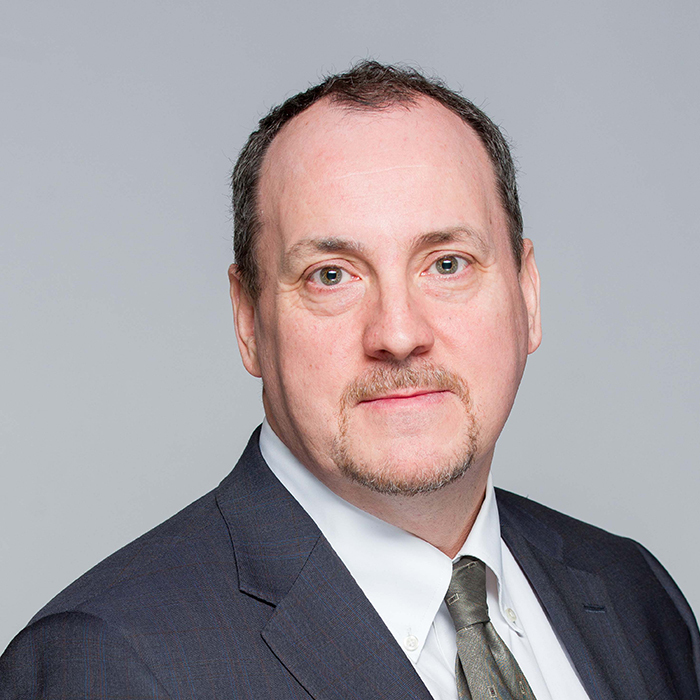 David Hewitt, P.Eng., LEED® A.P.
Managing Director, Professional Services