Value Proposition
Delivering a sustainable, digitally enabled solution
Our commitment is to deliver client satisfaction and provide value-added services to our customers, including a proactive attitude, knowledge, technical assistance, and professional quality of service. We focus on contract compliance, our ability to support regional consolidation, achieving cost reduction for clients and providing accurate management reporting/invoicing capabilities. Furthermore, we offer sophisticated account management competencies that consistently exceed customer expectations.
Experience
We have over 60 years of experience providing facility cleaning and ancillary services to clients of every size and industry type. From basic janitorial programs to many specialty services, we are an established and trusted source for facility maintenance.
Geographic Coverage
We provide extensive geographic coverage throughout all of Canada as well as select States in the US and Australia. With multiple offices, robust resources and advanced industry knowledge, we are well-positioned to deliver exceptional service to various locations across the globe.
Our Mission
Our mission is "to provide leading quality facility service solutions that exceed industry standards"™. BGIS Sustainable Cleaning Solutions strives to exceed your most demanding expectations and earn your trust with our dedicated service.
Services
Facility Cleaning
We have the skills and knowledge to provide LEED-accredited expertise to your facilities. We service financial institutions, commercial, higher education, shipping, telecommunications, government and critical environments. Furthermore, we have extensive experience operating in airports, military bases, healthcare institutions, transit terminals, retail and hospitality markets.
Our services include:
Facility Cleaning
Base Janitorial • Pandemic Cleaning • Critical Environments • Carpet & Upholstery • Windows, Blinds & Drapery • Floor Maintenance • Ceiling Fixtures & Vents

Supplies & Equipment
Washroom • Cleaning • Safety • Waste Management • Mats

Other
Flood & Water Damage • Response • Power Washing • Sidewalk Sweeping • Sidewalk Gum Removal • Garbage/Waste Removal • Recycling/Carboard Disposal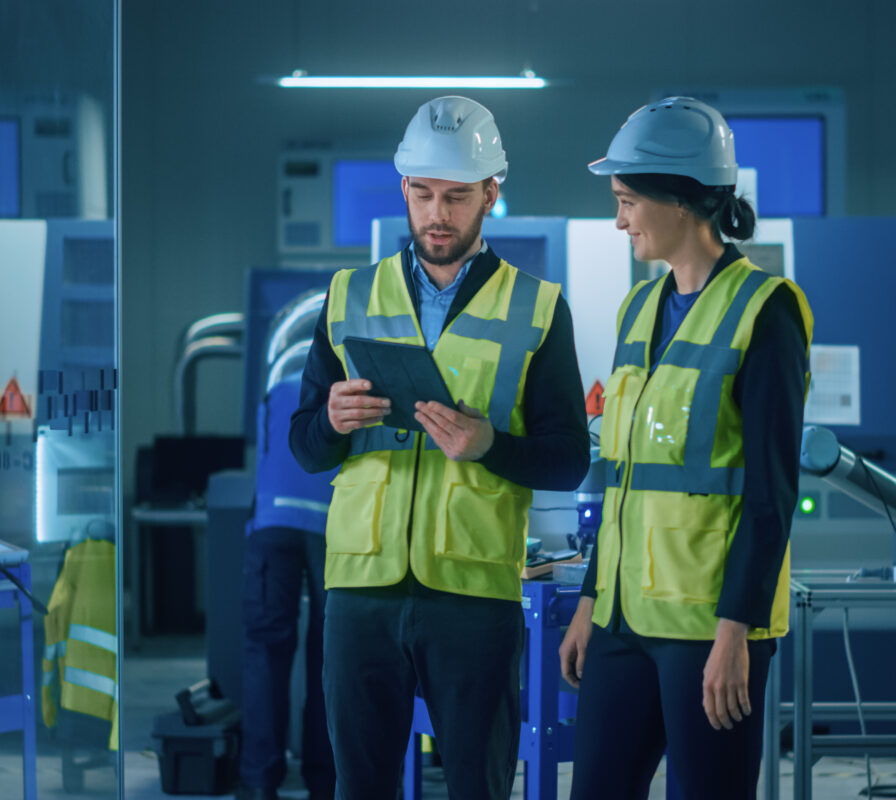 Digitally Enabled
We recognize that an effective management system will keep our clients happy and improve their bottom line. Therefore, we are committed to providing a sophisticated Quality Program and Service Model that meets our client needs. Our partners benefit through:
Tighter integration with facility services and additional quality assurance and service control
Expanded, on the ground workforce to enable greater visibility, synergies and workplace experience
Investment in the deployment of innovative technologies and products
Contributions to improving sustainable processes and practices
Our team delivers a higher quality of service that is right-sized to client demand, aligned to corporate goals, performance-based and mitigates industry cost pressures.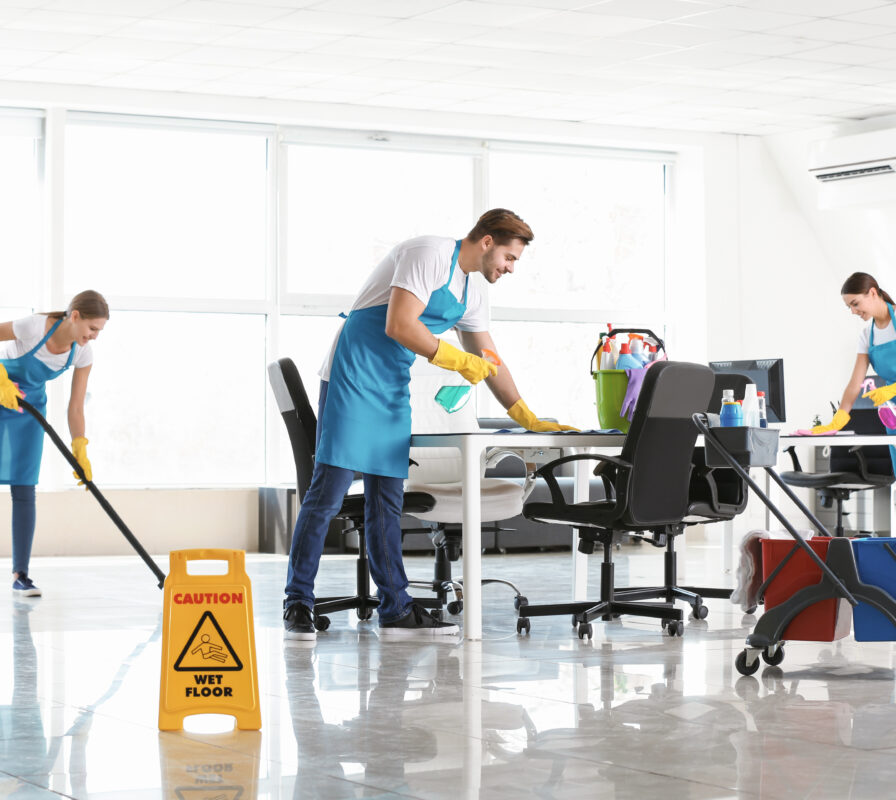 Sustainability
In addition to the value-added service offering through our enhanced capabilities, our workforce benefits from our commitment to ESG by ensuring that policies and procedures are aligned with BGIS' high standard of sustainability, equality, and diversity.
Environmental protection is an integral part of planning, management and ongoing operations. We ensure our activities comply with all legislative requirements, including government regulations, waste minimization, resource recovery, waste tracking controls and accessing advanced products and technologies.
Our Experts
Contact Our Experts
Dimitri Kourkoutis
Senior Vice President, BGIS Sustainable Cleaning Solutions