Our Sustainability Driven Electrical Service Solutions
With BGIS Integrated Technical Services, you know that your business is in good hands. Our certified, safety-minded, and experienced technicians approach each service request with a passion for delivering safe and sustainability-focused services.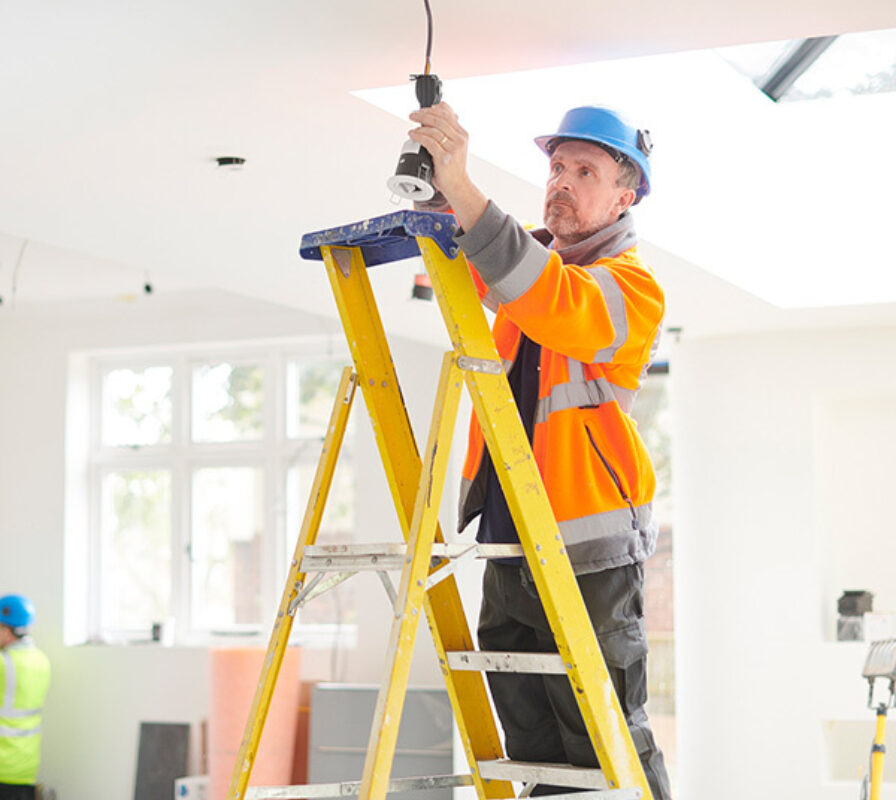 Lighting Upgrades & Other Electrical Work
BGIS Integrated Technical Services team can audit, design, and install energy-efficient lighting and electrical alternatives to integrate or replace your existing lighting solutions. Our upgraded electrical systems can be applied to both interior and exterior lighting. With the intent to drive cost savings and operational sustainability, our experienced electricians can fully or partially remove your existing systems and replace the internal components with energy-efficient products.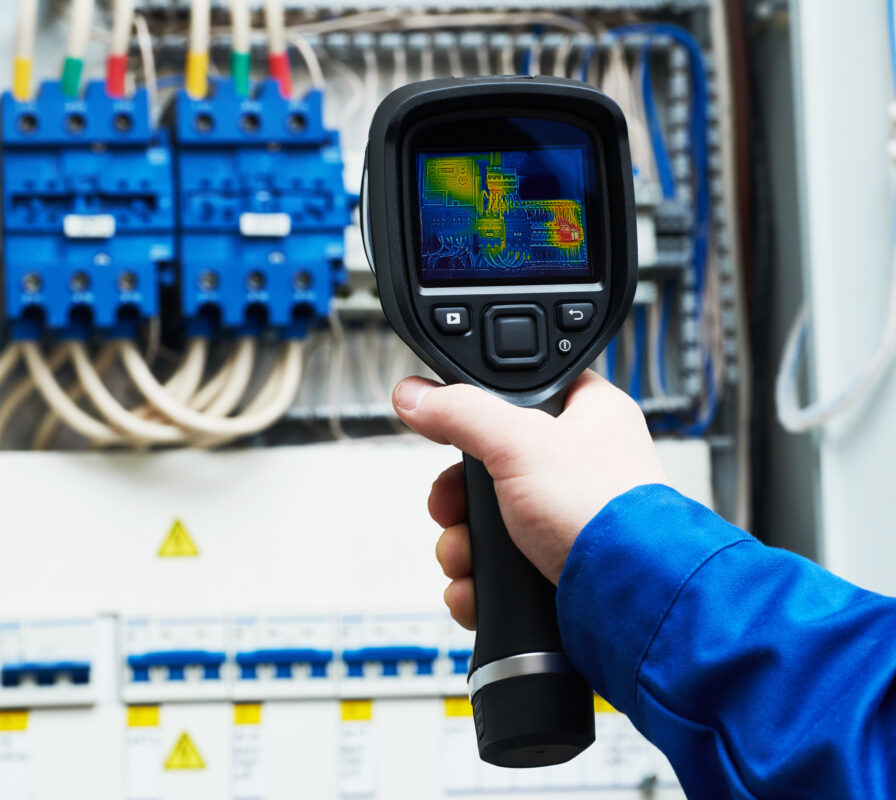 Infrared Scanning to Find Potential Failure Points
Infrared scanning is a non-invasive technology used by our team to proactively identify potential failure points in your electrical equipment. We use infrared camera technology to capture thermal images and detect issues such as faulty assembly, corrosion, and loose connections. Infrared scans also apply to any oil-filled transformer to check cooling fins and oil levels. With the detection of hot spots with infrared scanning, we can identify risks and ensure timely electrical solutions.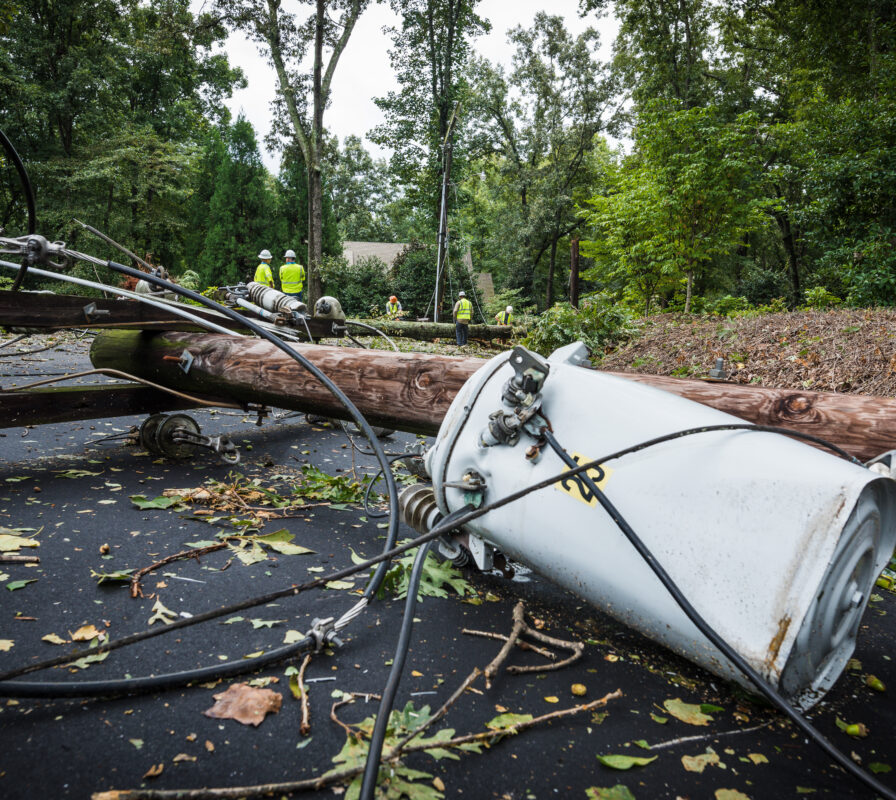 On-Call Services & Natural Disaster Response
As a full-service electrical service provider, BGIS Integrated Technical Services understands the importance of immediate professional help during a crisis. Our on-call service includes our Recovery and Customer Emergency Response Services (RACERS) team, providing dedicated hurricane response management. The RACERS team manages and coordinates our response from a mobile command center to handle service after a natural disaster. BGIS offers an Advanced Evaluation and Survey Agreement, for which we survey all your locations situated in the strike zone after a natural disaster. Contact our Integrated Services consultants for more details.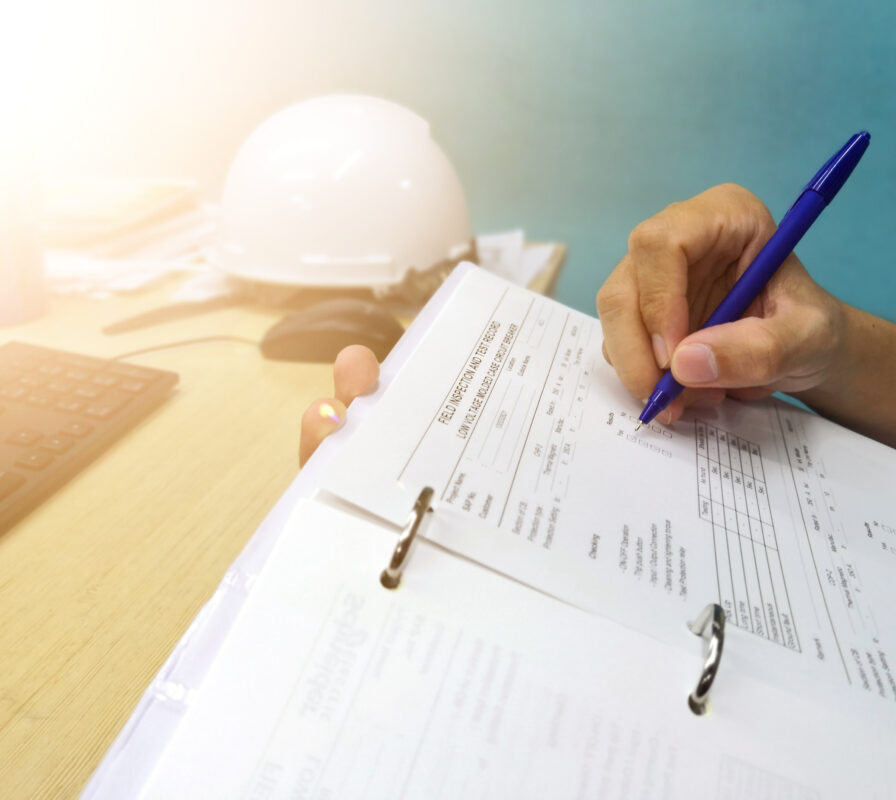 Simplified In-House Permitting Services
As part of our electrical solution, BGIS Integrated Technical Services offers in-house permitting to simplify the process and ensure the best possible service for your lighting and other electrical components. Your local government agency issues a building permit as an official approval that lets you or your contractor carry out a remodeling or construction project on your property. A permit ensures your project plans comply with zoning, construction, and land use local standards for current and future occupants' and owners' safety.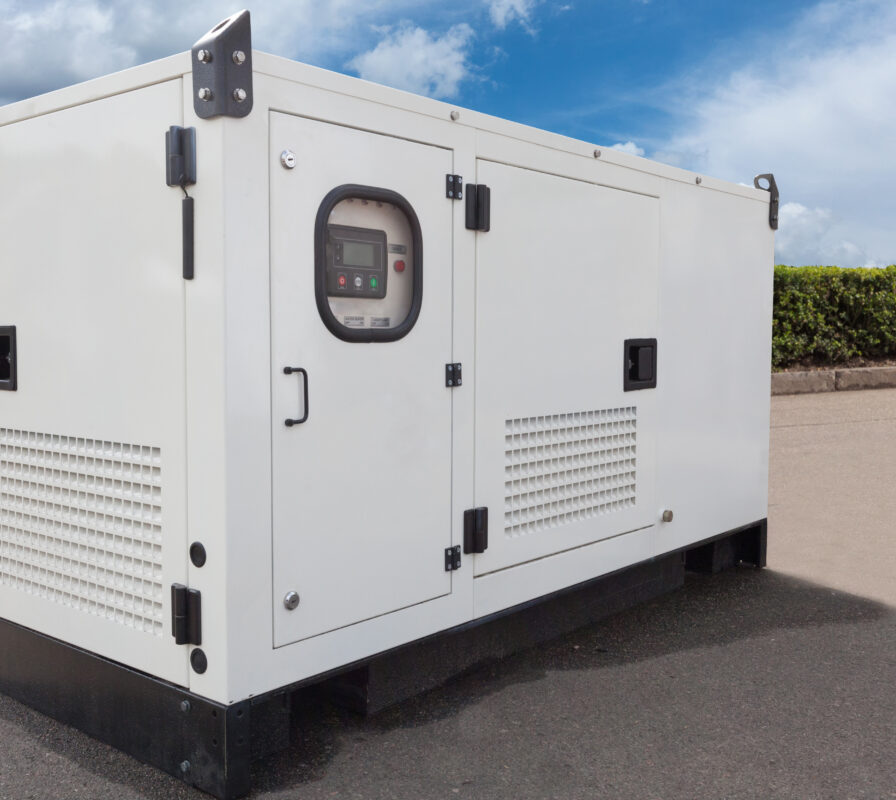 Generator Sales & Installation for Emergency Power
Powering your business is vital to ensuring your lighting, HVAC systems, and other critical components have the power to run when an outage occurs. BGIS Integrated Technical Services understands the importance of a steady power supply and how a severe storm, hurricane, or another disaster creates risk for your most valuable assets. BGIS has extensive experience with generator sales and installation services. Our team can help you determine which generator option fits your electrical needs and budget, and we can efficiently and carefully install it to connect with your building's electrical system. BGIS Integrated Technical Services will ensure your generator is ready to keep your business running whenever you experience an outage.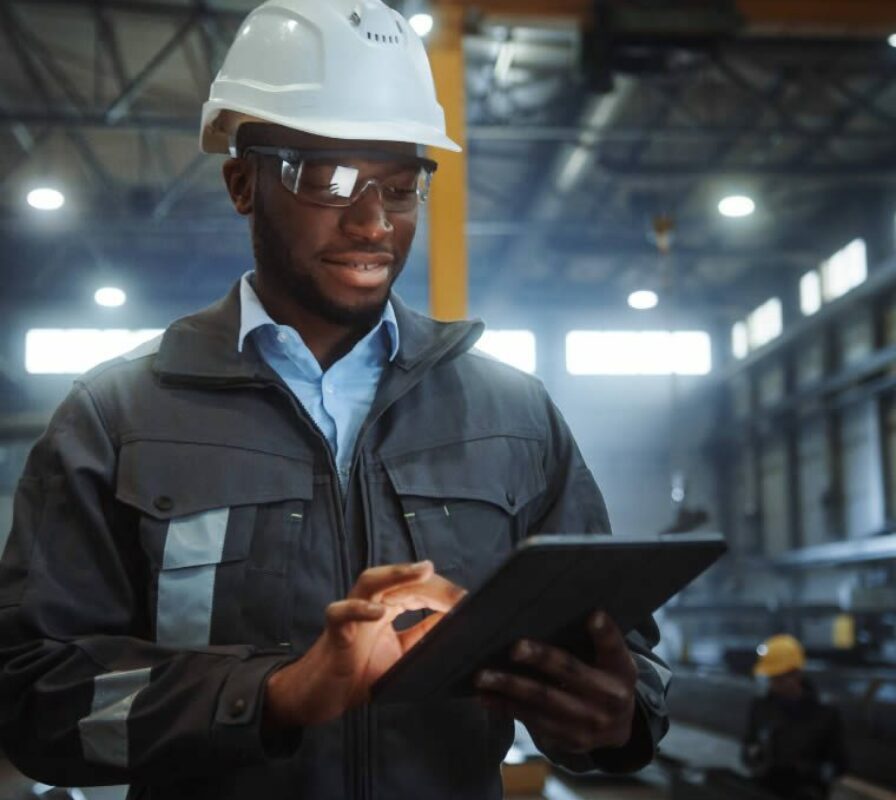 Controls & Automation
Embrace the smart building technologies of the future with BGIS Integrated Technical Services Controls & Automation. With BGIS' Remote Command Centre, you can automate your facility systems for more efficient use, 24/7 monitoring, and control. One of our certified engineers can help you custom-design a Controls & Automation solution to suit the unique needs of your business.
Lighting
Fans
HVAC
Plug loads
Meters
Thermostats
Refrigeration
EV Charging Stations
After a simple installation process, the entire network will be web-enabled from your personal computer, tablet, or any device with Internet connectivity and a browser.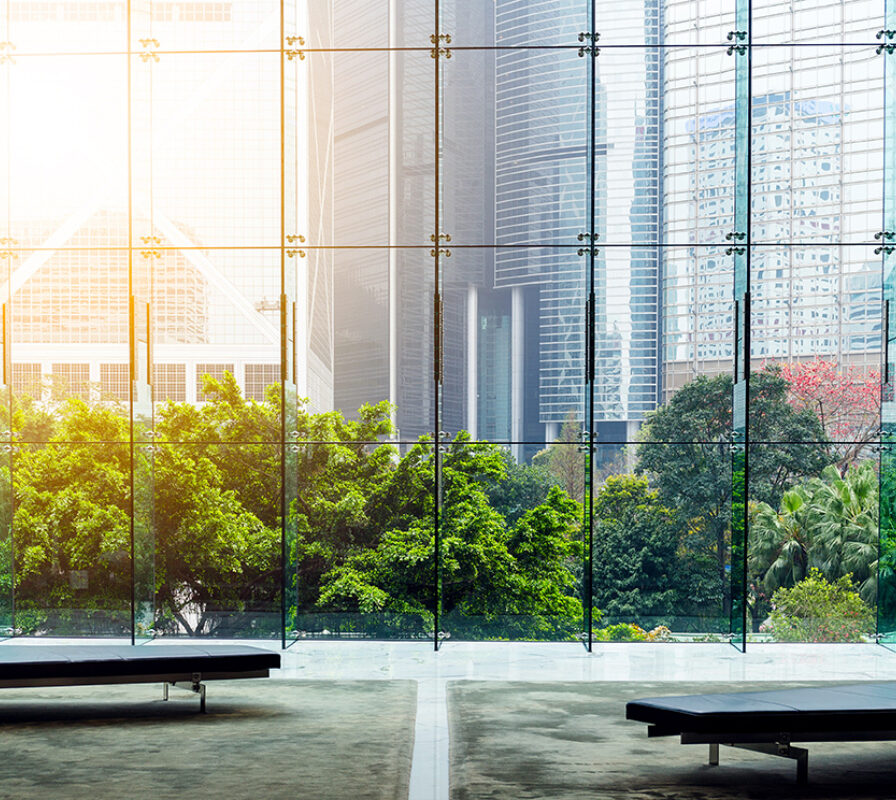 Simplifying the Choice to Make Sustainability a Priority
When you turn to BGIS Integrated Technical Solutions to streamline the energy sources for your business, our simple, user-friendly solutions will keep installation costs to a minimum. The browser-based, simple set-up wizard interface makes configuration and set-up quick and simple. Knowledge is power, as our dynamic scheduling controls allow you to determine how your controlled equipment runs any time of day or night. You get real-time metering and reporting that allows you to monitor how your energy resources are being used:
Occupancy sensors are shared between devices and systems
Receive customizable alerts to your PC, tablet, or smartphone
Real-time monitoring of run time and energy consumption with BGIS' Remote Command Centre