Our Electric Vehicle Charging Equipment Solutions
BGIS Integrated Technical Services offers premium Electric Vehicle Charging solutions with customizable options to help increase electric vehicles' popularity and affordability as the demand for sustainable driving solutions continues to rise. BGIS has the ability to scale our solution to meet your unique business needs. With the infrastructure in place to quickly react to the increased global demand for EV Charging services, we provide a reliable and flexible turn-key solution. EV Charging stations offer flexibility for your clients and create revenue-generating potential. Speak with one of our Integrated Technical Services Electric Vehicle Charger consultants to get expert insight and guidance on custom charging solutions to meet your budget and business needs.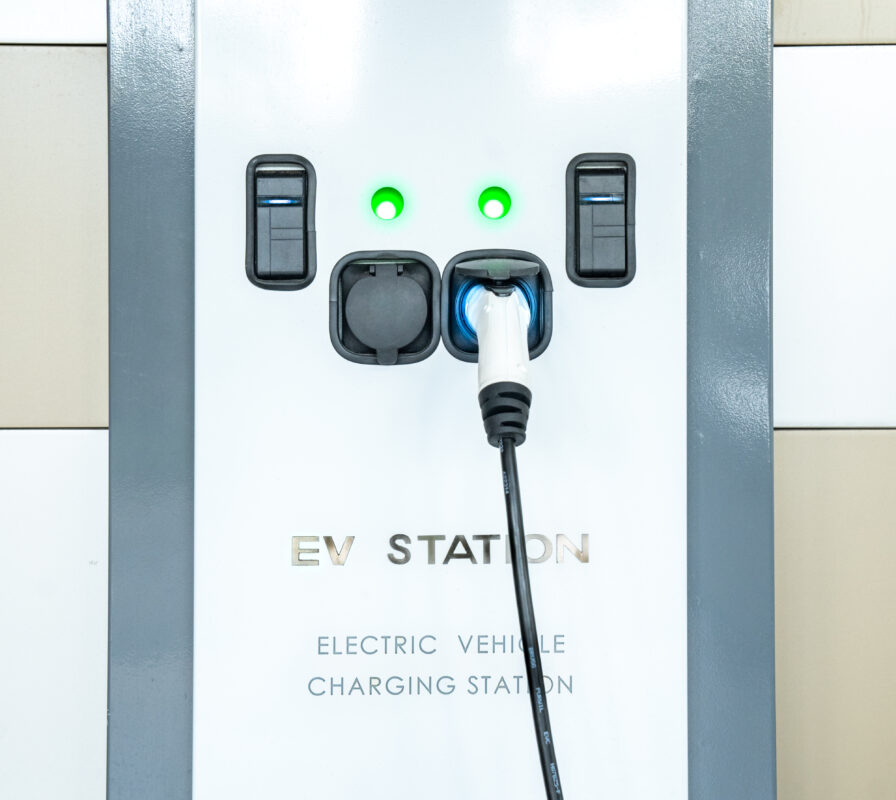 EV Charging Strategy
Implementing EV charging into your business takes thoughtful consideration in relation to application, environment, business case, and risk mitigation. Our BGIS ITS team is ready to help you design a solution that provides you with optimal flexibility and a scalable solution to future-proof your EV charging infrastructure strategy.
BGIS offers complete turnkey EV charging solutions from concept, design, and engineering to turnkey project management and ongoing managed services, including service and maintenance. Our turnkey solution delivers the right technology for your business, including all levels of charging station, depending, of course, on your business needs. The following are examples of the charging stations and potential applications to help in assessing your requirements:
Level 1 – This charger requires no installation. One end of the charger gets plugged into a standard outlet while the other end goes into an electric vehicle. As it charges with 120 volts, this unit provides the least rapid charge out of all three levels.
Level 2 – Installing this charger typically involves mounting the unit on a wall in a firm and secure manner. You get a quicker charge with level two since it charges an electric vehicle with about 240 volts.
Level 3 – This option is also known as a DC charging station. It charges much more rapidly because it uses a much higher voltage while connected to an electric vehicle. Level 3 charging stations can charge with as many as 800 volts.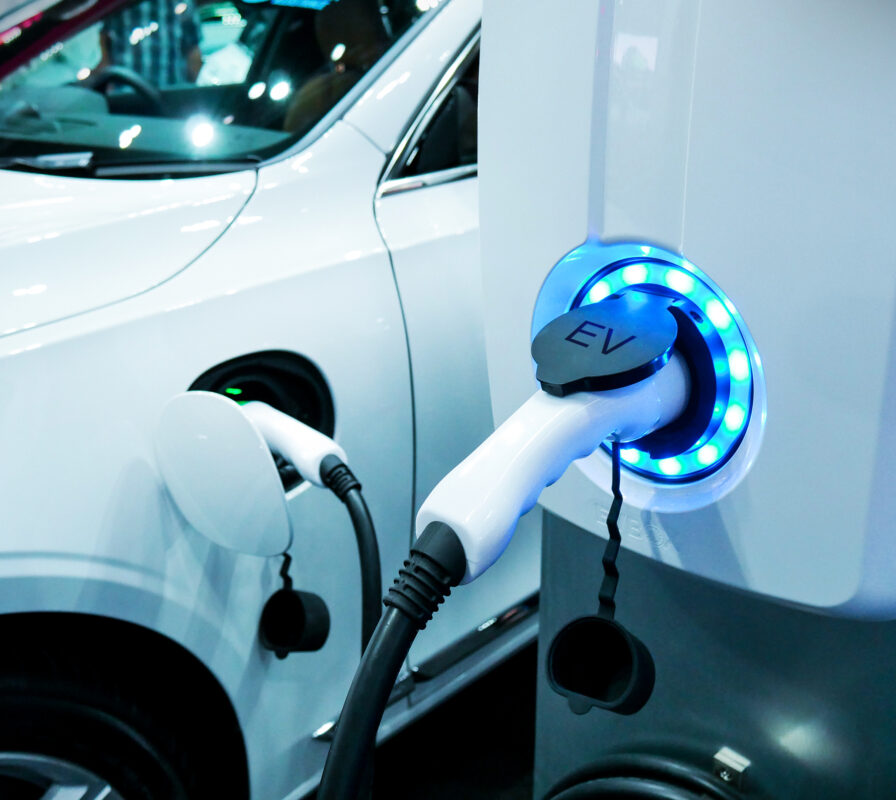 Benefits of Our Electric Vehicle Charging Program
BGIS Integrated Technical Services wants you to enjoy all the benefits of installing charging stations for your business. With the decision to get started or to expand your Electric Vehicle Charger network, you will have access to valuable incentives such as investment tax credit and utility company rebates. With an EV Charger program, you can also earn points toward LEED certification. BGIS provides installation services with options that include fixed monthly payments, no upfront capital, 100% coverage, and owner/operator revenue sharing.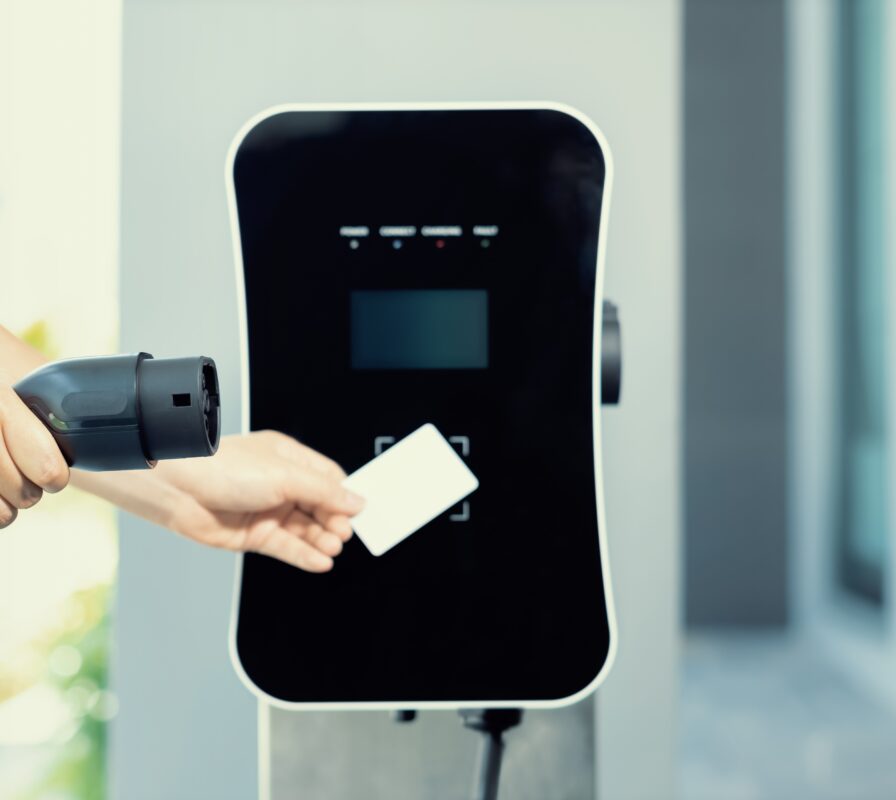 Making Service Affordable With Our Financing Options
Working with our strategic solutions partners, BGIS offers financial services and "As a Service" business models with flexible terms and payment options, making the choice to invest in EV charging stations more affordable. BGIS makes choosing clean power more attractive with options such as leasing, Epact, utility rebates, and cost segregation.
Short-Term Leasing: Up to five years with a positive cash flow and no upfront capital, leasing will provide energy savings and cash conservation.
Epact: Reduce the tax burden a profit company might bear, and BGIS can facilitate the paperwork and expertise you require for this write-off.
Utility Rebates: Where rebates are available, they can reduce your project costs and increase your return on investment.
Cost Segregation: To avoid carrying a ghost asset during your building and property's depreciation schedule, cost segregation accelerates your replaced assets' depreciation time and can decrease your tax burden.