VALUE PROPOSITION
Connect, create and communicate
Have confidence that your properties and facilities are managed using a proven approach that is based on BGIS's knowledge of your business and the needs of your customers while providing the reliability and flexibility needed to support the ever rapidly changing world of technology.
Flexible Service Delivery
Using a flexible delivery model, we will adapt to current and future strategic changes within your organization. Through the delivery of sustainable integrated FM solutions, your facilities will meet the needs of your organization, your team members and the customers you serve.
Focus on sustainable, efficient facilities
Access our expertise to assess, plan and implement strategies that incorporate sustainable practices, resulting in operational efficiency, promoting risk mitigation, driving innovation, and supporting the ongoing day-to-day management of facilities.
Services
Holistic approach customized to your needs
BGIS provides extensive services to meet your detailed specifications.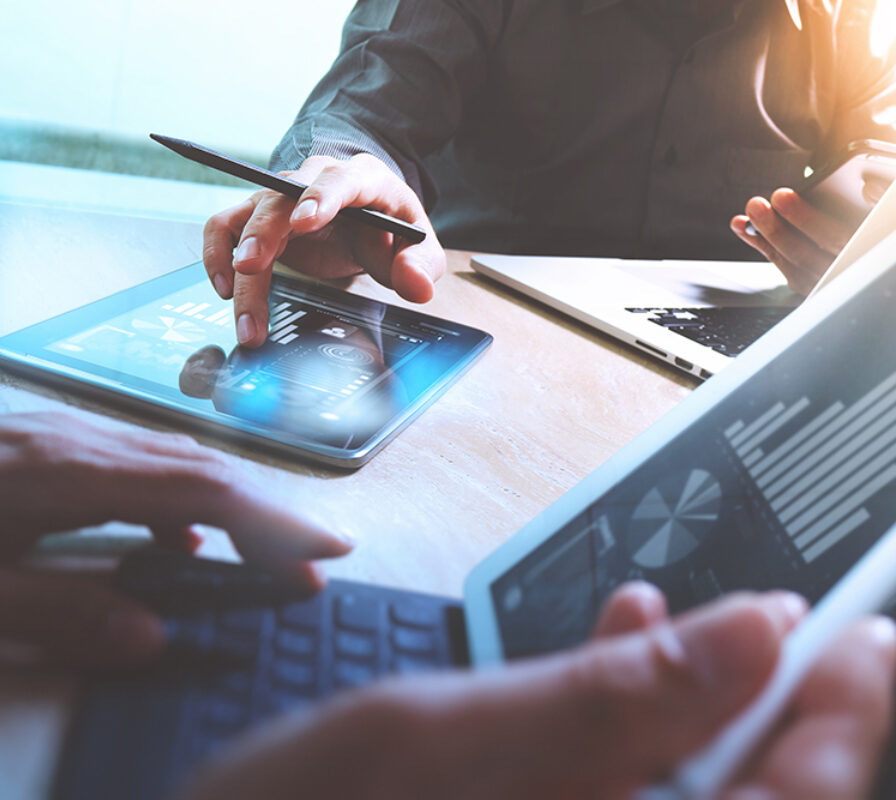 Cost reduction champion
Drive and implement cost reduction strategies by understanding your strategic goals and unique risk factors utilizing BGIS's ability to self-perform services. You can also capitalize on our purchasing power, which results in better pricing through direct negotiations with vendors and innovative approaches to sustainability.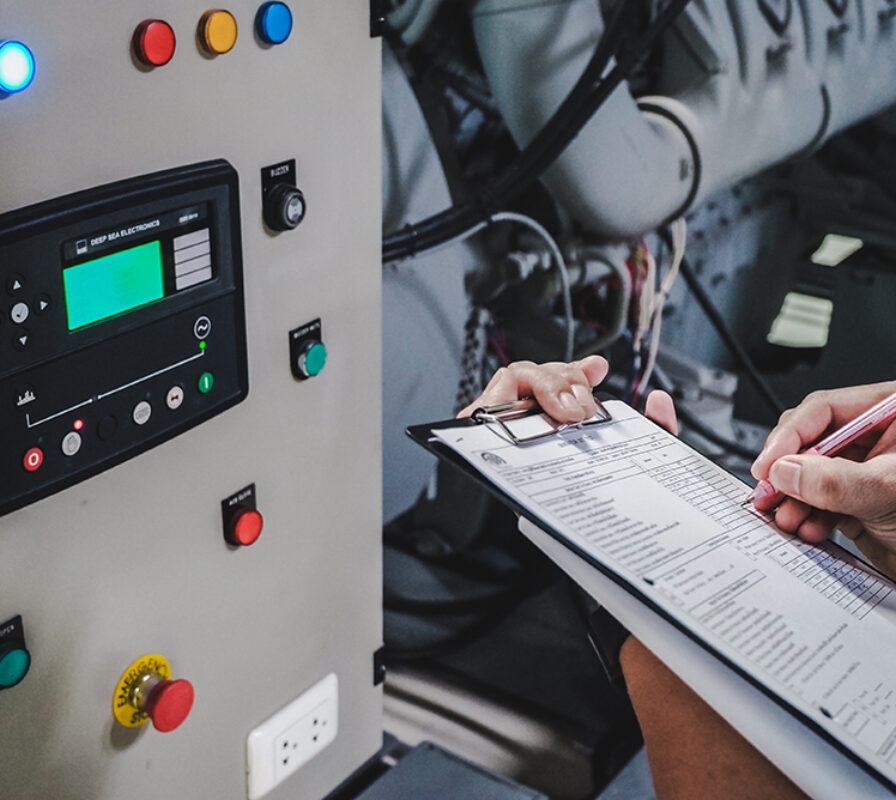 Life-cycle maintenance program
Deploy our industry-leading program that will result in a decrease in maintenance risks due to potential failure, reduced life-cycle cost of assets, and increased equipment availability as a result of reduced downtime. Our engineering team uses industry best practices to optimize maintenance requirements of each system and asset type.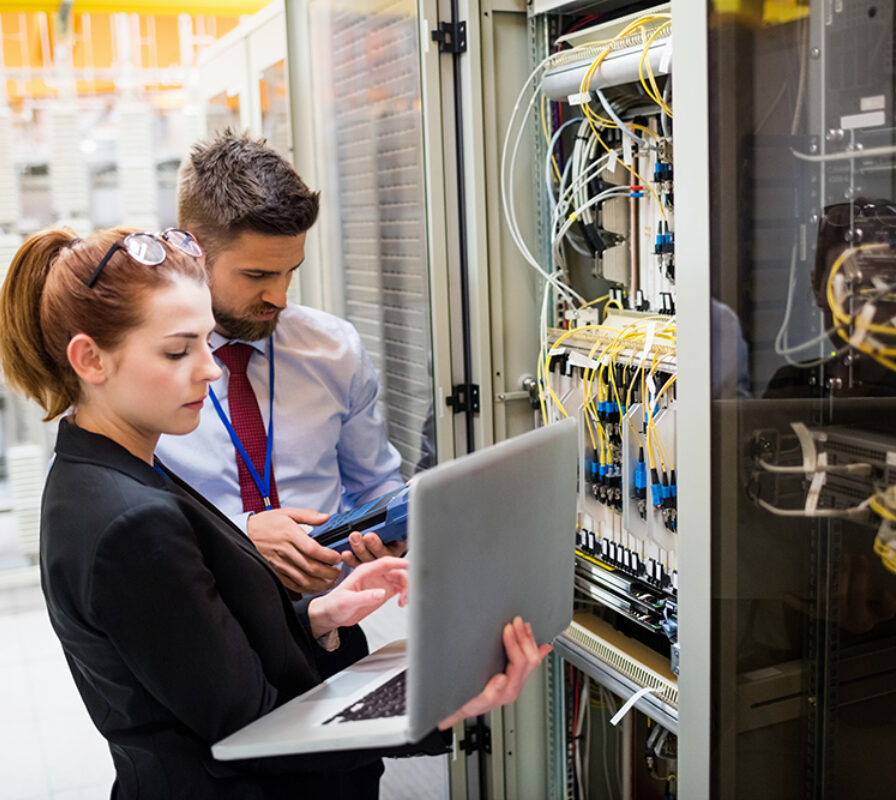 Critical Environments
Using BGIS's comprehensive suite of data center life-cycle services, you'll have peace of mind that your critical environments are running efficiently and effectively.
Our engineers, facility managers and technicians apply their expertise to optimize operational performance for your business as we monitor and maintain your working environments to ensure service continuity while mitigating risks within your critical assets.