Designed to perform
Our flexible and tailored strategies deliver exceptional investment performance while maintaining the highest level of service.
Proven experience
Access our expertise in all facets of real estate management. BGIS provides services for ten of North America's largest financial institutions across 6,000 locations, totaling 60M square feet.
Technically led
Our DNA as a technically-led organization ensures optimized asset performance for your real estate portfolio.
Trusted partner
With BGIS, you can rest assured knowing that we pay attention to every detail when managing your portfolio without risk or interruptions of service to your clients.
Services
Transforming the future of banking
We manage large geographically-dispersed portfolios to help support, develop and advance your real estate strategies and objectives.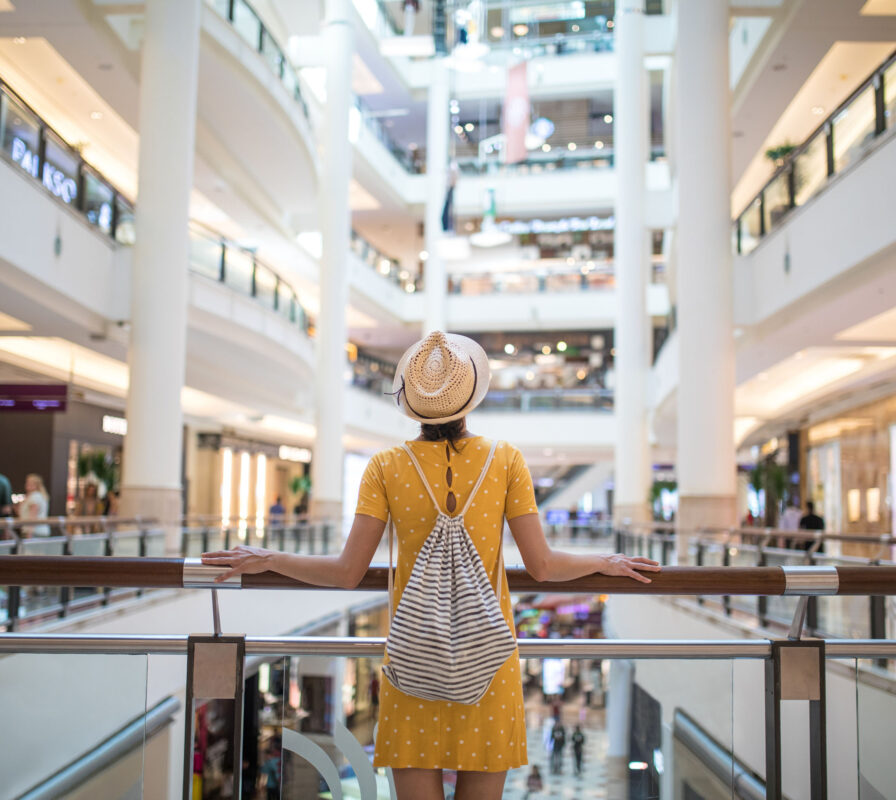 Retail
Leverage our experts' deep familiarity and experience in managing retail environments to serve and support you better. As a trusted partner in high-traffic retail spaces, BGIS supports the integration of unique private wealth requirements within a retail service delivery portfolio.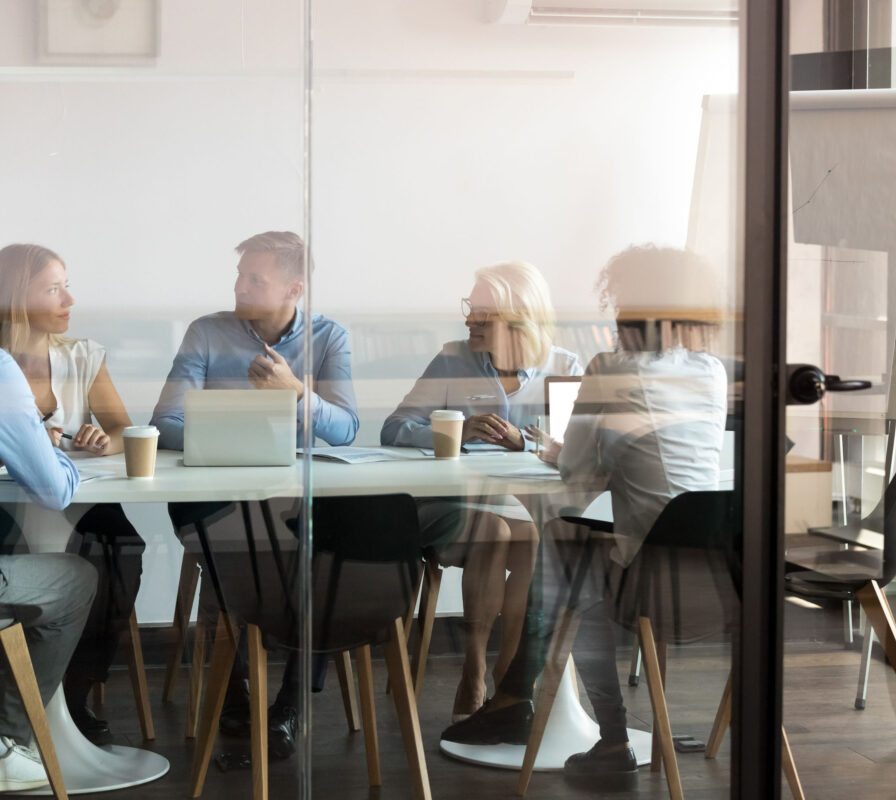 Corporate
Get help to support the various stakeholder groups that occupy the corporate space within your real estate portfolio. As you continuously evolve to support the optimal customer experience and operational model, BGIS provides you with innovative and leading solutions. Our team has the expertise to drive the benefits of savings and integrate systems that best match your purpose.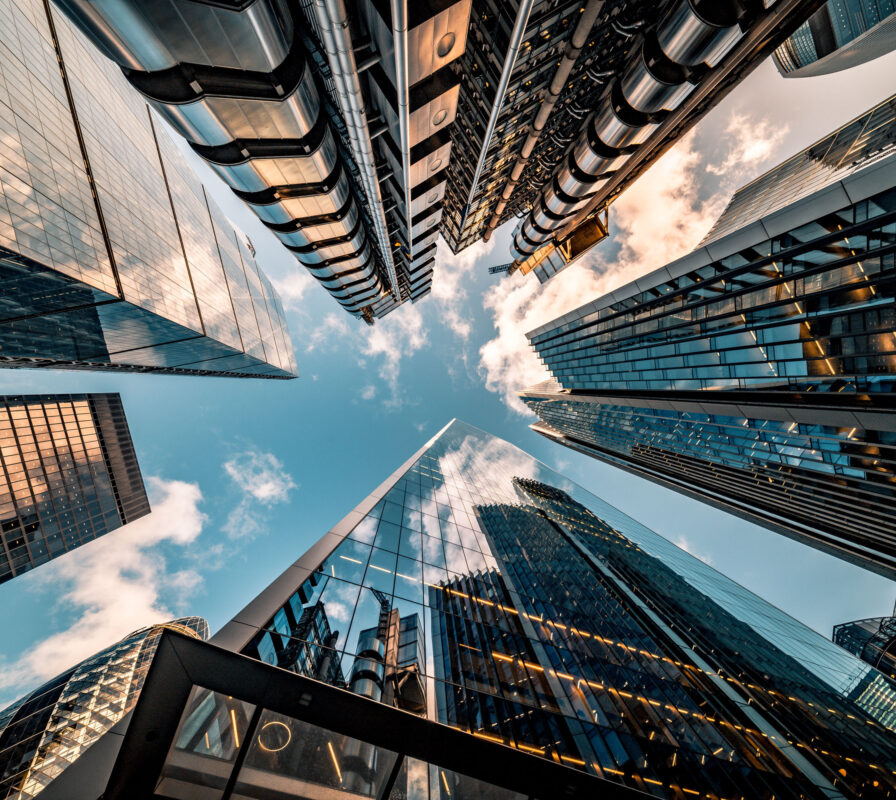 Capital Markets
Your high-security spaces in private wealth and capital markets will receive polished, high-touch services that have been refined throughout our 25 years of experience managing many of the world's largest financial institutions. As an innovative partner to governments, banks and investors alike, BGIS brings a wide breadth of in-depth knowledge and expertise in real estate services to the capital market sector.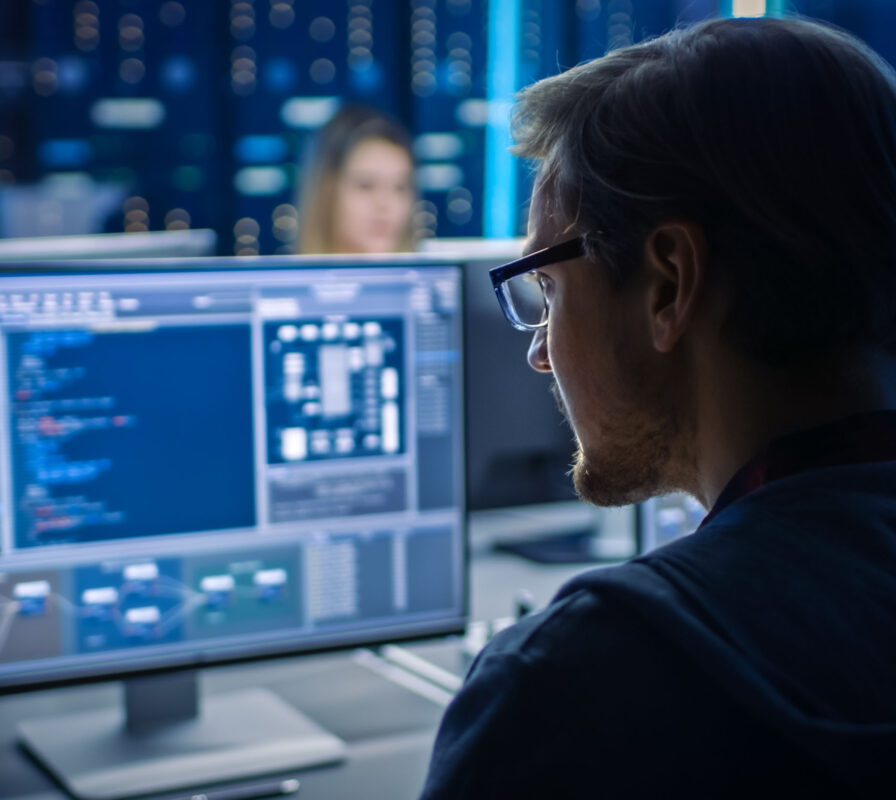 Critical Environments
When you engage BGIS, your critical environments will operate reliably and efficiently as our specially-trained engineers, facility managers and technicians understand how to optimize operational performance and mitigate risks in data centers, trading floors and other spaces. Unique in the facilities management industry, BGIS provides a full range of services within critical environments, including operational and condition assessments, commissioning services and white and grey space operations.