Re-thinking the future of healthcare
Technically-led
Our DNA is deep-rooted in our technically-led background, accompanied by our credible local and global experiences.
Global experts
Our team members are experts in managing your healthcare facility to the highest standards so you can focus on what matters most - patient care.
Trusted care
With BGIS, you can rest assured knowing that the highest level of attention and detail in your facility and assets is taken care of without risk or interruptions.
Services for the Healthcare Sector
A holistic approach, customized to your needs.
With a focus on enhancing the overall patient care experience, our services span hard and soft facility management within leading healthcare facilities.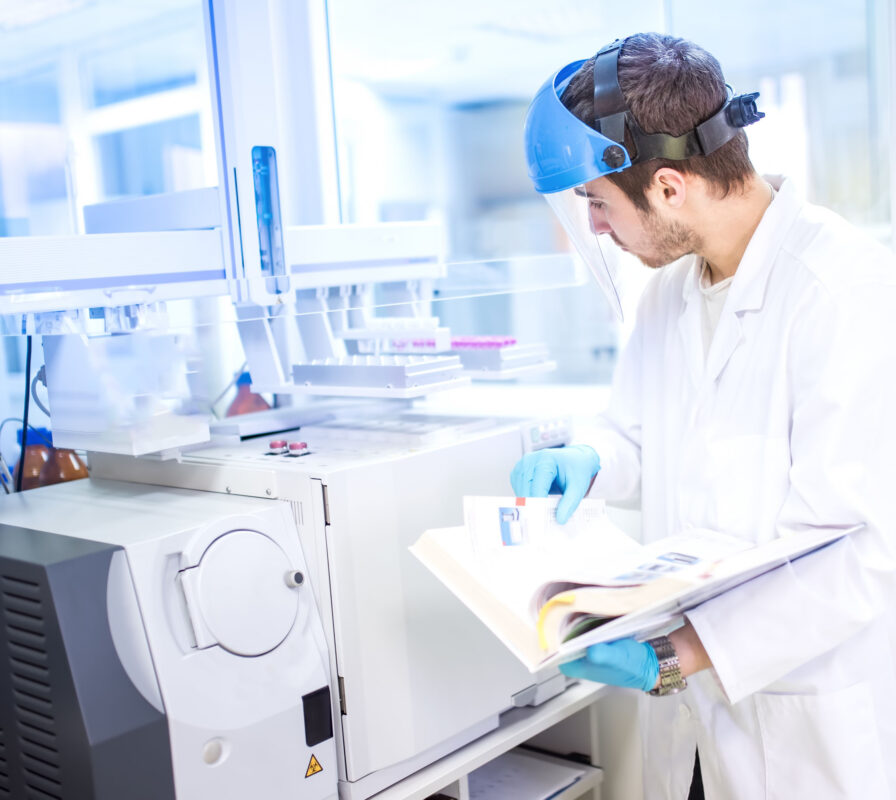 In-House Technical Excellence
As an extended part of your healthcare team, BGIS takes care of your facility, your patients and your staff's well-being. Our approach is founded on technical excellence and spans sustainability, construction and engineering projects within your healthcare facility to ensure we are always a step ahead.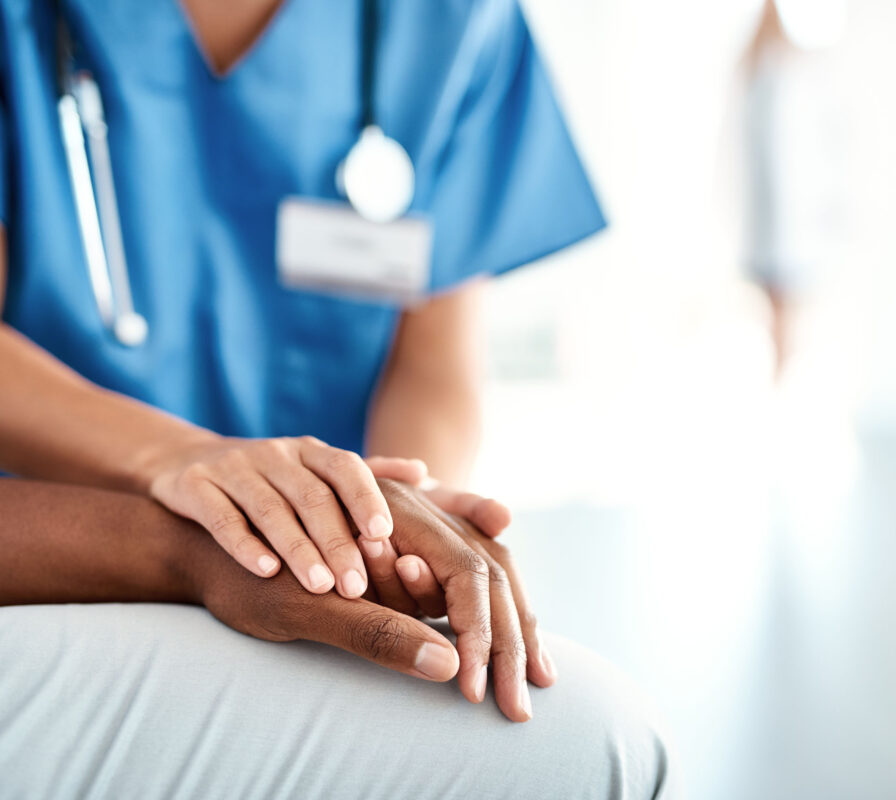 Patient Experience
At BGIS, our services ensure that every touchpoint is just another opportunity for patients to feel more comfortable and cared for. Whether it's food services or hands-on interaction, BGIS continues to improve healthcare communities globally.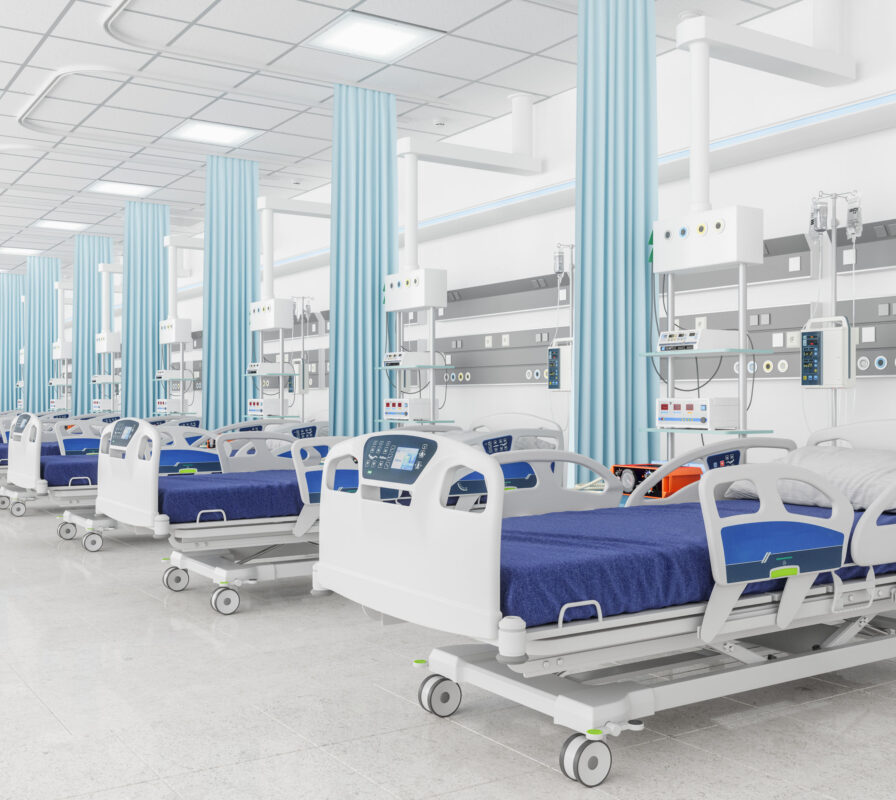 Integrated Facility Services
At BGIS, our integrated facility services range across environments such as acute care and ICU to rehabilitation and research clinics. With a collaborative approach, our multifaceted team seamlessly integrates with your staff to provide better patient care - both now and for the future. Our team of professional experts is available 24/7 to ensure that you and your team always experience the highest standard of support and performance.