Inquiries
Please submit your questions to the category that best matches your inquiry in the dropdown below. If you do not know where to direct your question, select General Inquiries.
Our Global Offices
Head Office
4175 14th Avenue
Markham, Ontario
Canada, L3R 0J2
T 905-943-4100
E info@bgis.com
US Office
1100 5th Avenue South,
Suite #100,
Naples, Florida 34102
T 905-943-4100
E info@bgis.com
APAC Office
Level 36, World Square
680 George Street
Sydney, Australia NSW 2000
T 1 800-351-235

UK Office
Wimbledon Bridge House,
1 Hartfield Road,
London, United Kingdom, SW19 3RU
T 020 3867 9310

Petroleum Equipment Service Office
Austin, San Antonio, Houston
USA

T 1.844.224.7126
E USES@BGIS.com
Critical Solutions Group Head Office
110 Haverhill Road
Building C, Suite 311
Amesbury, MA 01913
T 978-378-4636
E sales@critical2u.com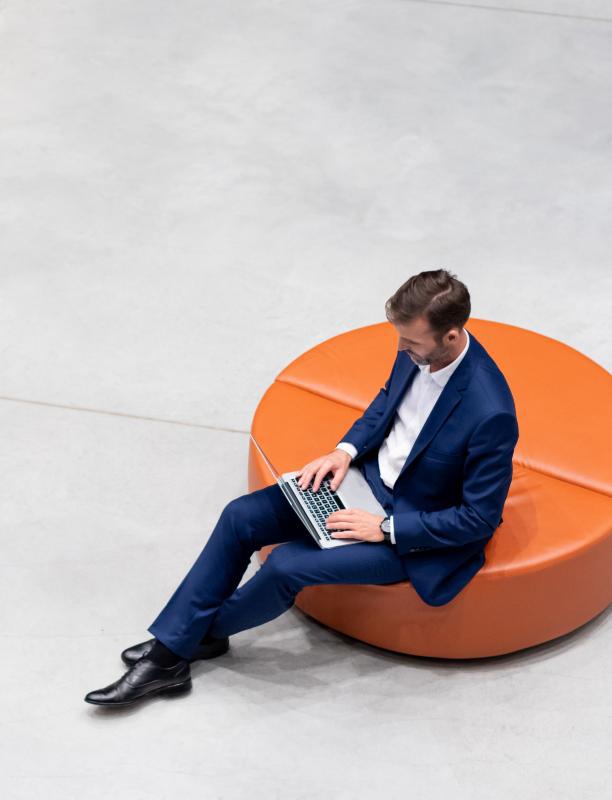 Become a Supplier
If your organization would like to receive requests for quotations from BGIS, you can register your interest for free by clicking the button below.


About BGIS
Learn more about what makes BGIS a global leader in the facilities management industry.