Our senior leaders
Leaders at BGIS empower employees to deliver leading-edge services for our clients so that they can perform at their best within a sustainable, safe and comfortable environment for all.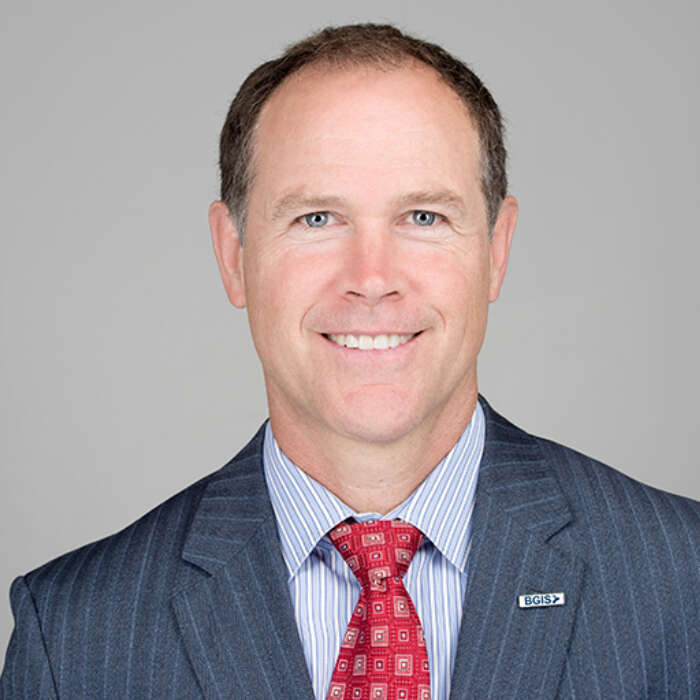 Gord Hicks, C.M., PhD (h.c.), P.Eng.
Chief Executive Officer
Gord Hicks joined BGIS Global Integrated Solutions in 1997 and held a number of Executive roles until being promoted to President in 2006. In 2016, Gord became CEO, responsible for BGIS, a multi-billion-dollar Facility Management Services leader operating in more than a dozen countries around the world, with over 8,000 team members.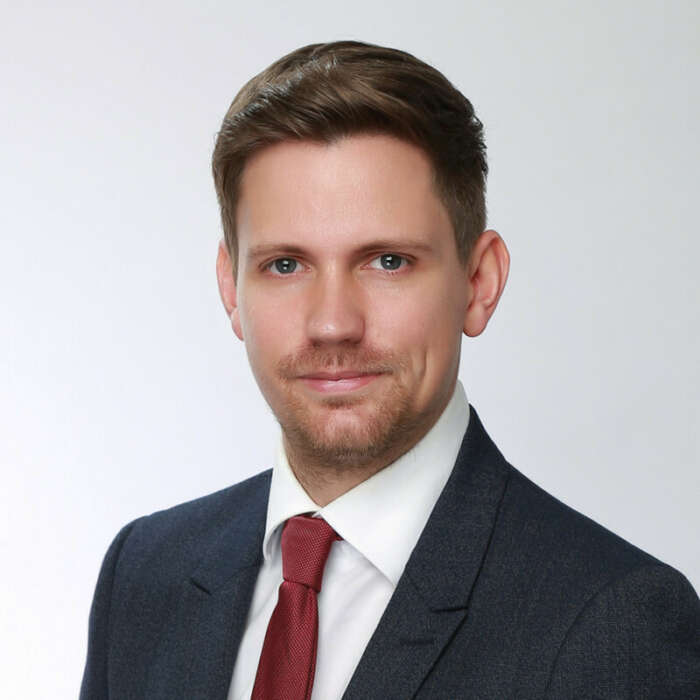 Gary Bullen
President, BGIS UK & Europe
Gary Bullen is the President of BGIS UK & Europe. In this role, Gary leads delivery of all UK services and client delivery, including the company's ongoing expansion efforts into Europe & Emerging Markets. Gary holds a BA in Business & Strategy. Living and working in many global geographies, he has over 15 years of experience in strategically leading large outsourcing Corporate Real Estate & Facilities Management strategy contracts.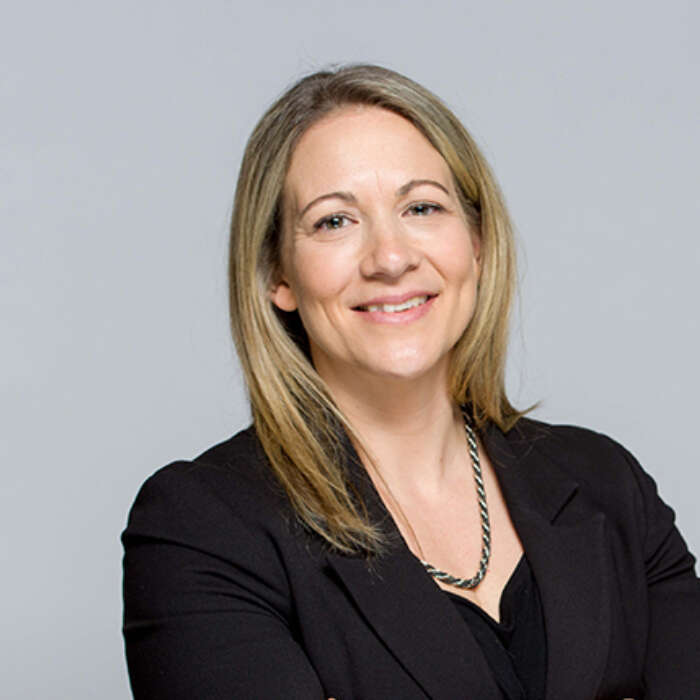 Tara Treml
Global Chief Financial Officer
Tara Treml is the Global Chief Financial Officer at BGIS. In this role, she leads our global financial operations, partnering closely with stakeholders that support the execution of the company's strategic priorities and driving continuous transformation throughout the finance function. Tara holds a Bachelor's degree from the University of Western Ontario and is a Chartered Accountant and a Certified Fraud Examiner.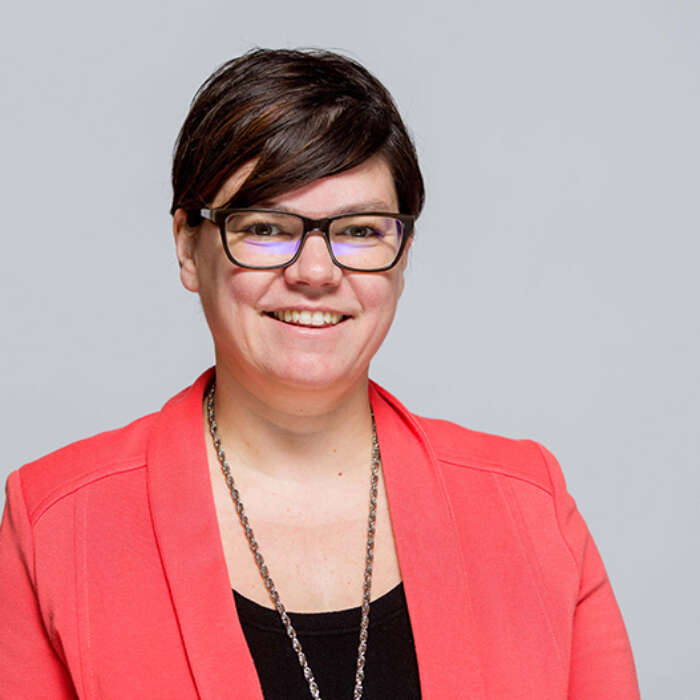 Rebecca Brain
Global Chief Commercial Officer
Responsible for management and delivery of BGIS's Marketing and Sales activities. Rebecca facilitates the sharing of innovation customer solutions and value propositions developed in each of the Regions by ensuring that they are captured in business cases that can be introduced to BGIS customers everywhere. Rebecca has over 25 years of industry experience.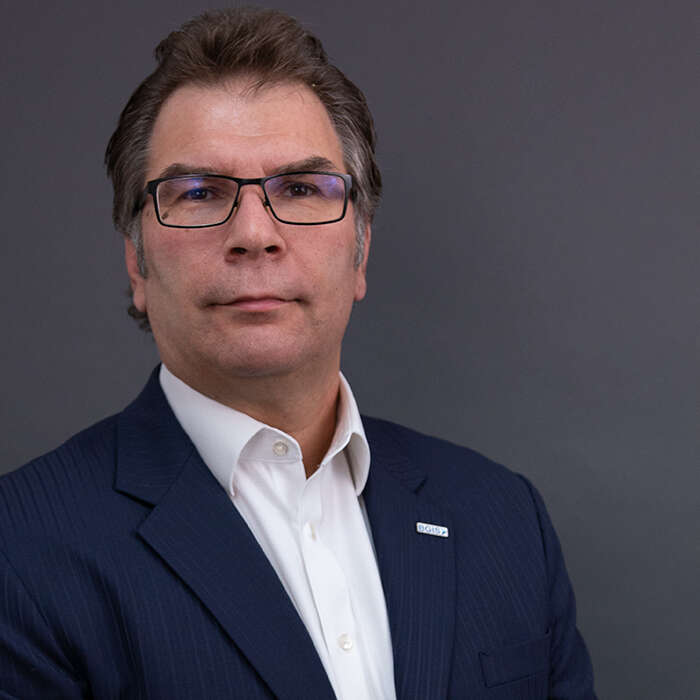 Peter Papagiannis
Global Chief Operating Officer
Peter Papagiannis is the Global Chief Operating Officer for BGIS. In this role, he is responsible for strategic direction and delivery of Facility Management Services across BGIS globally, including supporting service teams covering Quality, Health & Safety, Environmental Management, Strategic Sourcing and integration of BGIS M&A activities.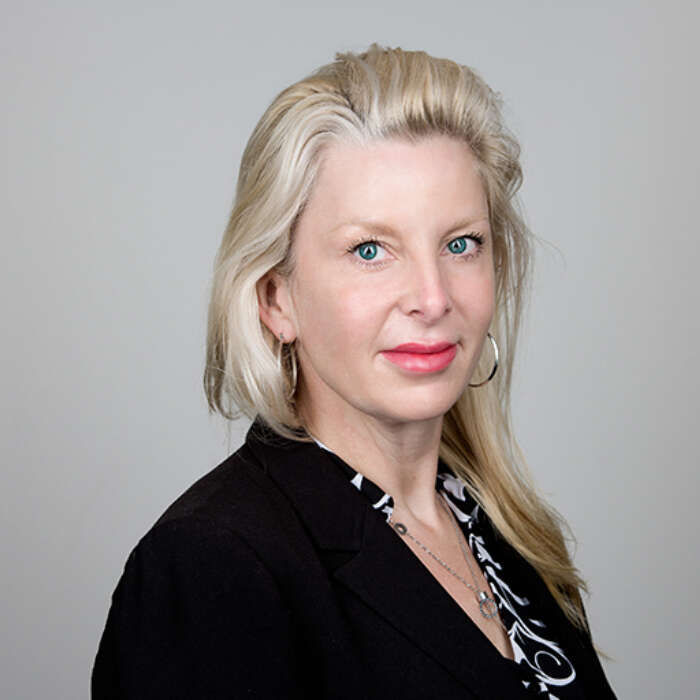 Lorri Rowlandson
Senior Vice President, Strategy and Innovation
Lorri Rowlandson is Senior Vice President, Strategy and Innovation at BGIS. In this role, she works globally with BGIS account and product line teams to assist in identifying real estate solutions that create value for customers. She also acts as an advisor to senior real estate executives and client organizations by providing real estate consulting support, which defines and drives value across businesses.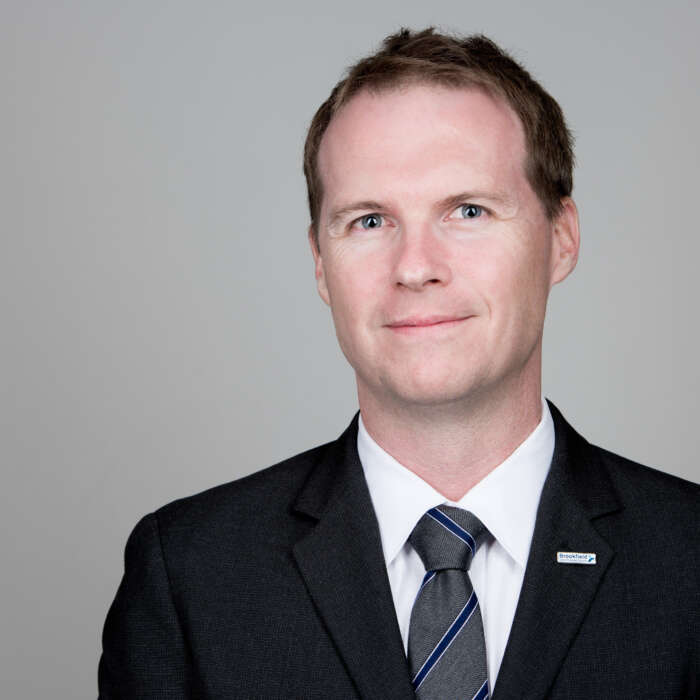 Andrew McLachlin
Senior Vice President & General Counsel and Corporate Secretary
In this role, he has overall responsibility for all legal and governance matters for BGIS, globally. Andrew has more than 15 years of experience in mergers and acquisitions, commercial transactions, real estate, construction, and public-private partnerships.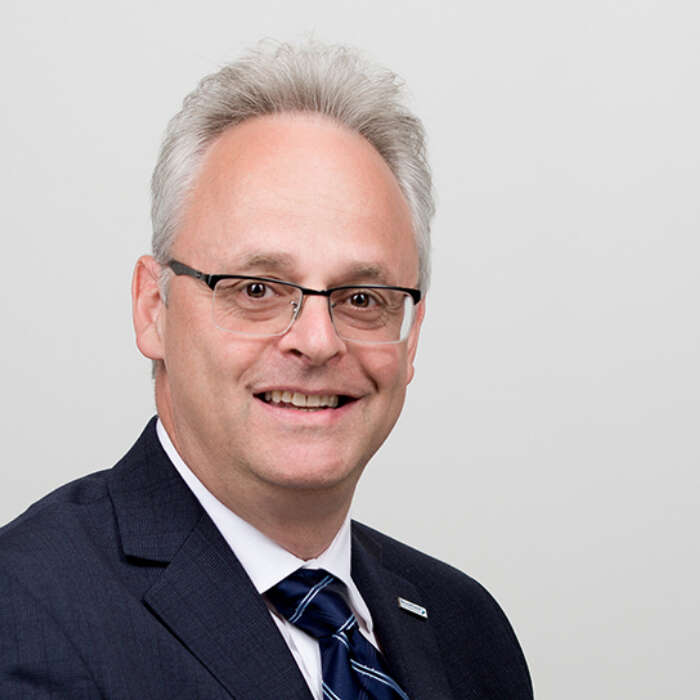 Ron Shory, BSc., CHRL
Global Chief People Officer
Ron is responsible for our Global People & Culture team. In this role, Ron champions the development and execution of Global People & Culture best practices and programs across BGIS, in support of our organization's overall business strategy.