BGIS Acquire Leading Global Critical Environment and IT Infrastructure Management Software Provider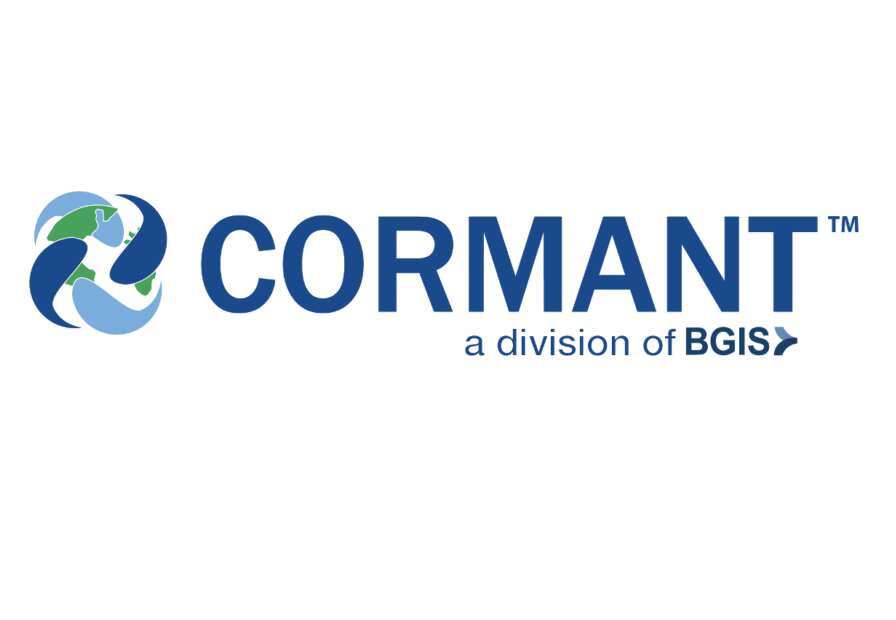 SEATTLE, February 1, 2021 — BGIS and Cormant announced today that they have completed a transaction under which BGIS has acquired Cormant, a leading global Critical Environment and IT Infrastructure Management software provider. Cormant's Chief Executive Officer, Paul Goodison and his team will remain in place and work with BGIS to support and aid BGIS's increasing strategic objectives to provide our customers with enabling technology to help them run and manage their Data Center and Critical Environments infrastructure around the world.
Leading the global real estate and infrastructure services industry with innovative capabilities ranging from individual services to outsourcing and fully integrated solutions since 1992, BGIS has now grown to become one of the largest Data Center Operations ("DCO") providers in North America and beyond for both grey space (Facilities Management) and white space (IT Operations). From planning to critical environment commissioning, through operations and ongoing project support, to decommissioning, BGIS has the most comprehensive suite of critical operations services in the industry.
BGIS is on a mission to create a global, technically led, pure play Integrated Facility Management (IFM) business. "Enabling our services and our customers businesses with industry leading software and technologies is a foundational element for BGIS," said Mark Marquis, President, BGIS US. "We are excited to have Paul and his team join BGIS and partner with us to expand our suite of offerings and capabilities to support and enable our Critical Environments and Infrastructure customers."
"BGIS is a great fit for Cormant. I've been impressed with their commitment to delivering solutions to customers operating in the global critical environment and IT infrastructure management environments", said Paul Goodison, Cormant Founder, and CEO. "BGIS has shown a strong, long-term commitment to their customers, something that is at the very heart of Cormant's success. I am looking forward to joining forces with BGIS and see them as an ideal home for Cormant's customers, people, and technology."
About BGIS
BGIS is a global leader in the provision of facility management, project delivery, energy & sustainability, asset management, workplace advisory, and real estate services. With a combined team of more than 8,000 employees globally, BGIS relentlessly focuses on delivering innovative technology enabled service solutions that create value for its clients. Globally, BGIS manages more than 35,000 facilities totaling more than 400 million square feet across several markets including Cloud Enterprise, Financial Services, Telecommunications, Government, Higher Education, Utilities, Oil & Gas, and Healthcare. In addition to managing a diverse portfolio of corporate offices, retail, colleges, hospitals and industrial assets, BGIS is a world leader in the management of critical environments and other critical environments. For more information about BGIS please visit www.bgis.com
Media Inquiries

For BGIS:
Stefanie Suglio Marketing and Communications, BGIS
+1 647-999-0219
For Cormant:
Joshua Sharon
+1 805 242 5310