Local Delivery. Global Support.
With a global reach and a local focus, BGIS offers innovative and integrated solutions designed to create sustainable value for our clients and communities.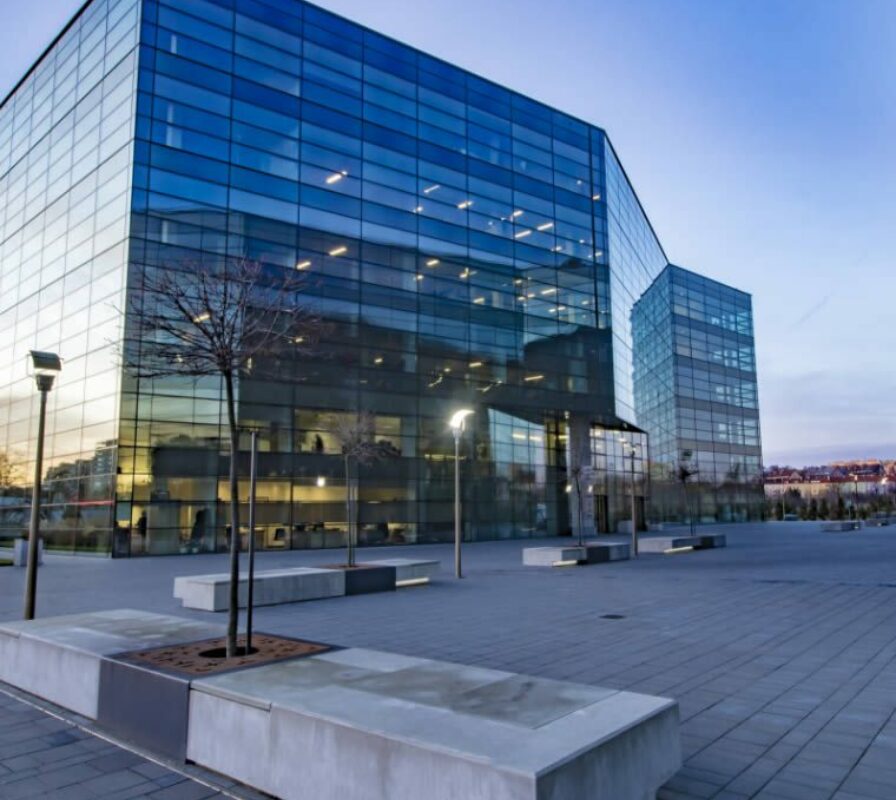 Who We Are
Technically-led real estate management
We are a leading, technically-led real estate management services company that thinks differently about creating better opportunities for the world around us. With an entrepreneurial spirit, we partner with our clients to bring forth success through innovative ideas and solutions that deliver real results and drive their business ambitions forward.
Learn more about BGIS