VALUE PROPOSITION
A partner that you can rely on
Backed by strong technical expertise and a passion for innovation, we deliver services that ensure your business stays up and running, so your assets work for you and the people in your buildings are happy.
Flexible & Bespoke Solutions
We develop flexible and bespoke solutions - self-delivering technical excellence and utilising local strategic partners for specialist and soft services. We collaborate with our supply partners, striving for continuous improvement and implementing innovative technologies and processes that enable us to easily adapt to our client's changing business needs. Our solid financial, procurement and governance capabilities provide unrivalled and cost-effective solutions.
Compliance as Standard
When you partner with BGIS, Quality is assured, along with a detailed approach to Health & Safety. We will never undercut competitors to win a contract if the quality or Health & Safety will suffer as a result. Compliance, business continuity, asset integrity and positive customer experience are at the forefront of the services delivered.
Engineering & Innovation at Our Core
With more chartered engineers than any other provider, we take our clients from compliance to optimisation, opening the door to business-focused maintenance options that go beyond compliance, create cost efficiencies, and reduce risk. As an added benefit, we can identify where necessary CAPEX expenditure is needed, enabling you to budget succinctly.
services
Tailored services that support your goals and prepare you for the future
As an industry leader, we realise that one size does not fit all, which is why we provide tailored solutions that support our clients today and in the future.
Building Operations & Maintenance Management
Building Automation & Remote Connectivity
Procurement & Contracted Building Services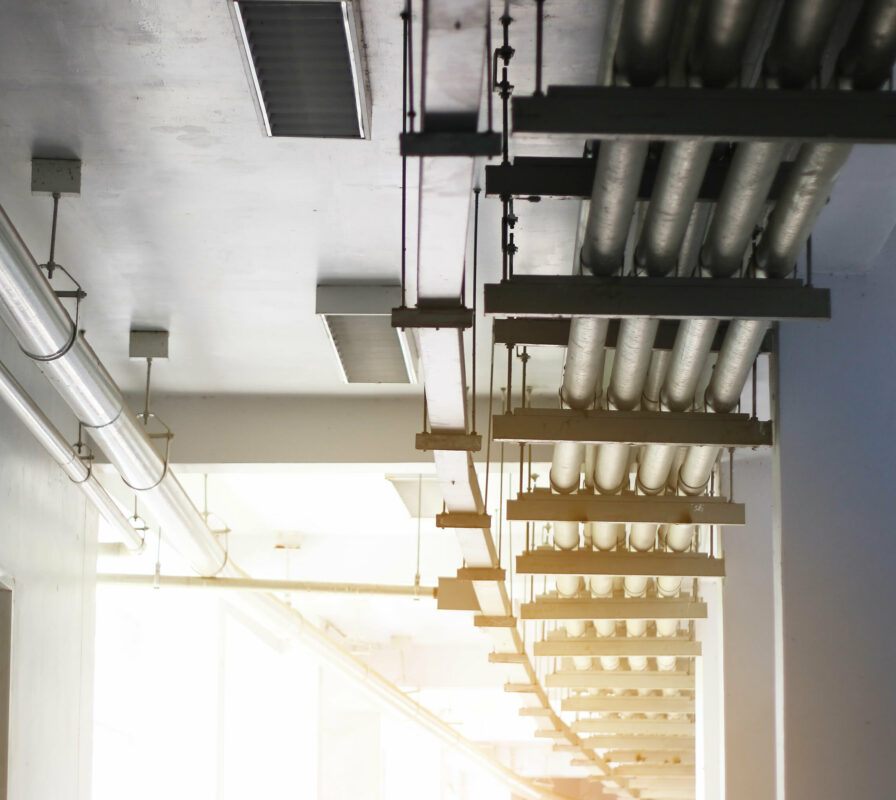 Building Operations & Maintenance Management
When our clients engage with BGIS, they receive an integrated service solution that not only provides them with an overall maintenance strategy – but also a team of in-house subject matter experts and proven processes, protocols, and technology systems. Our end-to-end offering is aligned to our client's overarching business strategies and mitigates risk, optimises asset life cycle, and reduces costs associated with your real estate operations.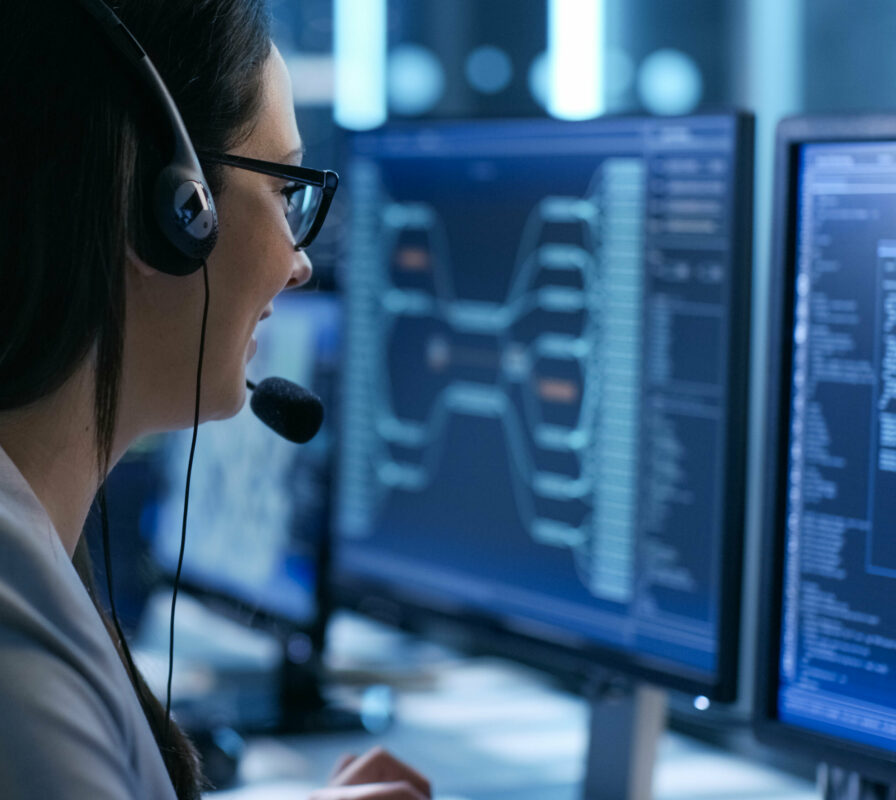 Building Automation & Remote Connectivity
BGIS's Remote Command Centre is unique in the market; it keeps critical environments up and running, providing 24/7 monitoring and support using a combination of our engineering expertise and building automation technology. Our building automation technology enables remote monitoring and alterations to systems and set points. This allows us to proactively address issues before they become bigger problems and identify operational improvements, such as methods for reducing costs and energy consumption.