Value Proposition
Move sustainability from a target to the everyday
With considerable experience and expertise in improving energy performance in buildings, BGIS knows the combination of factors that must be linked to ensure delivery of the best performance from building assets, fabric and a combined drive towards innovation, partnership and investment.
Leading Environmental Expertise
At BGIS UK, our Energy & Sustainability consultants are experts in a wide variety of energy and environmental issues, from utility metering and monitoring to energy audits and carbon management strategies. Our holistic approach to E&S solutions offers our customers opportunities to lower energy costs whilst also reducing their carbon footprint.
Industry Insight
We remain abreast of legislation and funding options, which enables us to advise our clients of any risks and opportunities that may arise as new legislation and regulations come into effect.
First-Mover Mentality
We have extensive expertise in delivering TM44 AC Inspections and EPCs, including Level 5 EPCs requiring Dynamic Simulation Modelling. We are proud to have lodged the first Level 5 EPC in the country in 2008. We produce detailed energy models and advise on the impact that works may have on improving EPC ratings, which is crucial for those looking to avoid risk arising from the 2018 Minimum Energy Efficiency Standards (MEES).
SERVICES
Energy and Sustainability Services
Take advantage of BGIS's advocacy for one of our core values – Living Sustainability – to implement sustainability and energy management in your real estate portfolio using our in-house engineering expertise.
Sustainability Services
Building Analysis
Energy Services
Utility Management
Indoor Environment
LEED/WELL
Asset Management
Bill Payment & Validation
Sustainability Planning
Risk Management
Remote Command Centre (Connected Buildings)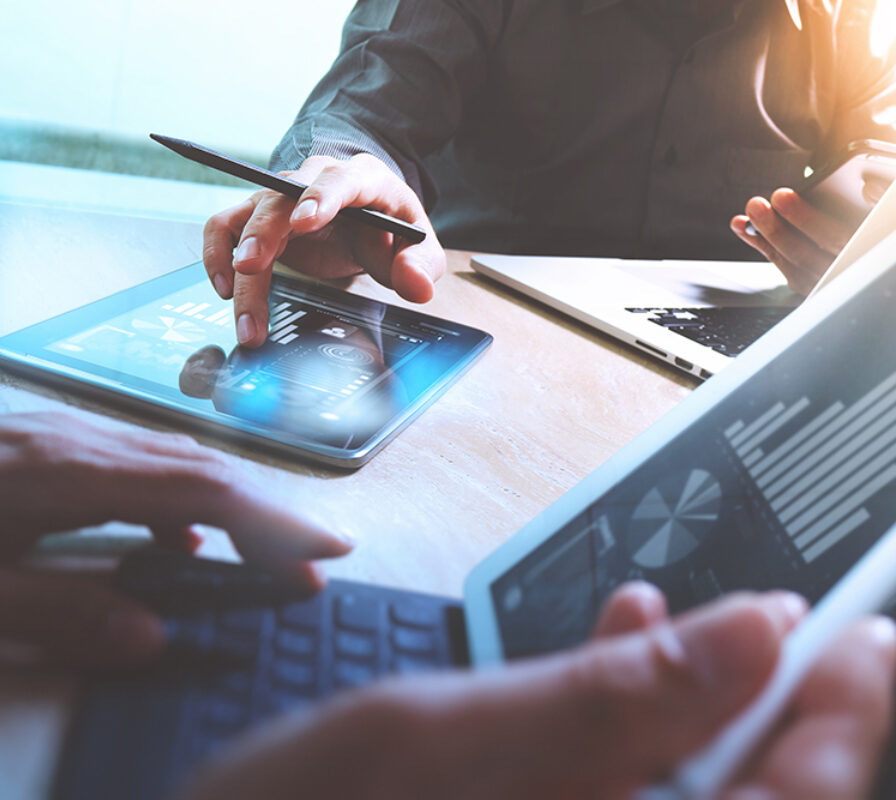 Saving energy saves you money
Our specialist expertise enables us to re-engineer the way you manage energy consumption. Following an audit, we can develop energy-driven solutions that will dramatically reduce energy consumption and directly translate into lower overheads and higher profits. In short, BGIS energy efficiency solutions will save you money. Energy-saving is not something that we add on as an afterthought. We factor it into every project – large or small – from an early stage. We find that our advanced technology and software are invaluable in helping us to identify and quantify potential energy savings.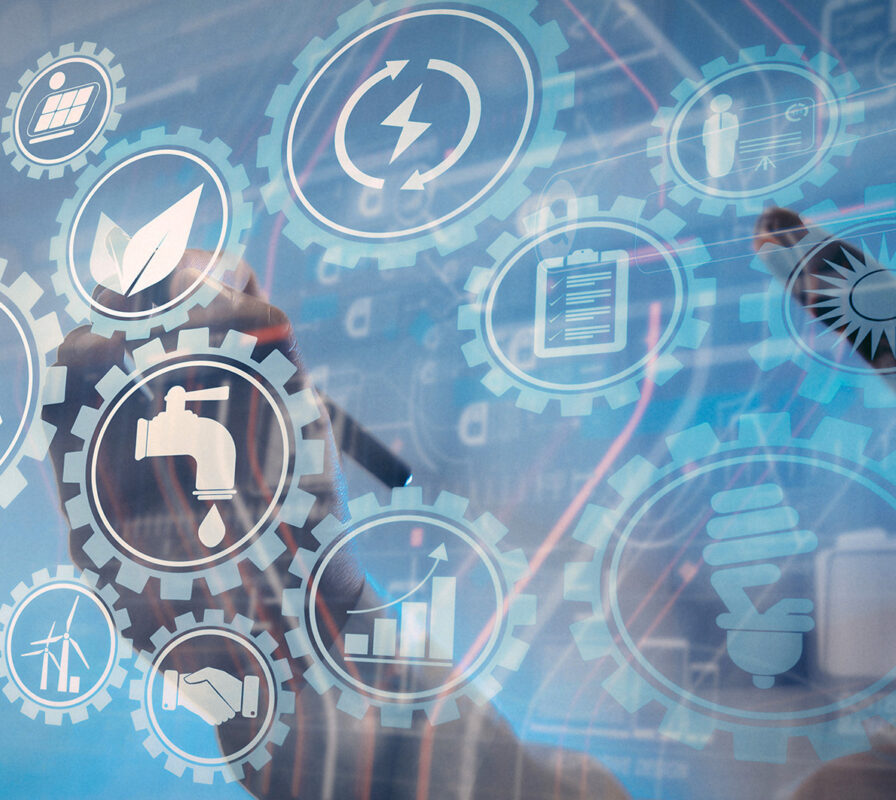 Bespoke solutions
Because every business is unique, our energy-trained engineers follow a bespoke approach first to ascertain your business and building needs and then identify and reduce wastage. We use intelligent data to fully demonstrate the business case and financial savings that can be achieved by making energy-saving adjustments to your system or by investing in new technology. The data can also help us detect wear on components, allowing potential failures to be pre-empted and reducing the risk of system failure.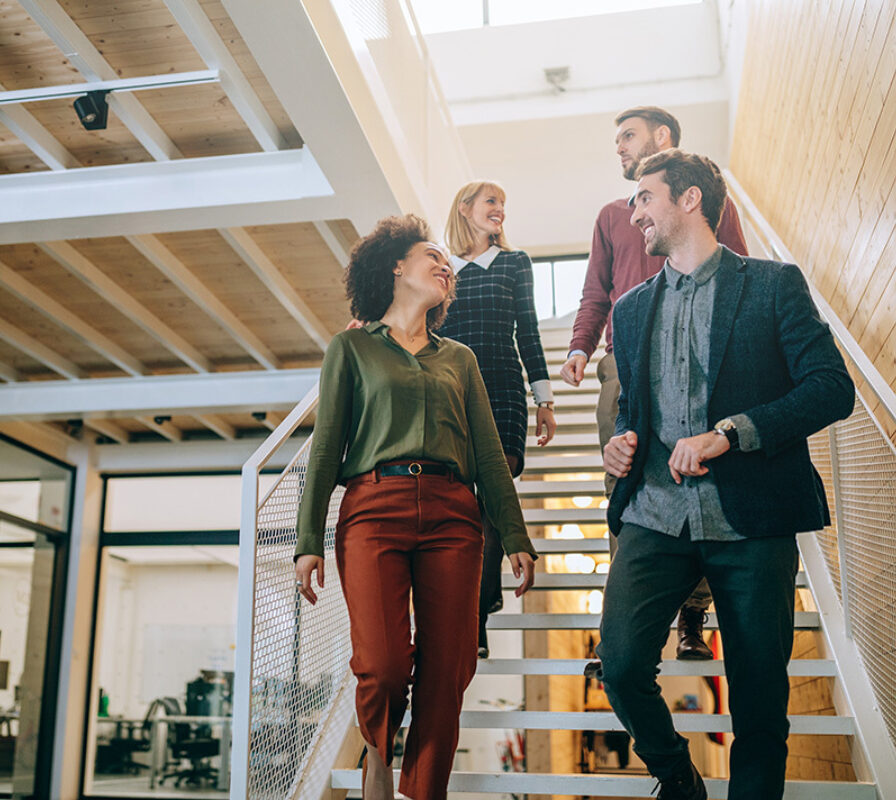 Health Benefits
In many instances, regular routine servicing of plant and equipment and some staff training to ensure the adoption of good practices are sufficient to generate valuable energy savings. In other cases, upgrading to new technologies can optimise performance and save energy to an extent that rapidly gives you an enticing ROI. It all adds to a better bottom line and a healthier environment.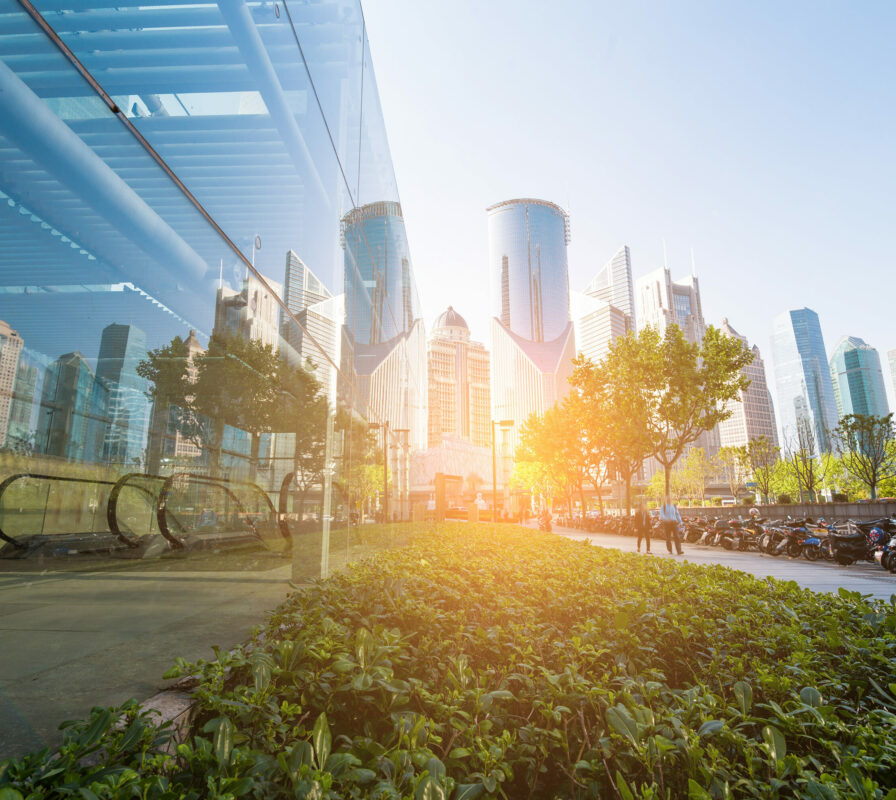 Sustainability is essential to BGIS's service delivery
By measuring performance, we benchmark our success against both our client's expectations and industry best practices. This provides a useful mechanism to focus on any weaker service areas and gives an active mechanism for continuous year-on-year improvement. Our Sustainability Policy is based upon the following principles:
To comply with and exceed, where practicable, all applicable legislation, regulations, and codes of practice.
To integrate sustainability considerations into all our business decisions.
To ensure that all staff are fully aware of our Sustainability Policy and are committed to implementing and improving it.
To minimise the impact on the sustainability of all activities.
To make clients and suppliers aware of our Sustainability Policy and encourage them to adopt sound sustainable management practices.
Integrate our sustainability goals throughout our operations.
Improve resource efficiency, sustainable consumption, and production throughout the whole supply chain from design through to operation.
Encourage ideas and innovation, internally and with our supply chain, that can create financial savings and benefit our customers, society and environment.
To review, annually report, and continually strive to improve our sustainability performance.