VALUE PROPOSITION
Empowering your Critical Environments
BGIS is a technically-led services provider offering the most comprehensive suite of Data Centre lifecycle services. Whether you are starting with a greenfield or brownfield facility, we provide full White and Gray Space solutions to minimize risk, achieve uptime standards and support all your Critical Environment needs.
Start Up
BGIS offers a complete range of pre and post occupancy services for critical environments of all sizes. From initial planning, technical design review, commissioning, and testing, to training and development of operational processes and people, we ensure your facility meets your operational expectations.
Operations & Maintenance
With our extensive knowledge of mission-critical facility operations, we know what is necessary to keep your facility up and running. Our experts will deliver a comprehensive predictive and preventive maintenance program, leveraging technology to suit your needs and budget.
Ongoing Support
Our subject matter experts are available to support your ongoing facility needs from project management, facility modernisations, triage support, re-commissioning, and de-commissioning. We are your long-term partner to support each phase of the lifecycle of your critical environment.
SERVICES
Critical Environments Services
Our speciality-trained facility managers and service teams will elevate the performance of your data centres and other critical facilities and ensure their ongoing success and reliability.
Commissioning
CE Facility Operations
CE Professional Services
CE Technology Solutions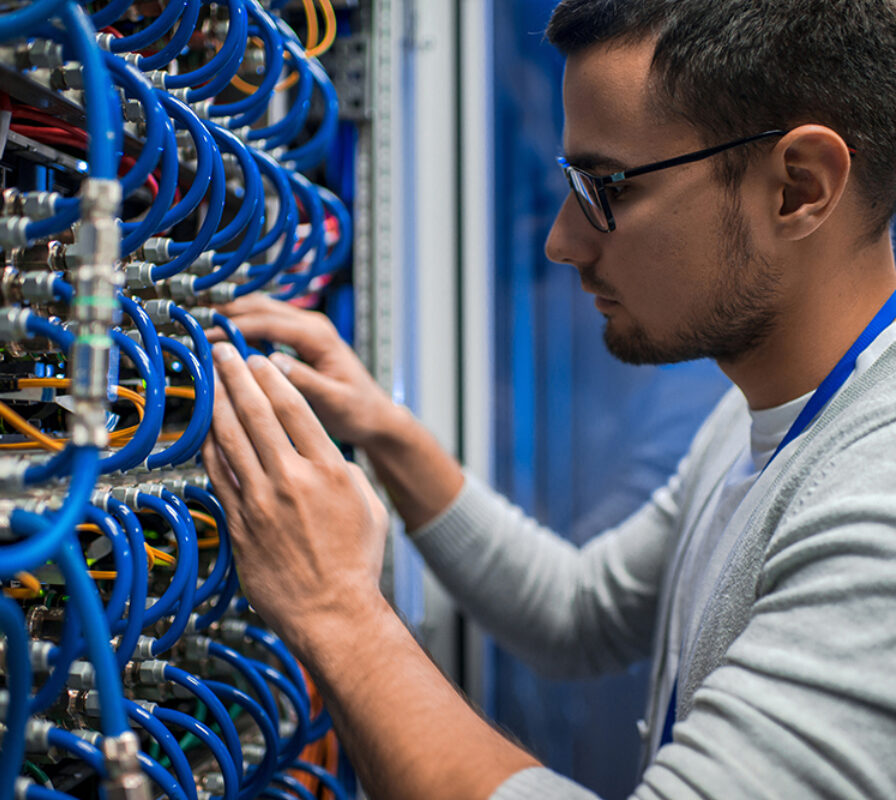 Critical Environment Facility Operations
BGIS has a unique ability to capture the synergies between white space (IT equipment typically on raised floors) and grey space (critical support infrastructure such as cooling and power), delivering lower costs and increased uptime.

24x7 Onsite Operational support • Preventive & Corrective maintenance • Procedure and document management • Critical support equipment installation • Equipment Management • BMS Control & Monitoring • Risk mitigation • Emergency Preparedness and response • Robust HSE program and training • Audits & Assessments • Remote monitoring • Energy management • Strategic sourcing • Vendor management & escorting • OPEX and CAPEX management • Stewardship & Reporting • Capacity planning (cooling, power, rack & space) • Smart Hands • Rack & Stack • Inventory management • IT equipment, network & cable installation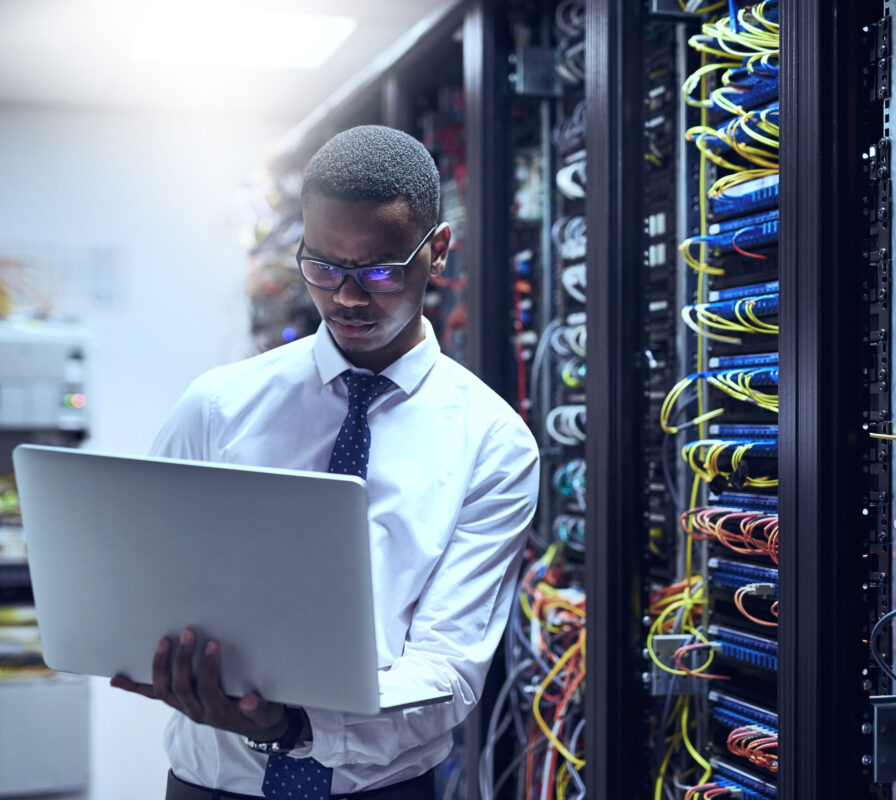 Commissioning
BGIS' commissioning of your critical environment equipment will enhance quality, reduce risk and costs, improve the value and accelerate your speed-to-market. Our experts deliver integrated systems commissioning that allow you and your team to function efficiently across the entire data centre lifecycle and optimally balance the total cost of ownership with reliability and availability.

Design Review • Factory Witness Testing • Installation Quality Assurance/Quality Control • Vendor Startup Coordination & Support • Functional Commissioning • Integrated System Commissioning • Project Closeout • Procedure Creation & Turnover • Electrical Testing & Maintenance Services • De-Commissioning • Acceptance Testing • Load Bank and NETA Testing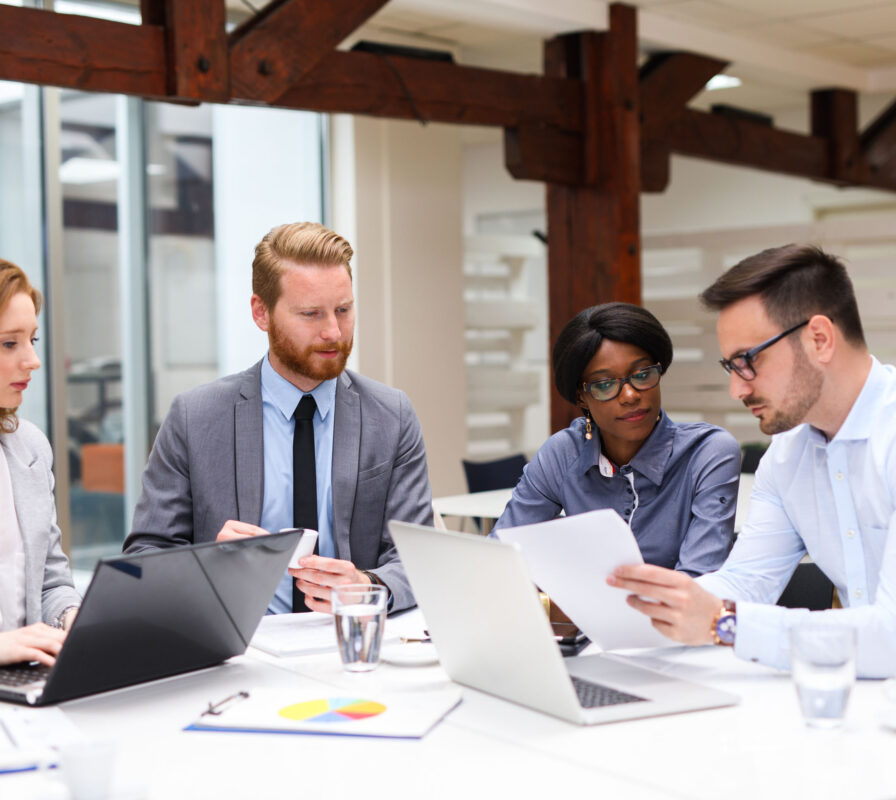 Critical Environments Professional Services
BGIS provides support for training, development, project management and overall maintenance of your data centre or critical facility with our Global Critical Environments Team (GCET). This team consists of Subject Matter Experts who perform multiple Operational Support and Strategic Consulting Services.

Gray & White Space Operational and Risk Assessments • Due Diligence Work • Pre-Purchase Work • Site-Specific Training & Development • Operational Standards Management • Procedure Development & Standardisation • Digitised Procedures • Incident Analysis & Reporting • Technical Project Management • Energy Management • Vigilant System Deployment • Maintenance Triage & Back-Up Support • Transition Management • Training & Development • Emergency Preparedness • Energy Management • Data Centre Space Cooling Optimisation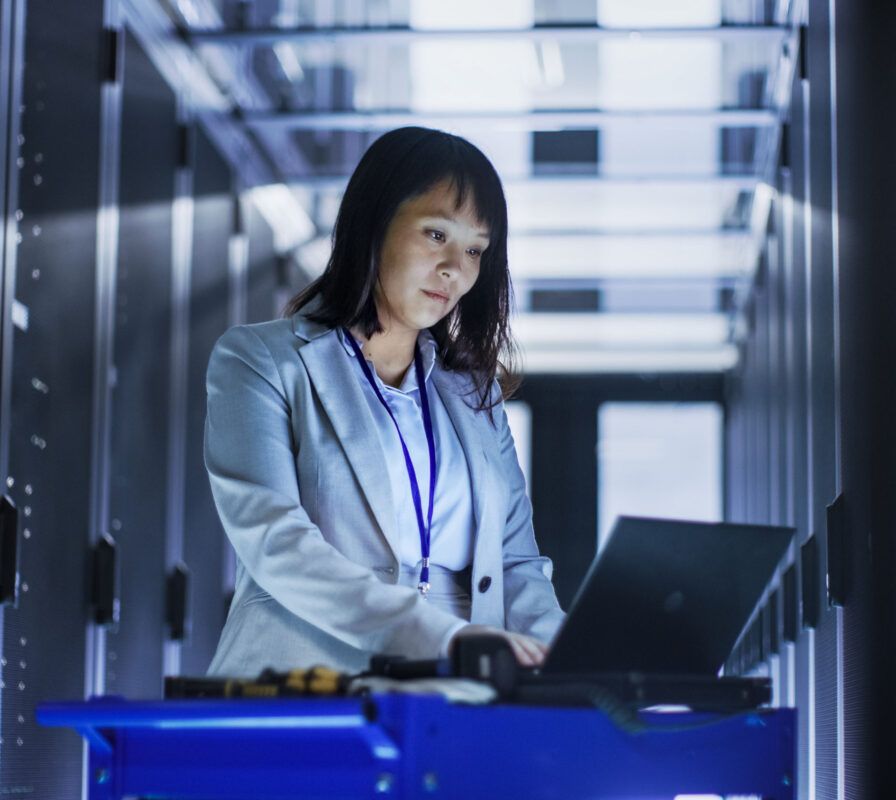 DCIM Management
BGIS will help you enhance your productivity by delivering unmatched functionality with a rapid return on investment using Cormant-CS, BGIS's best-in-class Data Centre Infrastructure Management (DCIM) software. Cormant-CS enables you and your team to achieve long-term success.

Eliminate siloed data sources • Instantly tracks any device • View the full history of data centres and capacities • Find and optimize underutilized equipment • Maximize rack capacities • Visualize spaces and rack elevations in 3D • Mobile data access • Collaborate with team members