Value Proposition
Anywhere, Anytime
We have an extensive nationwide reach, with the ability to deploy our technicians at a moment's notice. We service large, geographically dispersed occupiers that require bespoke facilities solutions, providing technical expertise, providing innovative solutions for our customers.
Supporting a Range of Sectors
Our geographically diverse portfolios cover a range of client sectors, including utilities, finance, education, entertainment, retail, design, media, manufacturing, law, risk management and more.
Technical Excellence
We pride ourselves on having best-in-class technical expertise. Our history as a family-run organisation that has the global backing of the BGIS corporation enriches all aspects of our delivery. This enables us to provide our clients with a truly local, global approach.
Tailored Solutions
Strategically, our organisation has been mapped around the core requirements of our clients – ensuring that they always have access to a team that has intricate knowledge of their key requirements and nuances of their portfolios.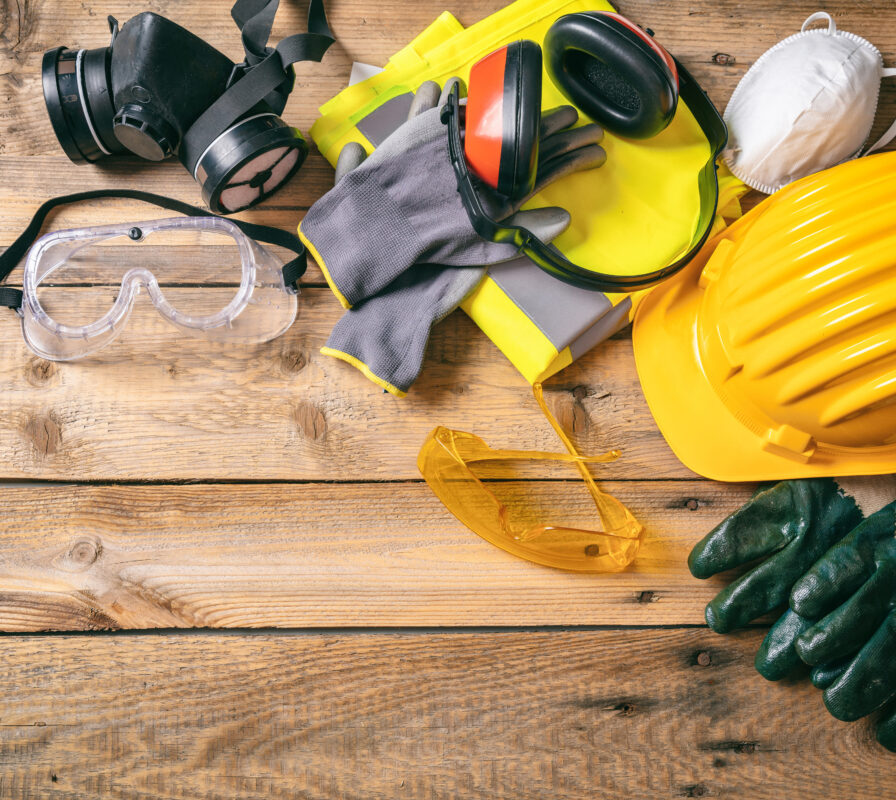 Safety is our Number 1 Priority
Ensuring safety for all is a BGIS value. We strive to provide an unparalleled and rigorous approach to our QHSE performance.
BGIS is a people-first company, and we care. Our commitment is to provide safe and healthy working conditions for the prevention of work-related injury and ill-health to anyone that may be affected by our business activities.
Empowering individuals to achieve Workplace Zero, we have three main objectives in our goal of workplace zero.