VALUE PROPOSITION
Designed for you to perform
The unique nature of our customer's facilities means they require different delivery solutions that cater specifically to their buildings' needs, which is why at BGIS, we offer bespoke solutions tailored to you.
Adding Value to Customers
Quality-First Focus
Bespoke Solutions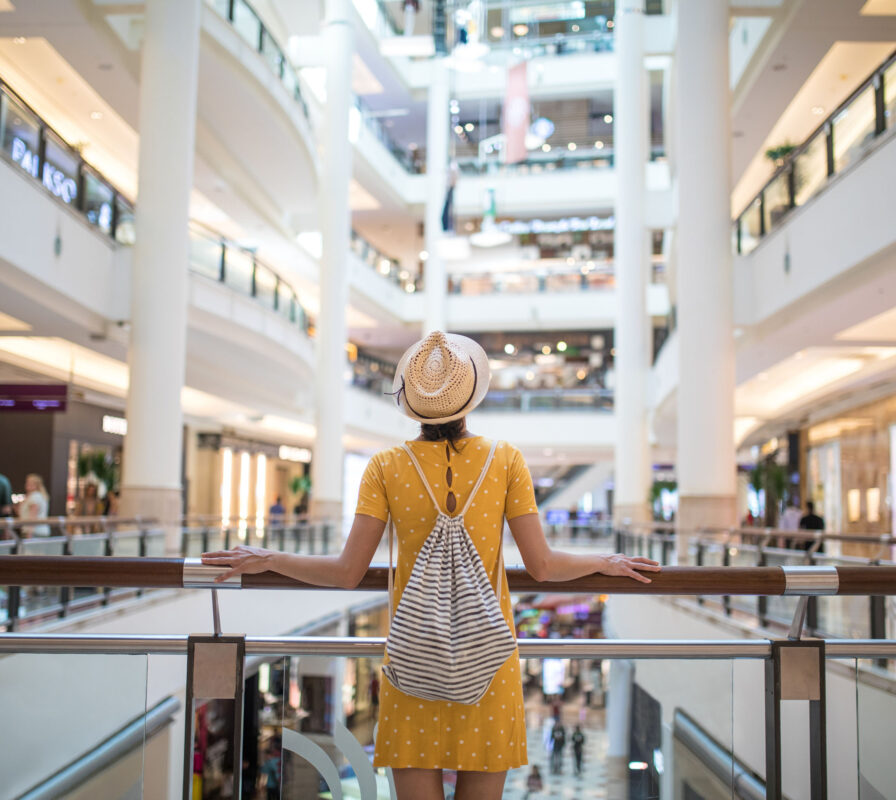 Providing value to our customers
Customers keep renewing their contracts with us because we bring about game-changing, money-saving improvements that add tangible value to their business.

Over the years, the scope and scale of our operations have expanded considerably, but we still concentrate on providing an intensely personalised, proactive, and bespoke service for each customer. In order to get the best results for our clients, we anticipate, listen, respond and recommend the best solutions for your needs. With an empowered team and hard work, it's easy.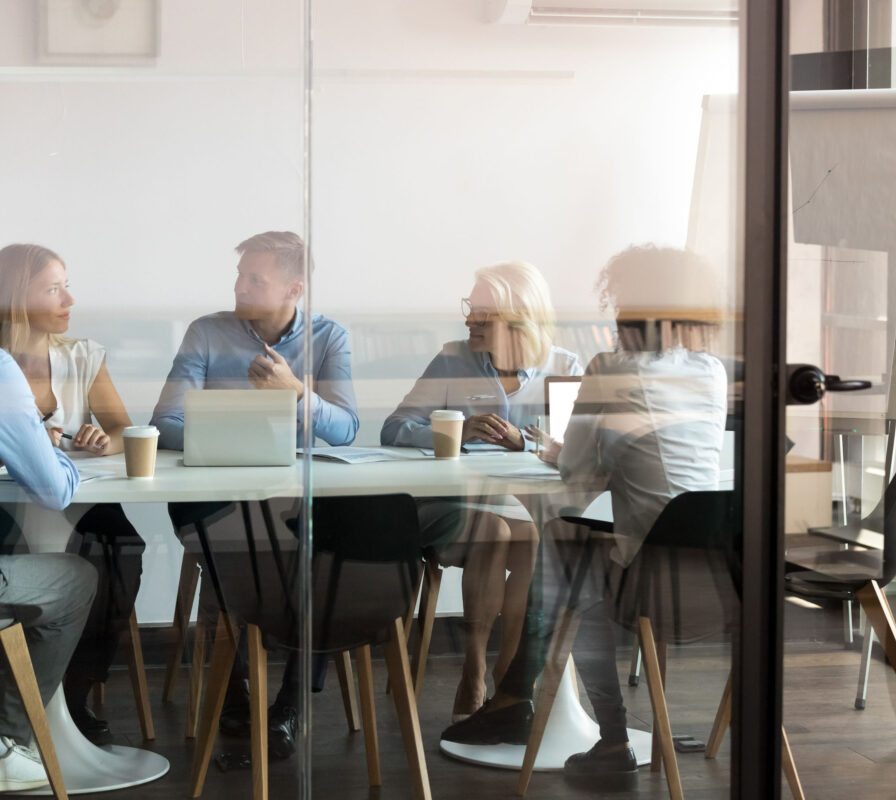 We never compromise on quality
A key feature of all our activities is our focus on maintaining cost-effective solutions without compromising quality or service.
Our proven delivery model for mobilisation, transition, service, and Senior Management support is based on quality, compliance, professionalism, industry standards, and best practice, always measured against our benchmark BGIS Maintenance Standards.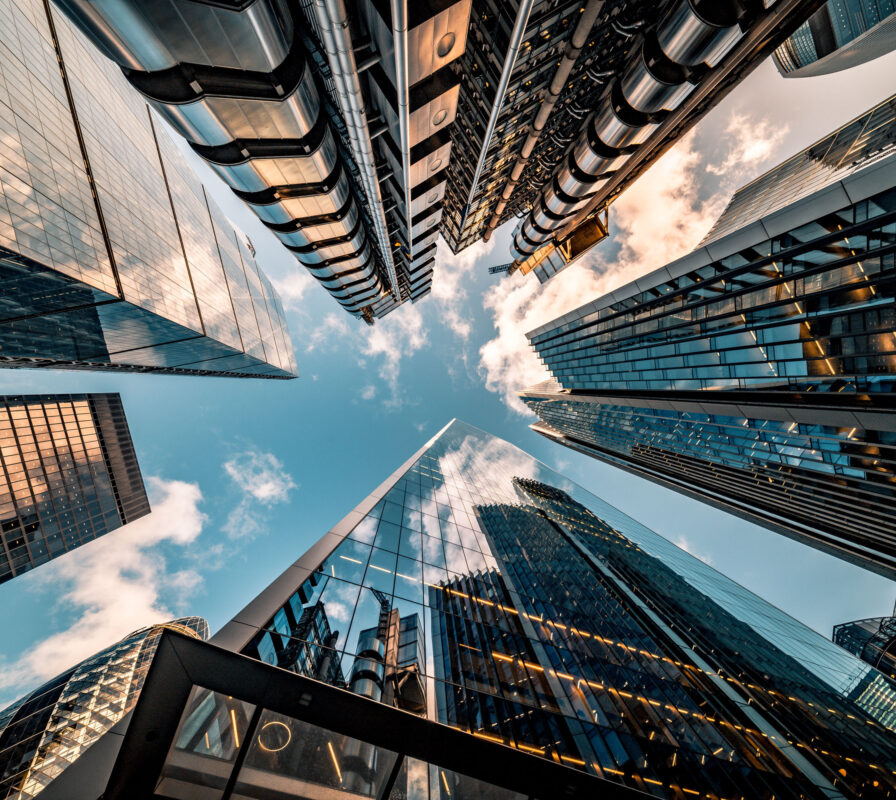 Bespoke Solutions
When working in complex multi-stakeholder environments, our Real Estate team offers custom services for all clients regardless of their size. We offer unique engineering solutions tailored to your Real Estate; when we say bespoke, we really mean it.

We provide unique and flexible engineering solutions for our clients to help meet the evolving needs of their Real Estate.

We know that to keep all stakeholders satisfied, we must be flexible and adapt to challenges. Covering multiple service delivery requirements, the split responsibilities of landlord and tenant demised areas within a property and complex financial management structures. We work with our clients to provide a truly flexible and tailored service.