About Us
Enabling What's Next
At BGIS, we believe there is always a better way. We seek out opportunities, encourage change and cultivate success. Our people are passionate individuals who solve problems through diverse thinking and innovation to create places that work now and for the future.
our services
Global reach. Local focus. Tailored solutions.
Dedicated to creating better opportunities for our clients and communities, our services span a wide range of sectors. BGIS offers custom and tailored solutions for every client, designed to create sustainable value and award-winning results.
View all services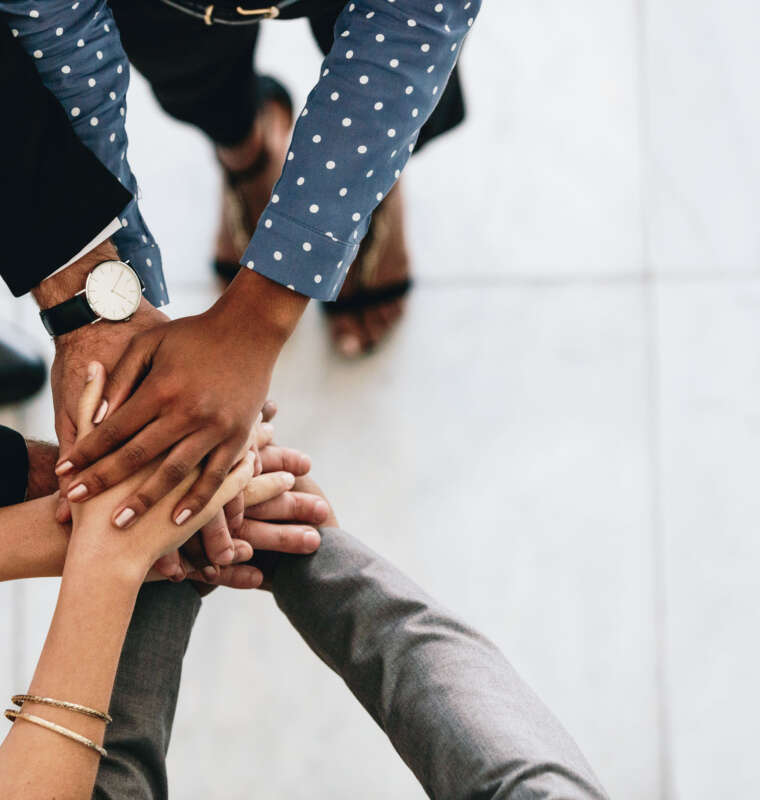 Sectors We Serve
With a diverse client portfolio, BGIS offers innovative solutions across many industries.
View Sectors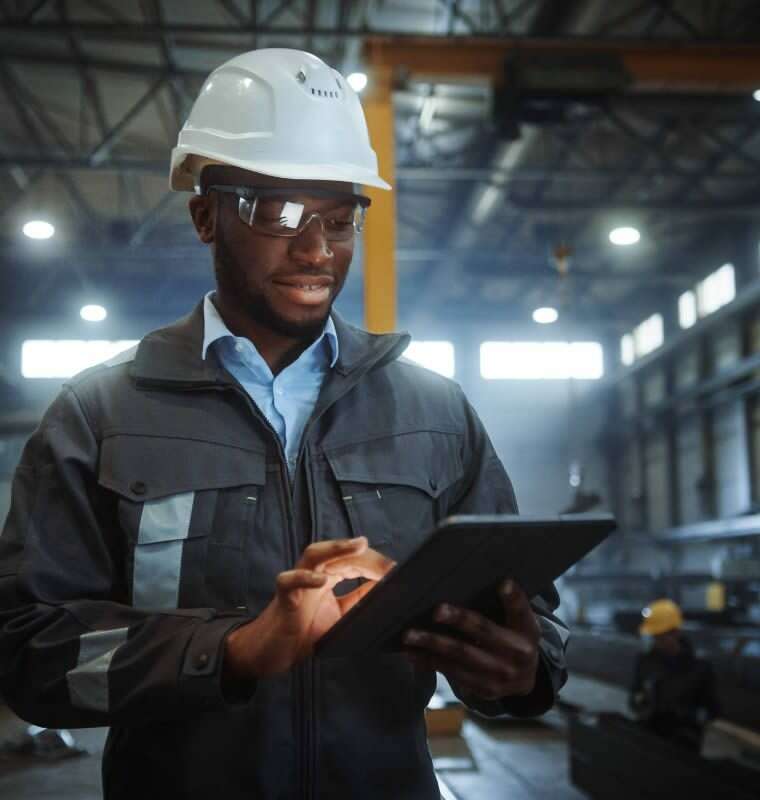 Careers at BGIS
Be a part of our growing team, helping inspire and shape our world for a brighter, more sustainable future.
View Careers
SUSTAINABILITY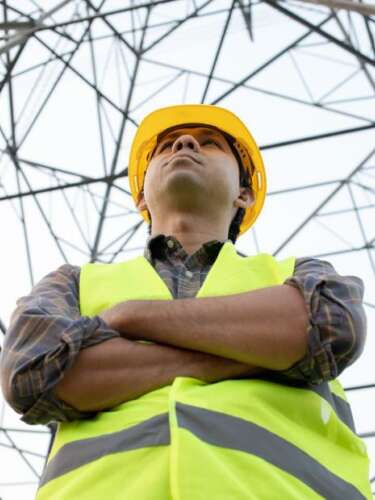 Latest ESG Report
We are committed to leading our industry to a more sustainable future by implementing programs and technologies that help our clients reduce their consumption of waste, water, and energy.