Better, together.
We are committed to fostering an all-inclusive workplace because we know that embracing and empowering people allows us to deliver more meaningful, impactful and rewarding results.
New Grad Hires & Future Leaders Program
BGIS's Future Leaders program is designed for High Potential Team Members who have a passion for BGIS' mission and possess the ambition and drive to further develop their skills and competencies within our organization. The goal of this program is to support BGIS business strategy and improve its competitive advantage by cultivating leaders from within its own ranks to ensure that critical business areas are prepared to fill leadership positions with individuals who have industry experience and BGIS organization specific knowledge.
Women of BGIS
We recognize that there is a gap in the representation of female leaders at BGIS and developed a plan to change this. Women of BGIS is an initiative that encourages the growth, support and advancement of the female workforce within BGIS. Much like a mentorship program, Women of BGIS provides a safe space where women of all ages in different levels of their careers can network across the organization and share stories of encouragement, career goals and advice.
Diversity, Equity and Inclusion
BGIS strives to ensure that all human resource practices including hiring, promotion, training, and compensation are unbiased and are in sync with our employment policies and our values. We encourage freedom of association for our team members and supplier employees to join lawful associations. As part of the BGIS Diversity, Equity and Inclusion program, our focus continues to be on building a diverse workforce as we recognize that each employee's unique experiences, perspectives, and viewpoints add value to our ability to create and deliver the best service for our clients. In 2020, BGIS committed to the Canadian Centre for Diversity and Inclusion (CCDI) program. Which includes access for BGIS team members to resources, training and information on the value of diversity, equity and inclusion.
Our Core Values
At BGIS, our values are at the core of everything we do. Our values encourage behaviours essential to positively impacting our clients, team members, environment, and communities.
Living sustainably

Integrating social and environmental responsibility into all of our operations; constantly striving to create positive change in our society and our natural environment.
Passion for innovation
Being resourceful in trying new approaches when solving problems, seeking ideas or suggestions from others and gathering information, in order to improve processes, methods, systems and services; embracing new technologies and being the first to find applications for them in our industry.
Unwavering integrity
Behaving in an honest, fair and ethical manner, showing consistency in words and actions; modelling high standards of ethics in order to build commitment and buy-in for decisions made in the best interest of all stakeholders
Memorable customer experience
Consistently anticipating customer's needs, and proactively identifying and addressing opportunities for improvement; making every customer contact a positive and memorable experience.
Team member engagement
Sharing wins and successes in terms of the whole team; fostering open dialogue; creating a feeling of belonging within the team in order to help team members feel connected and vested in the company.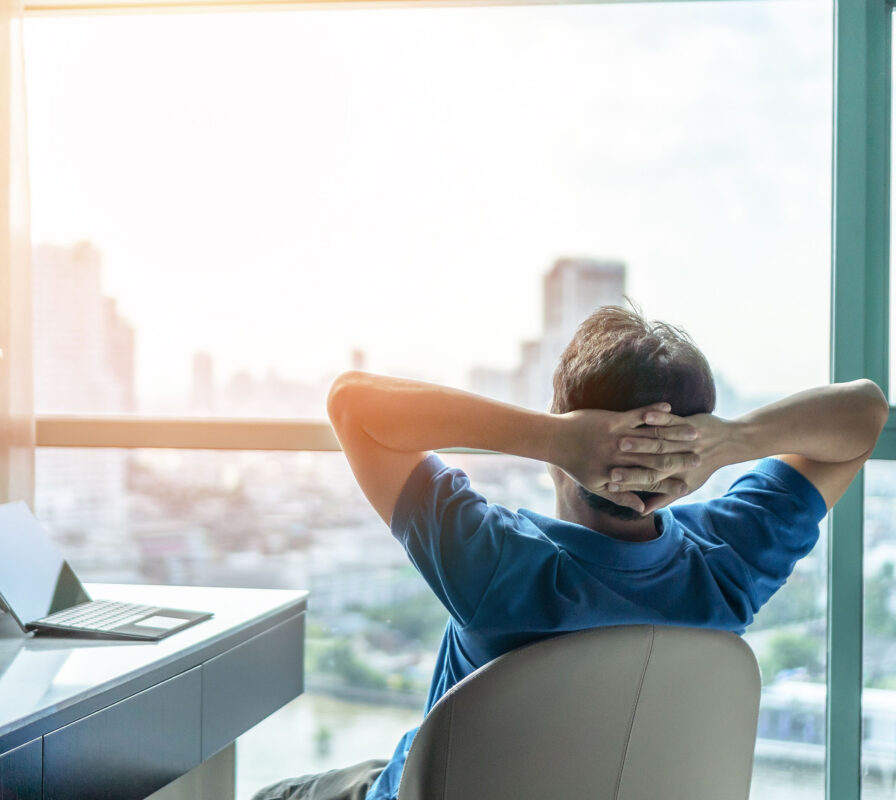 Our Culture
We know people are the most productive when they feel valued and have the satisfaction of doing meaningful work. At BGIS, we understand the importance of creating a stimulating work environment for our employees to thrive. We pride ourselves on being an organization that encourages a healthy work-life balance.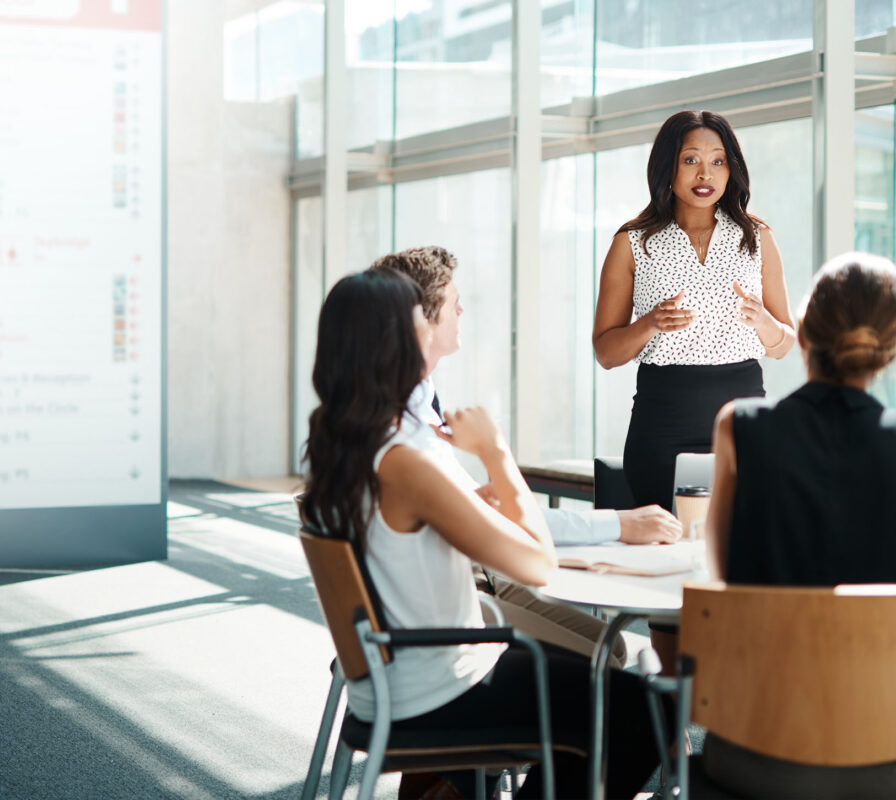 Our People
The ground-breaking work we deliver wouldn't be possible without our talented and dedicated team of individuals. As we continue to push forward for change and shape the future of the real estate industry, we are dedicated to creating an environment where our employees can constantly thrive and achieve lasting success.