VALUE PROPOSITION
A partner that you can rely on
Backed by strong technical expertise and a passion for innovation, we deliver services that ensure your business stays up and running, so your assets work for you, and your people are fully enabled to thrive.
Business continuity, asset integrity, positive customer experience
Our technically led approach ensures you receive high-quality and reliable services through a combination of self-perform technical teams and carefully managed strategic partners for the best and highest use locally.
Flexible delivery structure that supports change
Our mature services are built for continuous support with an engineering focus, using proven technology and processes that are scalable to adapt to your changing business needs.
Solid financial, procurement, and governance capabilities realize efficiencies to lower costs
Gain insight into your real estate spend and take actions to control costs and drive efficiencies enabled by our procurement and finance teams, who embed strong controls and transparency into their services.
services
Tailored services that support your goals and prepare you for the future
BGIS's Facilities Management Services delivers carefully orchestrated real estate operations that drive profitability and innovation in alignment with your business strategy.
Building Operations & Maintenance Management
Building Automation & Remote Connectivity
Procurement & Contracted Building Services
Financial Management & Reporting
Front of House Services
Public & Private Partnerships (P3)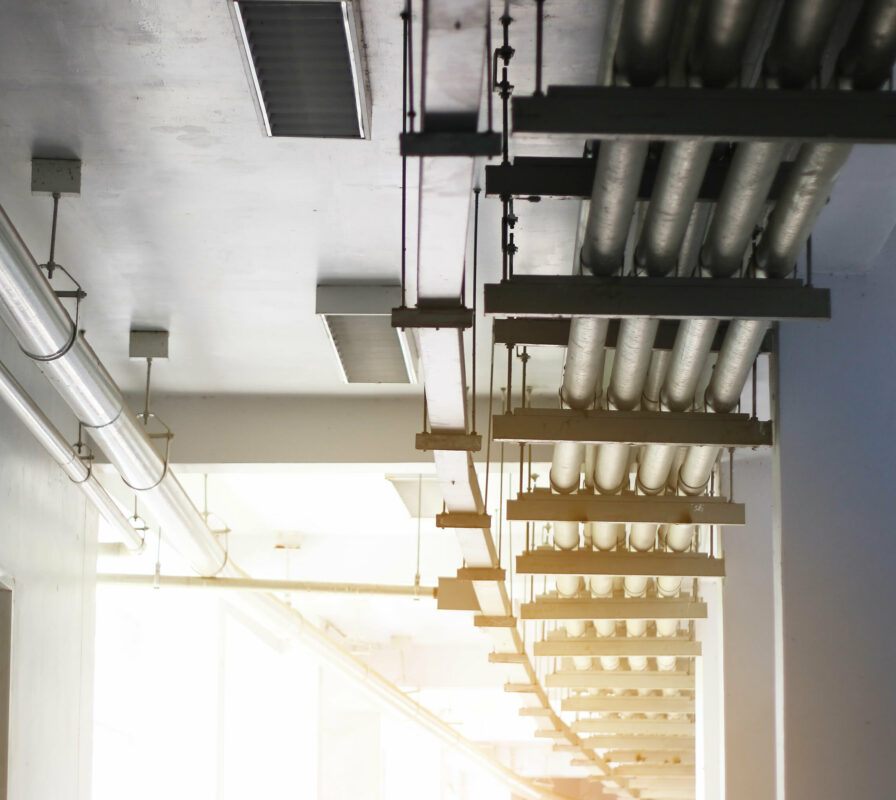 Building Operations & Maintenance Management
When you engage BGIS, you'll receive an integrated service solution. Our in-house experts will create an overall maintenance strategy and provide maintenance and operations services enabled by proven technology systems. End-to-end services help inform and support your overarching business strategies. And you'll also benefit from our proven approaches that mitigate risks, optimize asset life cycles and aim to reduce the costs of your real estate operations.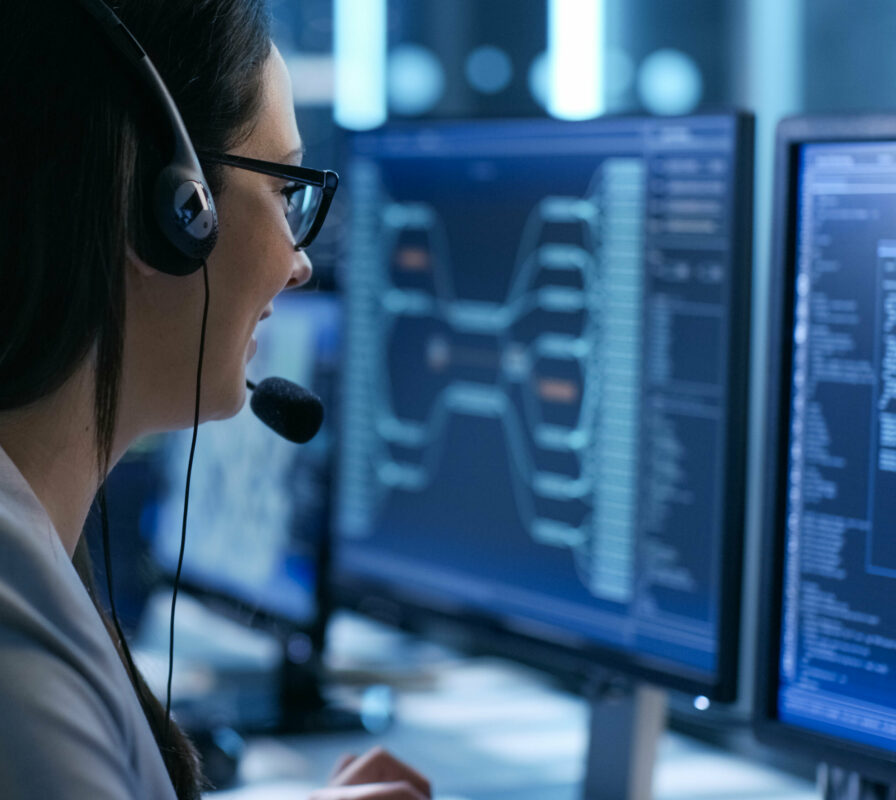 Building Automation & Remote Connectivity
BGIS's Remote Command Center keeps essential spaces up and running by providing 24/7 monitoring and support via our engineering expertise and building automation technology. In addition to monitoring systems, we can remotely adjust systems and set points. This enables us to quickly address issues before they become a bigger problem. The management of systems through measurement, analysis and diagnostics will enhance the performance of your assets and provide insights to help make informed decisions for operational improvements, such as reduced costs and energy consumption.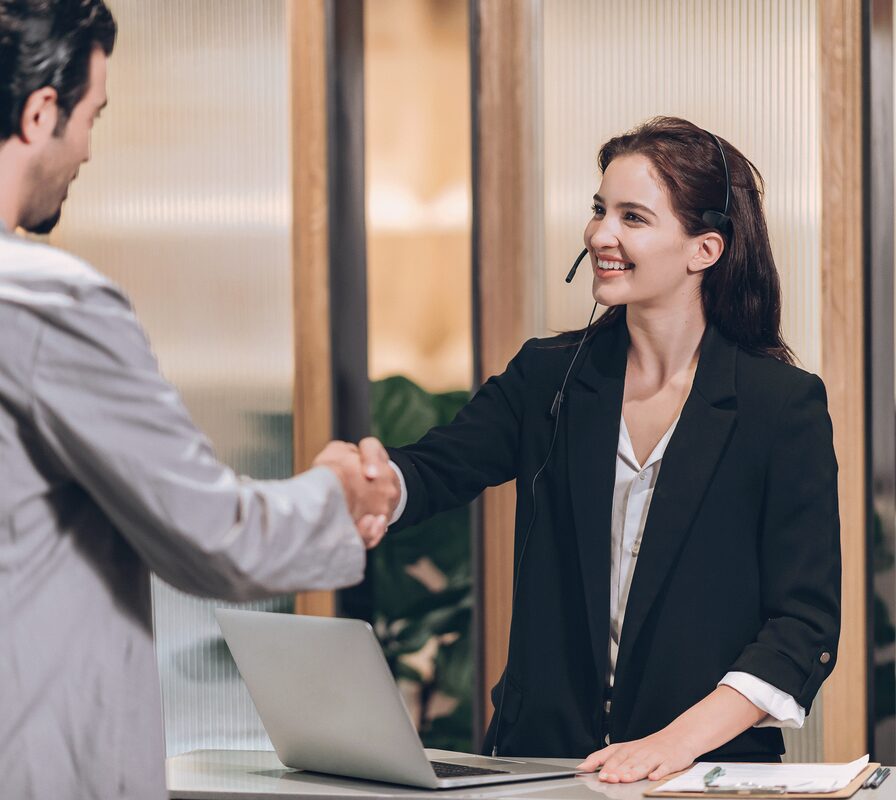 Front of House Services
To provide an optimized experience to people using your buildings, you need a strong support team to deliver a great first impression. With our versatile Front of House Services, we help protect your brand and ensure your customers and employees have positive, memorable experiences each and every day. BGIS's Workplace Ambassadors deliver high-quality, high-touch concierge services, ranging from helping new hires as they get to know their new workplace to supporting visitors and employees during their day-to-day experiences.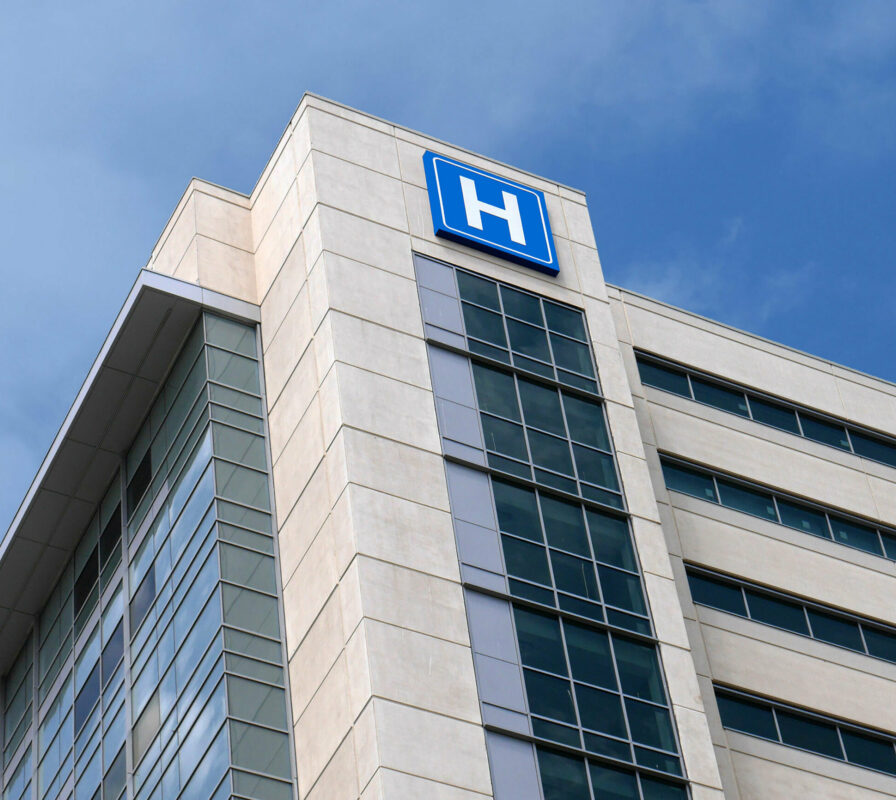 Public & Private Partnerships
Public-Private Partnerships (P3s) require whole life cycle solutions and long-term operations and maintenance of facilities, typically 24/7/365. We deliver P3 solutions within high-profile public facilities, including healthcare facilities, data centers, courthouses, detention centers and public performance spaces. Our teams are actively involved starting with the design and construction of a new facility and through the transition
into ongoing facility management. Bolstered by our best practices and extensive experience, our teams also provide asset management, energy management and project delivery services.
Our Experts
Contact Our Experts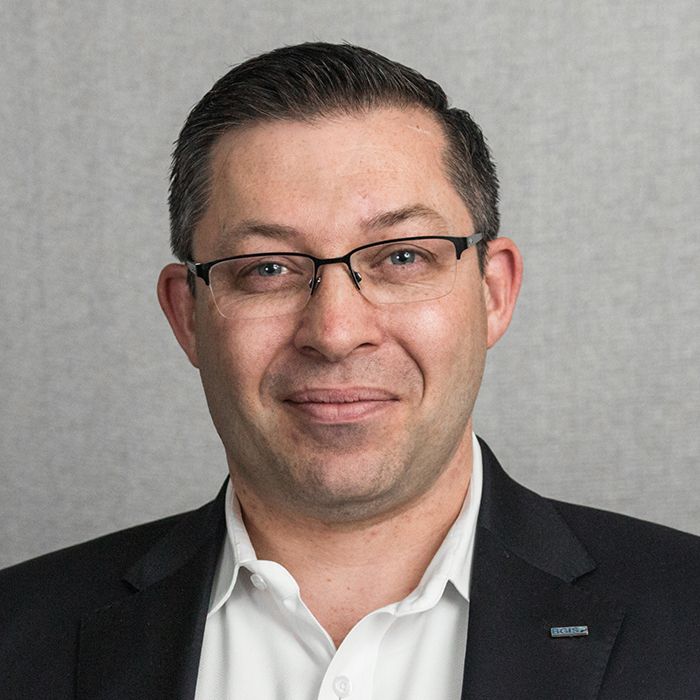 Brian Drewett
Vice President, Facility Management Office NA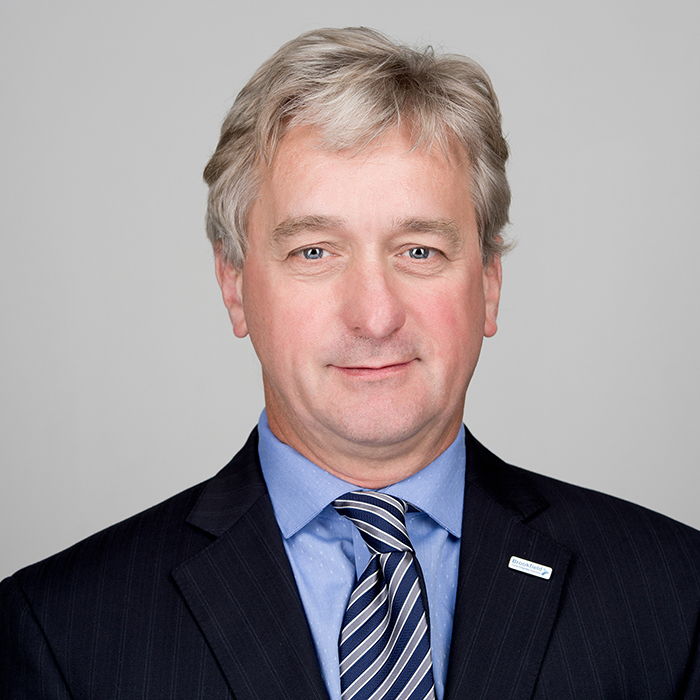 Jeff Krause, P.Eng, LEED GA
Vice President, Facility Management Services and Critical Environments