VALUE PROPOSITION
Reliable results, proven experience
When you engage our project management professionals, your projects will be cost-effective with high-quality results, whether it's a building infrastructure upgrade, an office fit-out, or a retail new build. Our experience, combined with industry-focused processes and technology tools, will ensure that your projects are delivered on scope, on time, and on budget.
Best value for your money
Use our expertise in open, fair, and transparent procurement practices to receive the best value for your money and minimize risks for your business.
Integration with facilities management
By addressing facility management needs when executing projects, outcomes are more sustainable and systems are maximized for operational efficiencies. After completion, BGIS stays with you to ensure that systems interact seamlessly.
Regulatory and health/safety compliance
Delivery of your projects will be safer and more effective as we use methods and tools that embed strong governance and drive compliance with regulatory requirements.
SERVICES
Truly turnkey or get a helping hand
Tap into our technical, communication, financial, and issue resolution abilities to manage every facet of your projects or choose what services you need. With our know-how, BGIS can turn your projects' challenges into success stories.
Program Development and Strategy
Business Case Development
Program Management & Reporting
Procurement Management & Financial Management
Risk Management & Environmental Management
Energy Conservation & Sustainability project expertise
Skilled in various project types - Low/Medium/High Complexity
Experienced in wide range of project environments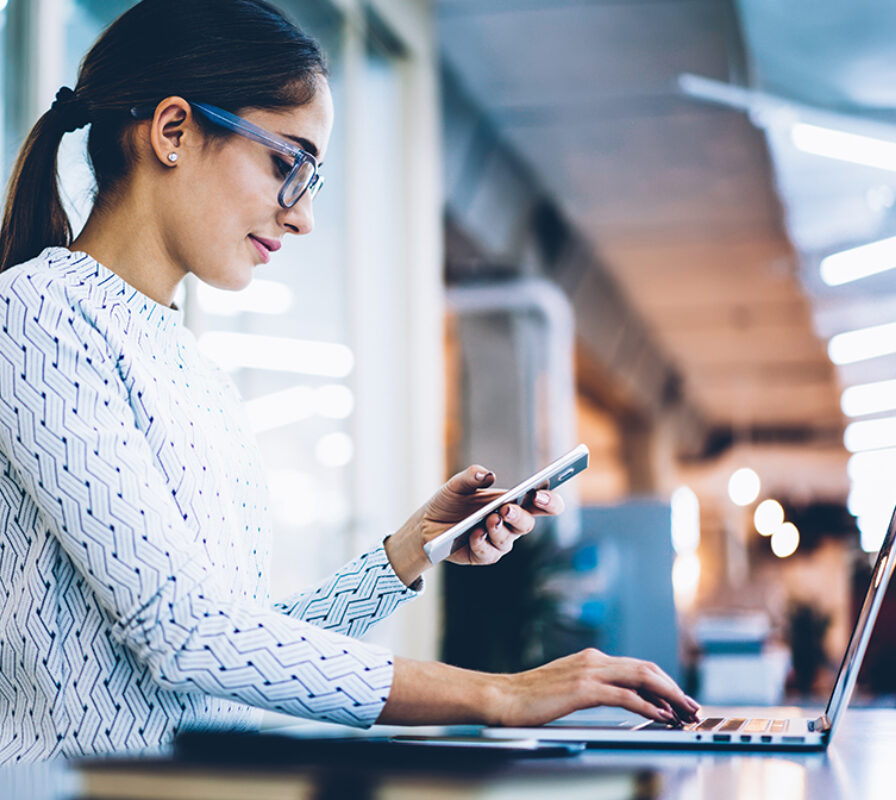 Capital Planning
Engage our capital planning experts to assess your portfolio, scope the nature and cost of capital investments, and help you decide which projects you should go forward with. BGIS has experience in evaluating real estate assets, scoping upgrades, identifying alternative courses of action, and prioritizing which projects to tackle first. We save you time and money using current industry technologies to help you move to a more sustainable and efficient operation.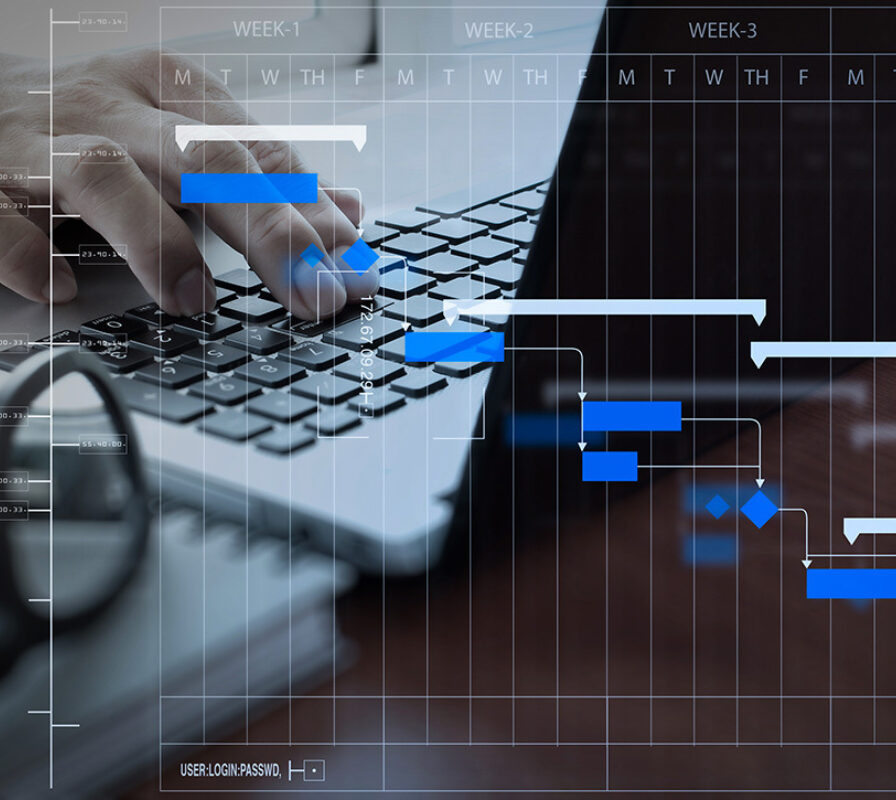 Managing Programs of Projects
Once you have developed a program of projects, leverage our experience as program managers to centrally control spending and deploy project resources where needed. Because of our reach and vendor relationships, you benefit from our purchasing power and knowledge of working with contractors either on a widespread scale or locally. And, when your real estate assets are geographically distributed, we can manage your programs of projects consistently and cost-effectively wherever they are located.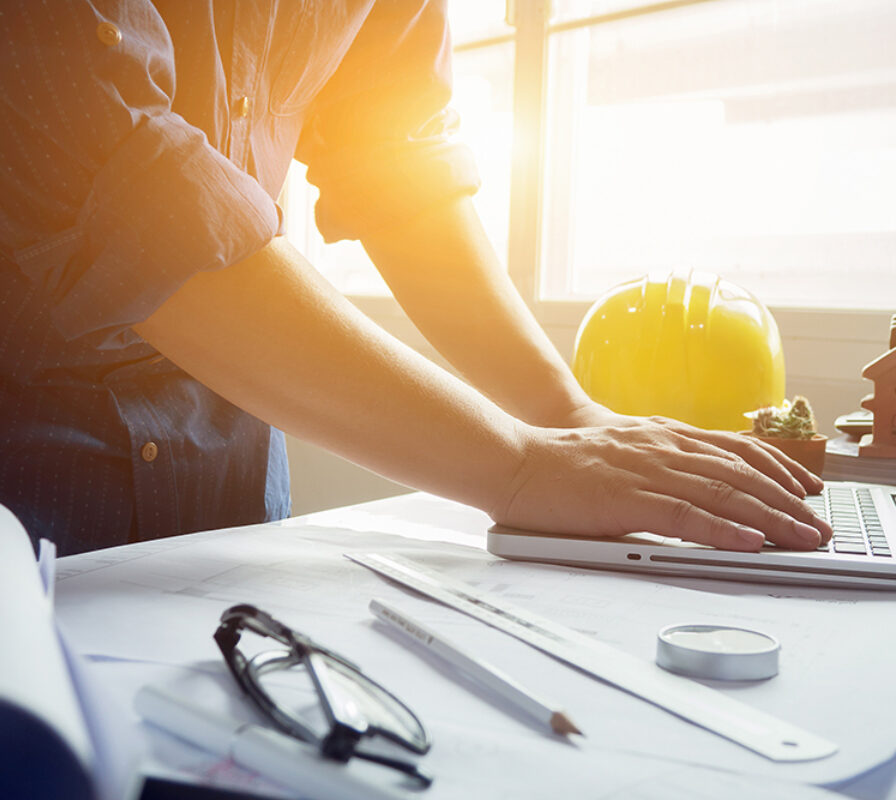 BGIS Direct
Take advantage of BGIS's procurement leverage through BGIS Direct for smaller and low complexity projects. BGIS Direct is a construction service where we directly perform the design and construction of projects to drive cost savings and reduce timelines. BGIS Direct offers manufacturer-level pricing on a number of goods. We also take a hands-on approach by providing the take-offs, ordering the material, and coordinating the delivery requirements.
Our Experts
Contact Our Experts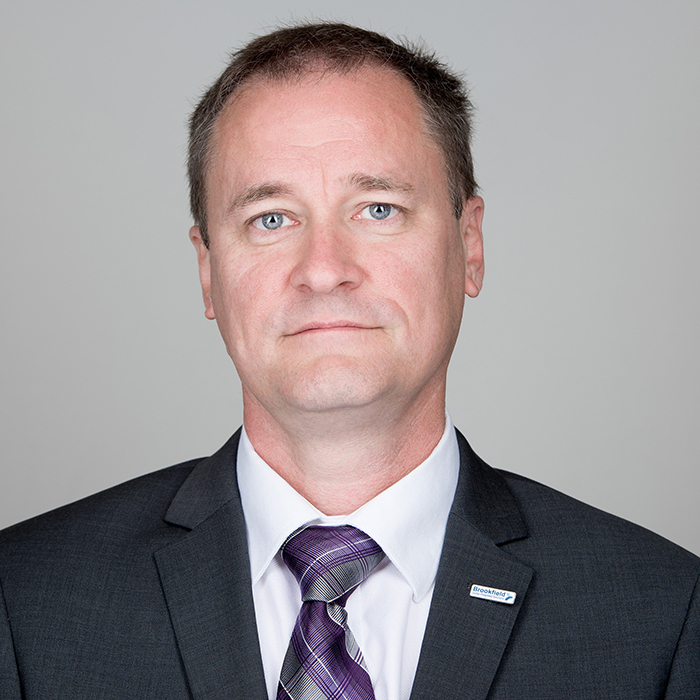 Peter Grabner, , MBA, P. Eng.
Senior Vice President, Project Delivery Services