value proposition
A long-term and committed partner
Our multi-disciplinary specialists work as a team to manage and oversee your real estate portfolio. Always with their finger on the pulse of the market, uncovering cost savings opportunities that support your current and future real estate needs.
A business model that consistently aligns with your needs
High-quality and reliable services from our best-in-class broker model for brokerage through in-house experts and reliable broker partnerships. No matter the market, we support your goals.
Fully integrated services that are efficient and insightful
Through cohesive delivery of all services, you'll get positive outcomes with cost efficiencies wherever possible. From property management to lease administration, we work together to deliver an optimal solution tailored to your requirements.
We pride ourselves on long-term and committed partnerships
BGIS is your trusted partner. We want to be part of your growth and success and contribute to it however we can. As we are relationship-based and not transaction-based, we are focused on helping you find ways to achieve your objectives.
Services
Future-proof solutions to support your business goals
We'll enable you to effectively manage your largest assets, delivering revenue maximization and a real estate portfolio that continues to align with your business direction.
Real Estate Transaction & Advisory Services (Brokerage)
Lease Administration
Lease Audit
Lease Documentation Services
Property Management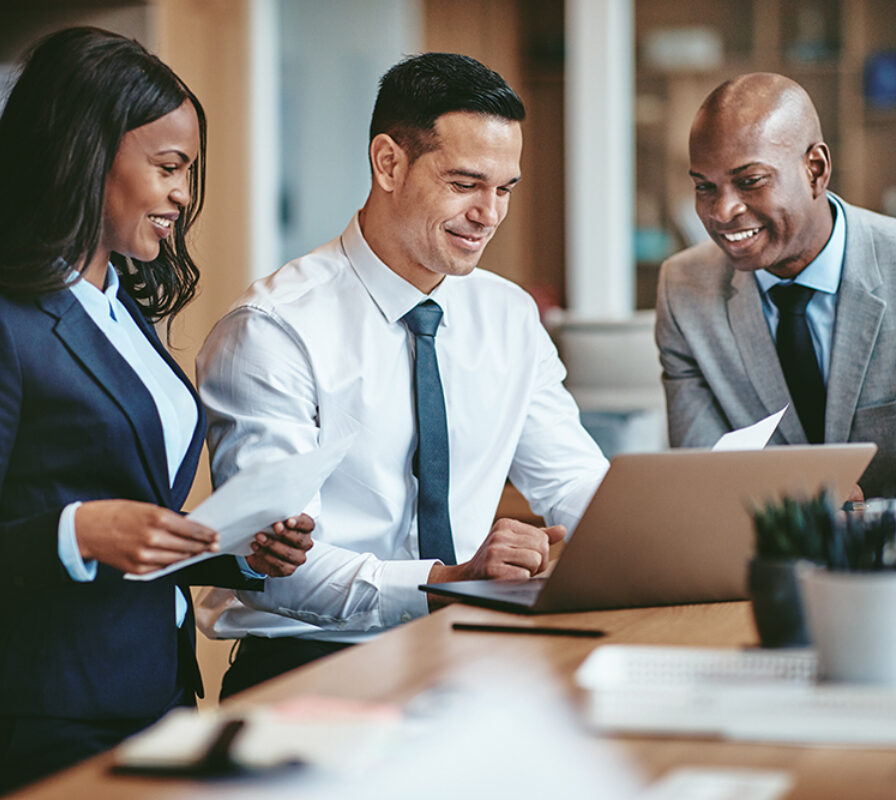 Real Estate Transaction & Advisory Services (Brokerage)
When you engage with BGIS, you will work with a team that is active in the market, on top of trends and adaptable to ever-changing needs. You will also receive a full-service solution that includes acquisitions, dispositions and relocations, lease and transaction negotiations and full documentation support to back these activities. This solution supports your holistic real estate strategy and helps you plan for the future.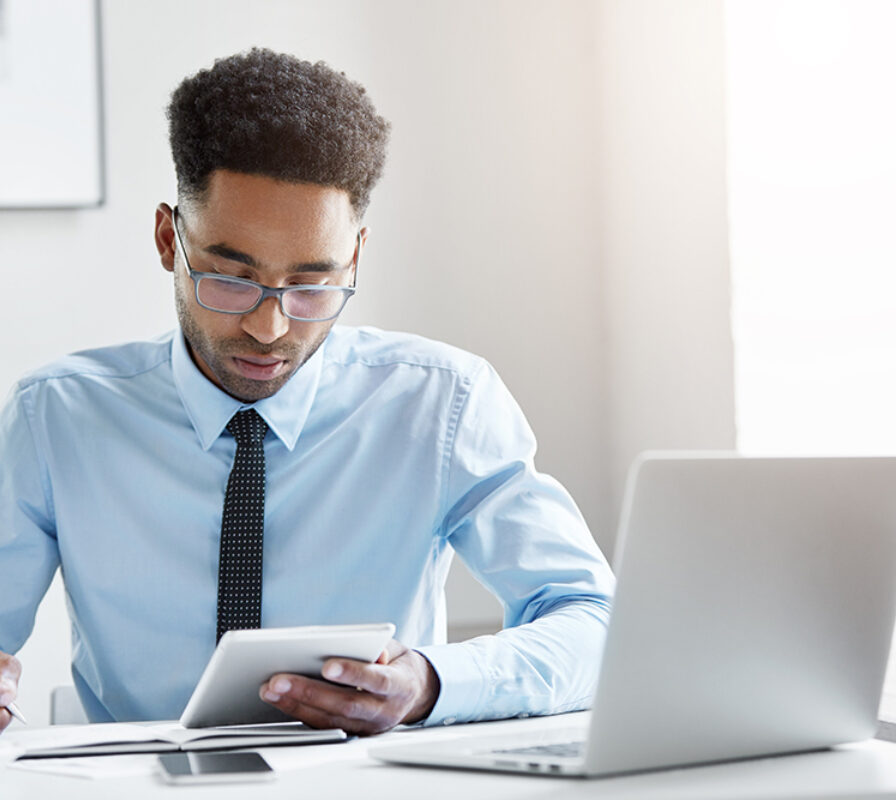 Lease Administration
In an unpredictable world, the management of expenditures and revenues of your real estate assets is paramount. BGIS's skilled team of lease professionals manages your leases while allowing you to focus on what is important, your core business. BGIS's specialists are relentlessly working to minimize your real estate costs by using centralized leading-edge best practices, processes and procedures, software, documentation, and business intelligence (BI) reporting. BGIS will provide you with the synthesized information you need to inform your overall real estate strategy to be prepared for anything.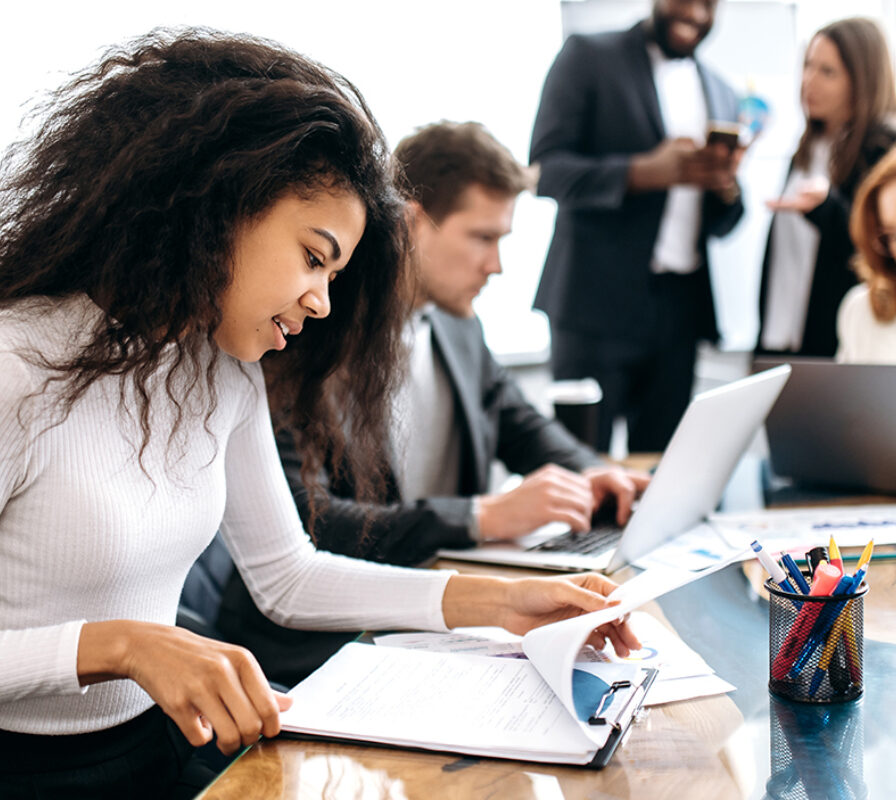 Lease Audit
Right in line with our mission to minimize your costs, BGIS's lease audit team works tirelessly to examine your highly detailed and complex lease agreements, look for landlord overcharges and mistakes, and any savings opportunities. Our team of skilled professionals has achieved millions in cost recoveries for our clients using proprietary software tools to audit leases of all sizes and complexities. BGIS will bring our expertise, tools, and industry knowledge to optimize your leases time and time again.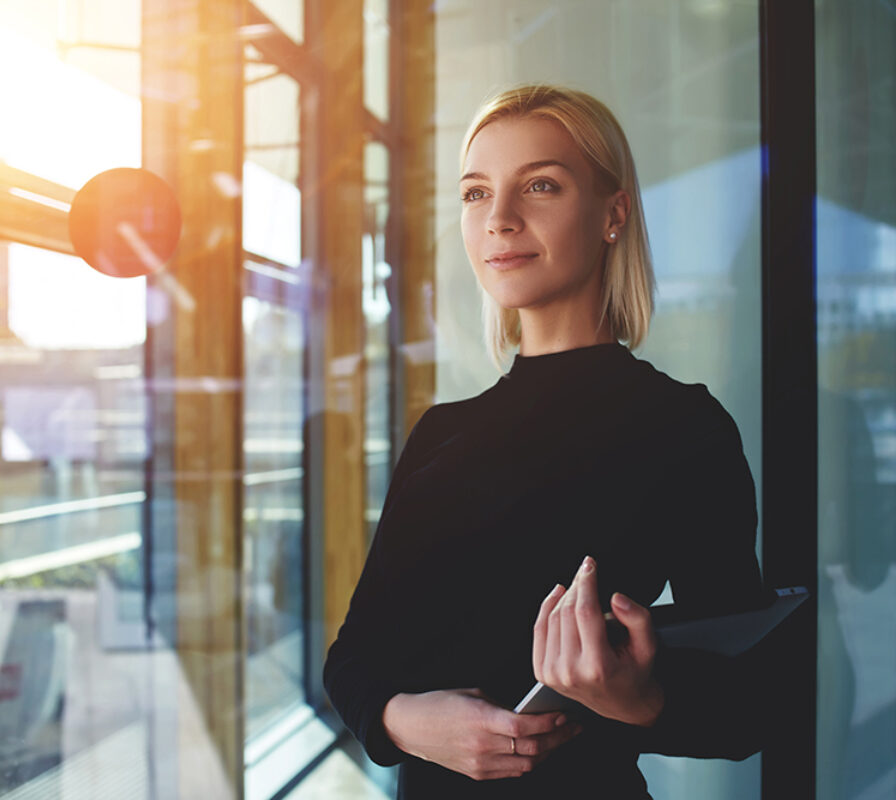 Property Management
BGIS is driven to enable the optimal value for your real estate assets. This means offering a full suite of property management services, including tenant relations and retention, accounting and budgeting, transactions and rent collection, as well as operational services, including maintenance and project management. These services form part of BGIS's core expertise. We leverage our global scale, experience, and industry leadership to continually deliver comprehensive services to meet your needs today and in the future.
Our Experts
Contact Our Experts
Kathryn Quirke
Vice President, Real Estate Services, Managing Broker for BGIS Global Integrated Solutions Realty, Brokerage