Value Proposition
Efficient, responsive, client-centric service
BGIS technicians are supported with industry-leading mobile technology and 24/7/365 Dispatch Services. With live technician tracking and mapping capabilities, service calls are dispatched to the technician with the right skillset, in the most strategic location, and the ability to meet the required response time. Our safety-first focused, highly responsive, and efficient teams are trained to understand the unique needs of each client's environment.
Reliable, expansive coverage
With extensive geographical coverage and teams of technicians who are virtually connected to our 24/7/365 dispatch teams, at BGIS we are always there for you.
Responsive, safety-focused mindset
Our teams of highly responsive technicians are trained with a safety-first mindset. With a "take 2 for safety" culture, our technicians can be relied on to respond quickly and effectively with the right tools and training to get the job done.
Flexible service adapted to your needs
BGIS's technician services offer flexible delivery models ranging from client-dedicated technician solutions to our truck-based roving technician pool. We customize our approach to meet your unique service needs.
Whether it is your buildings, or your individual assets, we have your business covered
Put your mind at ease knowing that our technicians have the qualifications and extensive experience needed to effectively maintain your buildings and assets.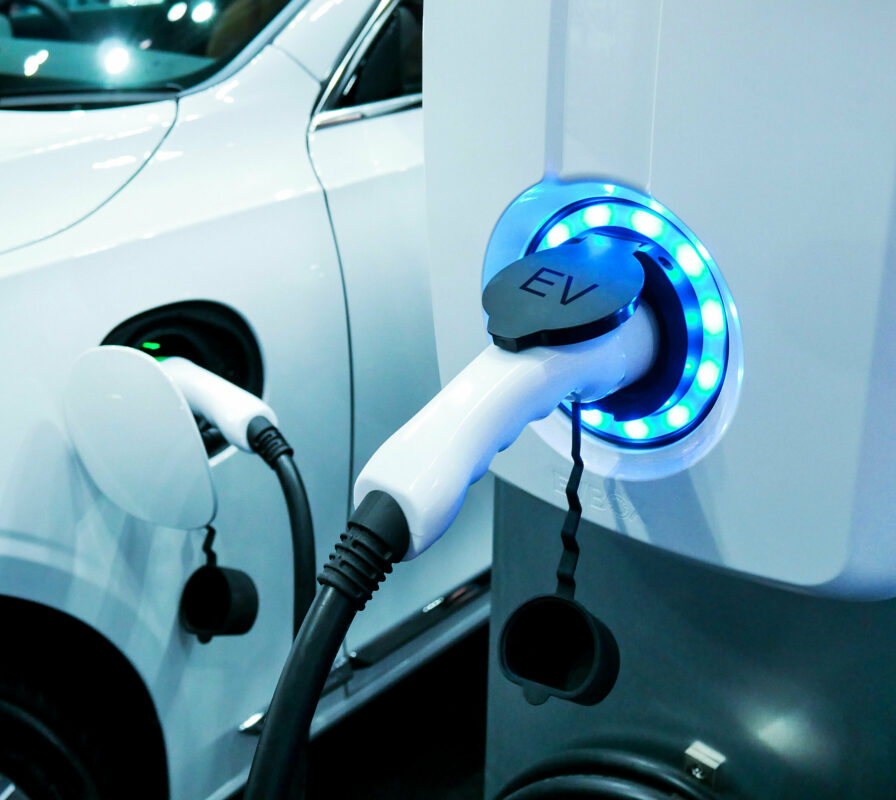 EV Charging Business Solutions & Fleet Electrification
BGIS Integrated Technical Services provides premium, scalable Electric Vehicle (EV) charging solutions and services with a safety-first focus and an understanding that EV Charger equipment uptime is a top priority. We deliver full turnkey solutions for EV Charger installations as well as technical service support when needed.
Maintenance & Repair | Commissioning Services | Turnkey Installations | EV Charging Products | Multi-Manufacturer representation to allow you optimal flexibility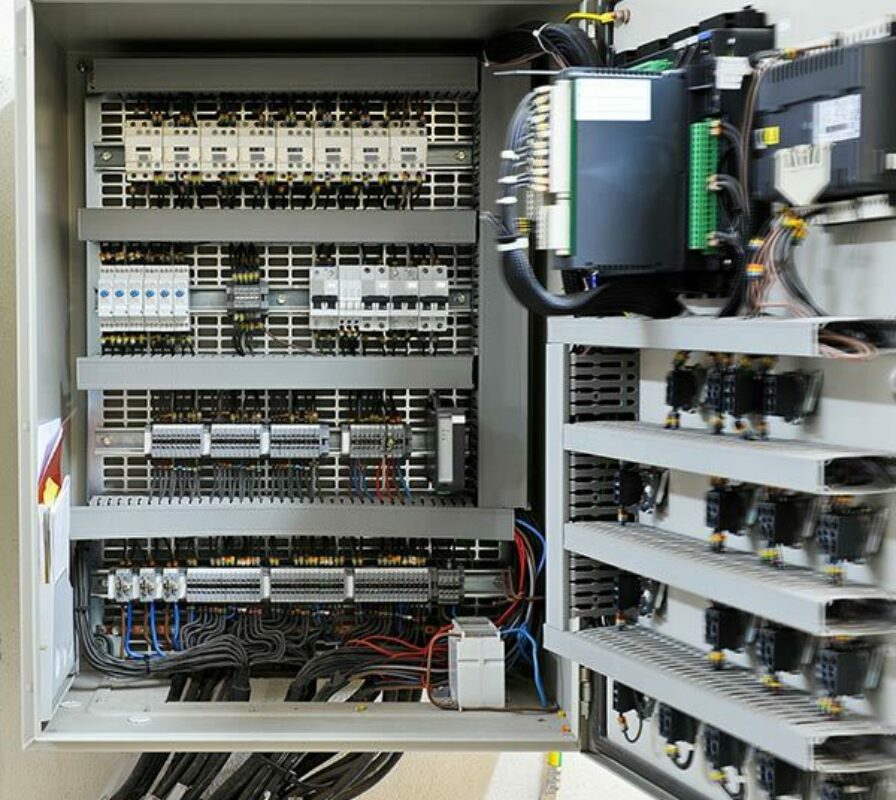 Extensive Electrical Service Solutions
With our sustainability-driven electrical service solutions, you can rest assured that your business and its electrical needs are in good hands. Our certified, safety-minded, and experienced technicians approach each service request with a passion for delivering safe and sustainability-focused services.
Lighting Upgrades | Infrared Scanning | On-Call Services & Natural Disaster Response | In-House Permitting Services | Generator Sales & Installation | Controls & Automation | Simplifying the Choice to Make Sustainability a Priority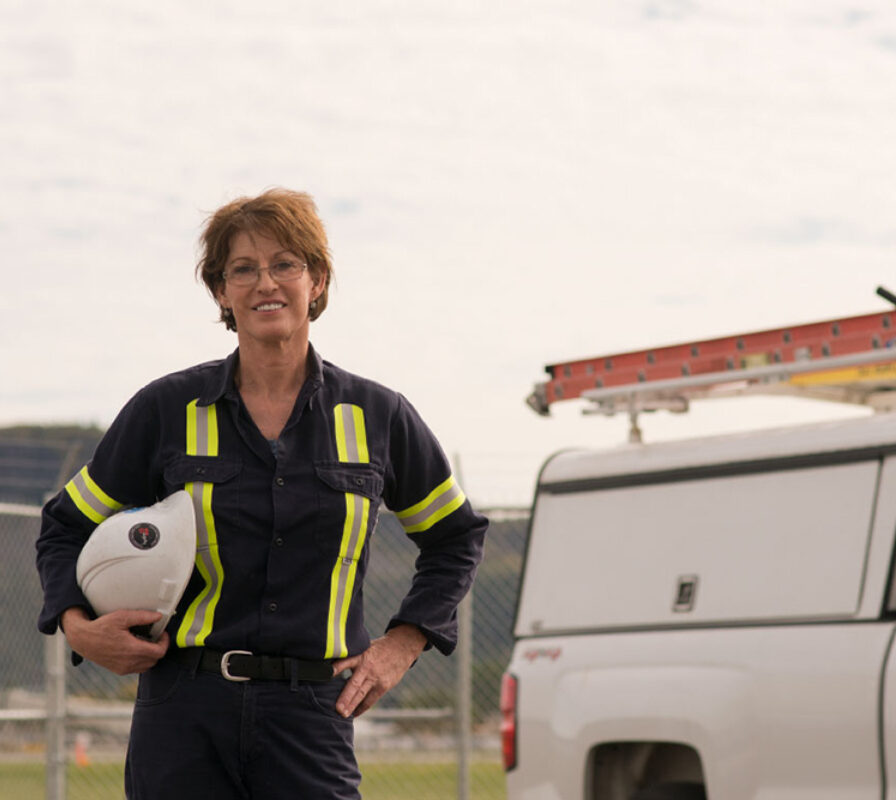 Building Services
We take care of the ongoing daily management of your properties, ensuring everything runs optimally. Our in-house teams of technicians drastically reduce downtime by addressing potential problems even before they happen. Our certified HVAC, Refrigeration, Plumbing, Electrical, Door Maintenance, and General Handyman technicians always ensure that no matter what we're taking care of, our work will never interrupt yours.
Maintenance & Repair | Program Roll-Outs | Turnkey Installations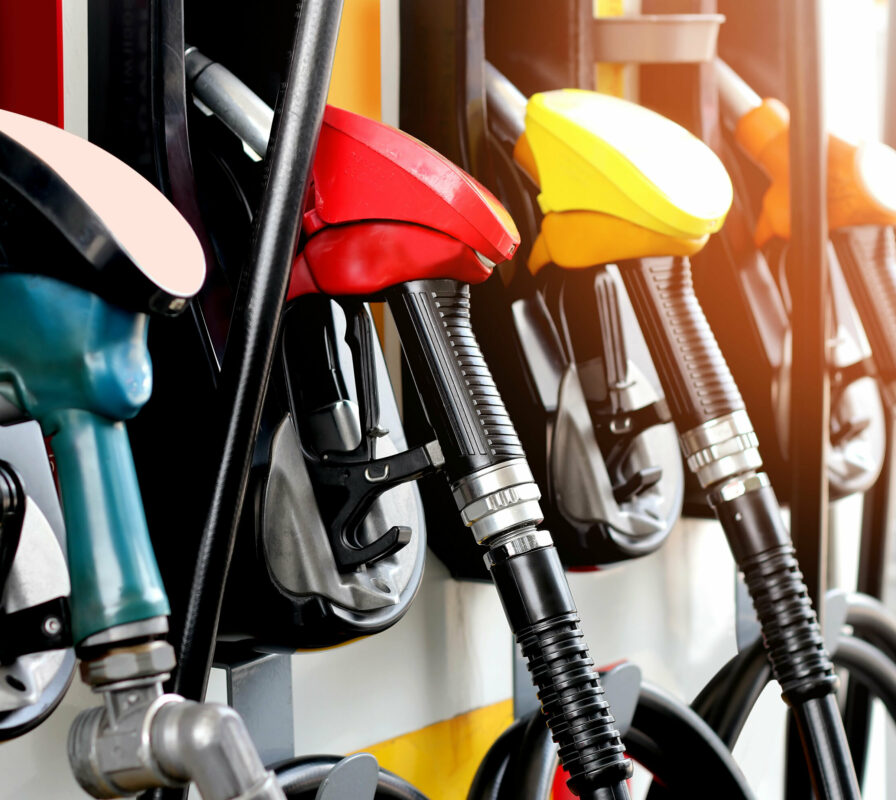 Fuel Equipment Services
We provide leading maintenance and repair services to retail gas stations and private fueling facilities, including fuel handling equipment, pumps, control systems, point of sale systems, hoists, air compressors, price signs, card-locks, in pump secure payment systems, and other fuel station accessories. Our fuel technicians have the knowledge and expertise required to ensure your facilities comply with all of the relevant environmental, fire, safety, and measurement standards for your specific location.
Fuel System Maintenance & Repair | Meter Calibrations | Parts & Equipment Sales | Contract Service
Our Experts
Contact Our Experts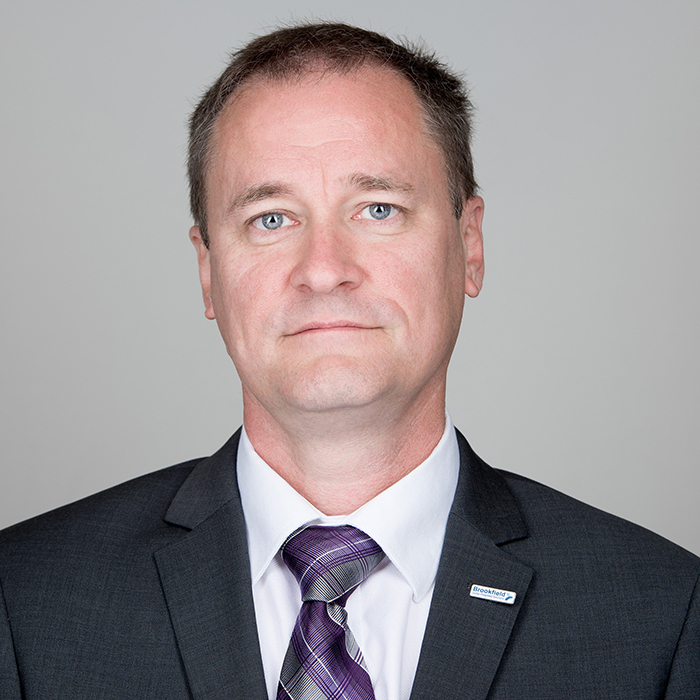 Peter Grabner, MBA, P. Eng.
Senior Vice President, Project Delivery Services