VALUE PROPOSITION
Ongoing access to best practices & thought leadership
As your partner we'll share transformative insights into the latest workplace trends and best practices to benefit your business. Our knowledge leaders leverage over 30 years of experience in workplace advisory, change management, space planning, occupancy analytics and interior design. We share best practices, innovations and improvements to create out-of-the-box solutions that deliver tangible results.
Effective environments that suit short and long term needs
We'll help your workplaces achieve their true potential by creating flexible and resilient workplace solutions to accommodate the fluidity of your business now and in the future, all while minimizing costs and carbon footprint.
Integrated support with an overall workplace-as-a-program solution that focuses on people
After initial occupancy, we analyze the effectiveness of the workplace and support your people as they interact with spaces, services and technology. By applying a change management framework, we adapt your workplace program to ensure optimization and a great place to work.
SERVICES
Enable your workplace to provide extraordinary experiences
New ways of working call for creative solutions that meet your organization's evolving needs. Our consultative approach leads you through the process of transforming your workplace to achieve your vision.
Drawing & Occupancy Management
Workplace Strategy
Space Planning & Interior Design
Change Management
Workplace Ambassador & Concierge Services, Move Management
Workplace Technology Consulting - including Internet of Things (IoT), Reservation Tools and Workplace Management software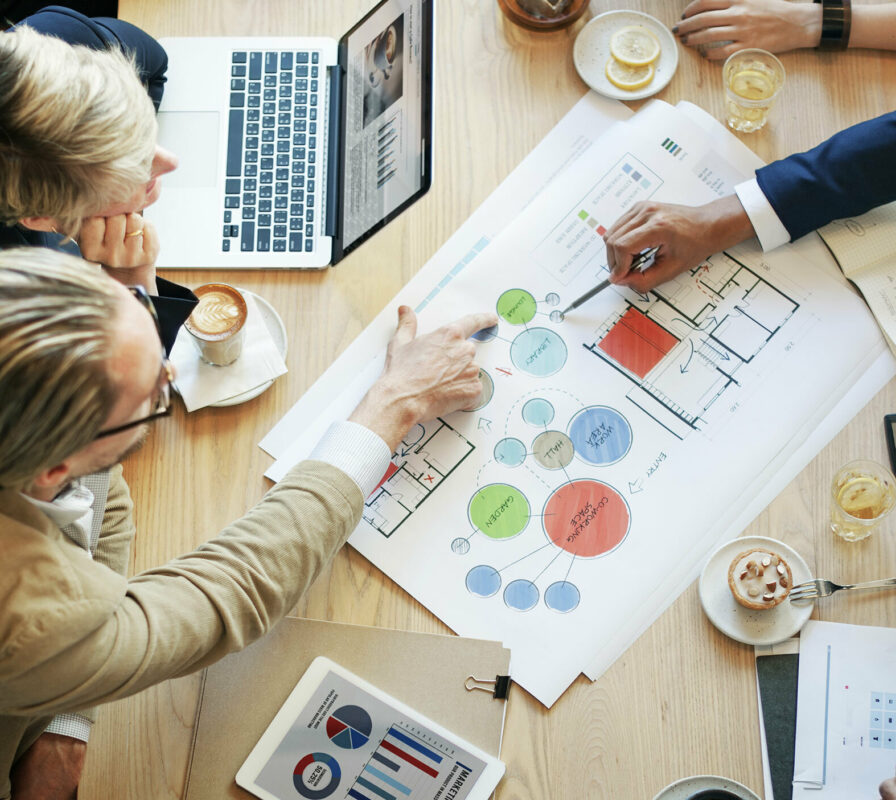 Updated drawing & occupancy information at your fingertips
Thanks to easy access and up-to-date information, you'll understand how much space you have, where it is, how it's used and how well it is meeting your goals. With one source of truth, you will be able to make informed decisions affecting your real estate portfolio. Our management approach ensures accuracy and timeliness in service delivery, using drawing and occupancy management standards and practices that drive consistency in data and delivery.
Secure, digital drawing repository | Drawing version control and organization | Occupancy Planning | Space allocation | Workplace analytics & reporting | Site audits & updates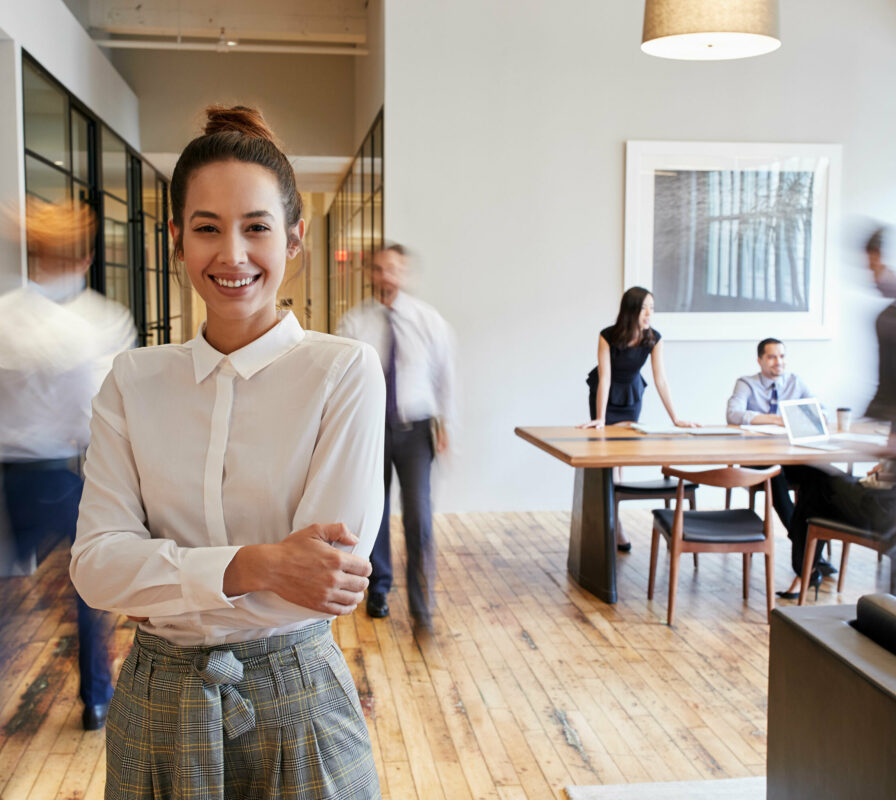 Concierge approach to workplace experience
Any change in the workplace can be an unsettling experience for your people. In BGIS's experience, the key to sustainable change is offering a
people-centered "concierge" approach to the workplace experience. We ensure that change is seamless by supporting employees with day-to-day activities that enhance their experience and productivity within the workplace.
Reception | Operation of technology | Meeting room set-up/breakdown | Meeting reservations | Way-finding | Housekeeping | Ordering of office supplies | Courier delivery & receipt
Our Experts
Contact Our Experts
Alison Spence
Vice President, Workplace Solutions